Gabby Petito was found dead in Teton County! Who killed her?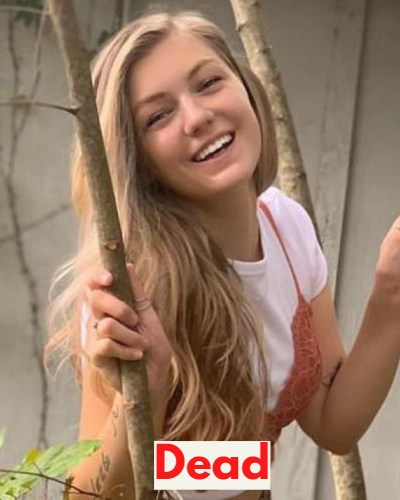 Gabby Petito was reported missing on 11th September 2021
Her body was found in Teton County
Police had been searching for her body for almost a week when they finally found her
---
Gabby Petito is no more! The missing 22-year-old Gabby's body has been found in Teton County, Wyoming on 19th September 2021. FBI Denver's supervisory senior resident agent Charles Jones revealed,
"Full forensic identification has not been completed to confirm 100% that we found Gabby, but her family has been notified of this discovery,"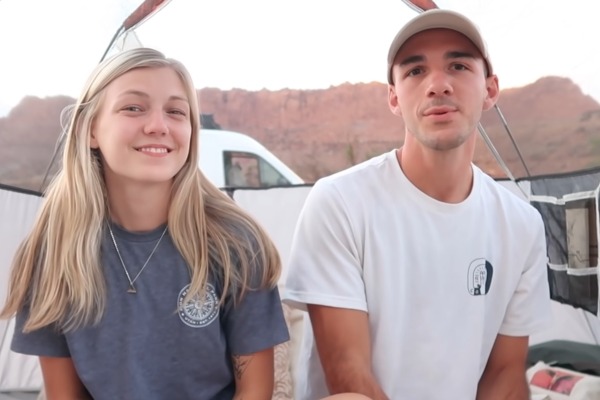 She went missing while crossing a country road trip with her boyfriend Brian Laundrie. Brian is the person of interest in the case but has not been charged with any crime. Likewise, he has declined to speak to the police and disappeared a few days later. Also, the cause of her death has not been determined.
Also read Gabrielle Petito is missing since her roadtrip with boyfriend Brian Laundrie!
More on the death of Gabby Petito
Teton County Coroner Dr. Brent Blue revealed to CNN that the autopsy is scheduled for 21st September 2021 saying officials would confirm the identity through photographs, personal identification, or DNA. Last week, authorities conducted a search around the Spread Creek Dispersed Camping Area in Bridger Teton National Forest on the eastern edge of Grand Teton National Park for any sign of Petito.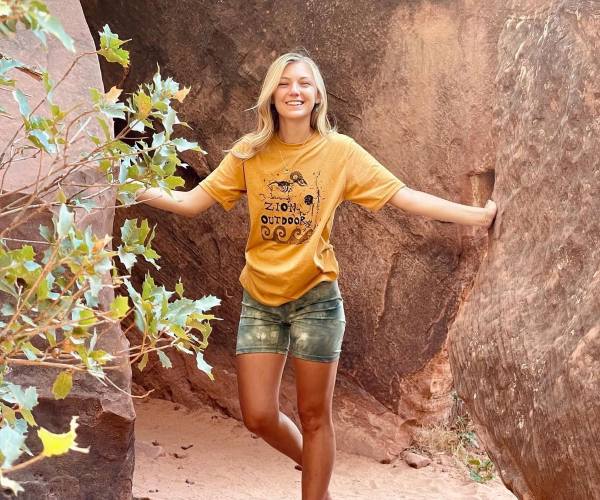 On 11th September 2021, her family reported her missing. Brian's family told the police that they have not seen their son for a week. As per the police reports, Brian had returned to the North port, Florida from their road trip on 1st September. Their van was found at the home of Gabby which was shared with Brian and his parents in North Port. Laundrie's family revealed that Brian left home with his backpack last Tuesday. Their home was searched.
Also read Alexia Echevarria is grieving the death of her mother on her wedding day with Todd Nepola!