Gabourey Sidibe: Mind Your Own Body! Sidibe doesn't like any comments regarding her weight!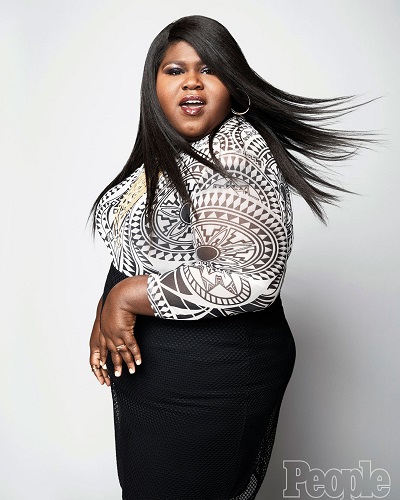 The Oscar-nominated actress, Gabourey Sidibe seems to be offended by people's comments regarding her weight. Everyone is aware that Sidibe's body size is bigger than the normal ones and she has gone through surgery for her weight loss.
So, people love commenting on her body which is bad. And it seems Sidibe has had enough of all those comments about her weight that she clearly asked every people out there to stop congratulating her after her weight loss surgery that made no sense.
Gabourey Sidibe's weight loss surgery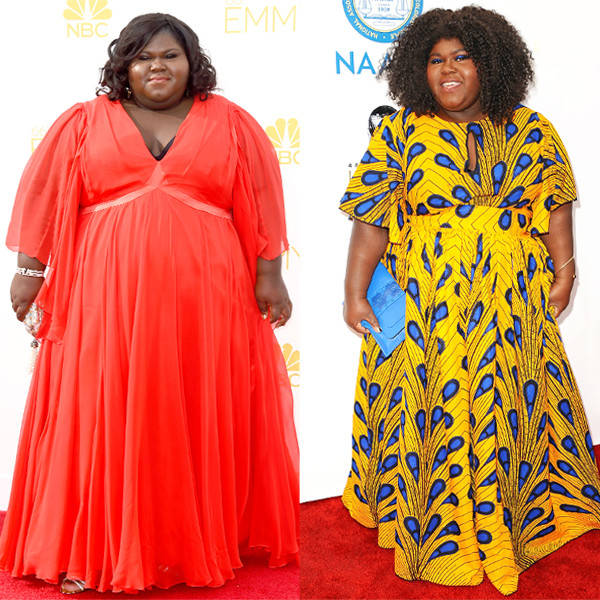 Recently 'Empire' actress Sidibe has come to highlight after undergoing surgery to be fit. She went through a knife to live a healthy life in May 2016 from which her fans and others seem to be happy as well.
She has spoken about how her life has changed after the surgery and how conscious she has become of her health since then. Click to know about her experience before and after going through surgery.
Weirdest Thing in the world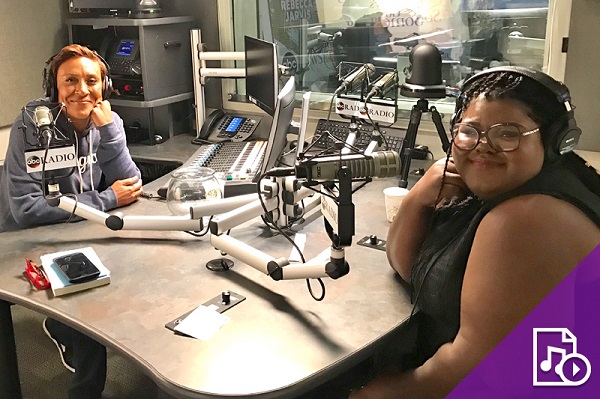 The talented actress who has now turned into an author as well spoke about the topic during her promotion of her memoir "This is just my face" in a podcast called "Everybody's got something" hosted by Robin Roberts.
She said:
"We tell women what they need to look like, and what they don't need to look like. It's so misogynistic. There are plenty of like fat guys or whatever. And no one has ever written think pieces about why they need to lose weight. No one's ever going to accuse them while they were, you know, on a show promoting their film, that they're actually promoting an unhealthy diet."
She clearly stated the gender discrimination in the world as well. About how women are more observed and distinguished from the male.
Although we call it the 21st century, there are still many people who try to differentiate between two genders. Sidibe also claimed that it is the strangest question she has ever heard from people. She continued:
It is the weirdest thing. You don't congratulate me every time I blow my nose. I needed to. It's my body. Mind your own body.
She expressed that even though sometimes people congratulated her she didn't feel like a compliment.
You may like to read Gabourey Sidibe went from fat to fit
Sidibe's previous issues concerning her weight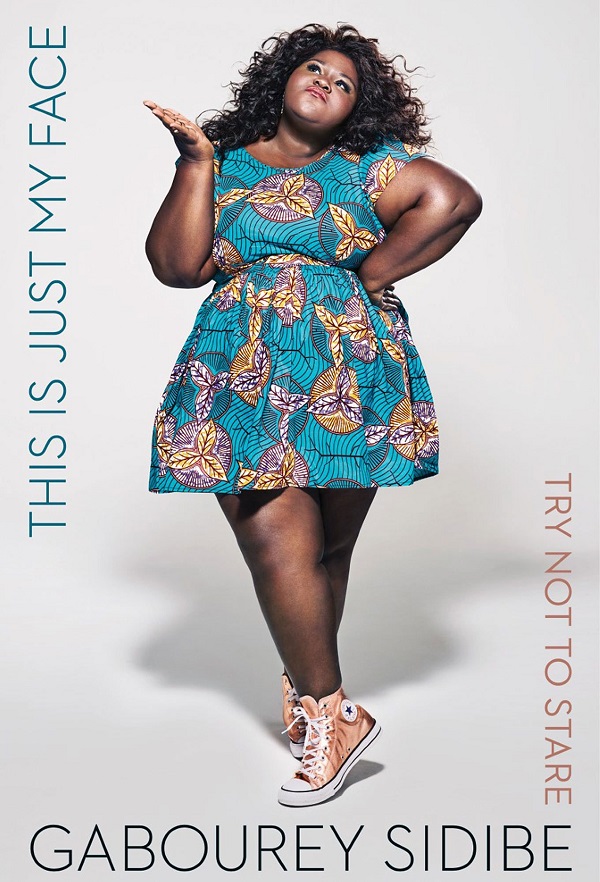 Previously around May this year, Sidibe had shared about how she was discriminated against when she went shopping in high stores through her novel.
She wrote about how a Chanel saleswoman had tried to send her to other stores just by looking at her. She had been there to buy some eyeglasses but the woman thinking that Sidibe was just to waste their time and not really buy a thing. This isn't the way people should treat each other.
Just reading the article will make you cry. We can't even imagine how it feels to be dominated by society just because of the way you look. She had been suffering from this problem, not for a year or two but had been going through it since her childhood.
We hope people around the world stop discussing other people's body size and their skin. That's the way they are so we should learn to respect.
Sometimes you may feel like supporting them by congratulating just because they had undergone some surgeries maybe some kind of support. But no.
It may offend them even more. So, people should stay in their position and think about how would they feel instead. Only then will the world change and every people will live a happy life. Think about it for once.
Also read Gabourey Sidibe says she felt Discriminated while Shopping at Chanel
Short Bio on Gabourey Sidibe
Gabourey Sidibe is an actor and an author known for her acting in Empire. She had debuted in the movie Priceless in 2009. Along with her many other award nominations, Sidibe's greatest achievement can be regarded as her nomination for Oscars. Sidibe came into light as an author after she published her memoir This is just my face. More Bio…