Gabriel Conte Opens Up About his Relationship with Jess Bauer. And also shares HOW TO MAKE A LONG DISTANCE RELATIONSHIP WORK. Get some tips!!
Vine star Gabriel Conte decided to tell that he had a girlfriend through an Instagram post to the world and his 681,000 Instagram followers.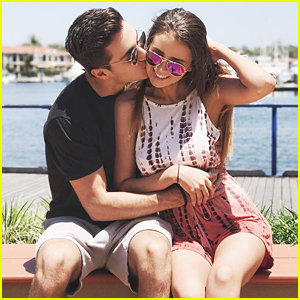 He choose Instagram to announce about his relationship
He is well-known for his "most annoying things girlfriends do" video, but Gabriel Conte seems anything but annoyed with girlfriend Jess Bauer. But being a social media star often means plan the tricky world where your personal life is your professional life. Gabriel is now speaking out on how he uses his platforms to document his real-life, too.
Now, don't get us wrong: whether you're a Vine star or not, navigating a new relationship is tricky. Gabriel knew this, and when it came to announcing to his fans that he and Jess were the real deal, he took it all into consideration.
He told Wonderwall, 
"I chose Instagram to announce [my relationship] because it's a place to post a picture of it and I guess Instagram is something people check more regularly too, It was nerve-wracking because I've never done something like that and there were people that reacted negatively to it."
About four months ago, he posted the following snap of the pair. Captioning it:
"So how does one tell the internet he's in a relationship?"
You may also like to read Kaavia James Union Wade, Daughter Of Gabrielle Union And Dwyane Wade; Her Life As A Celebrity Kid!
Opens about his long-distance relationship
Gabriel recently shared with Wonderwall about the dating world.
"For me, I'm not one to date just to date, If I'm in a relationship, it's something I'm going to take very seriously and make it last. If you're dating just to date and it's a flying, then I get why you'd hide from social media because then you're probably going to break up."
He added,
"So for me, I'm trying to make it last so I'm not scared to put it out there. It's not something I'm going to regret putting on the Internet."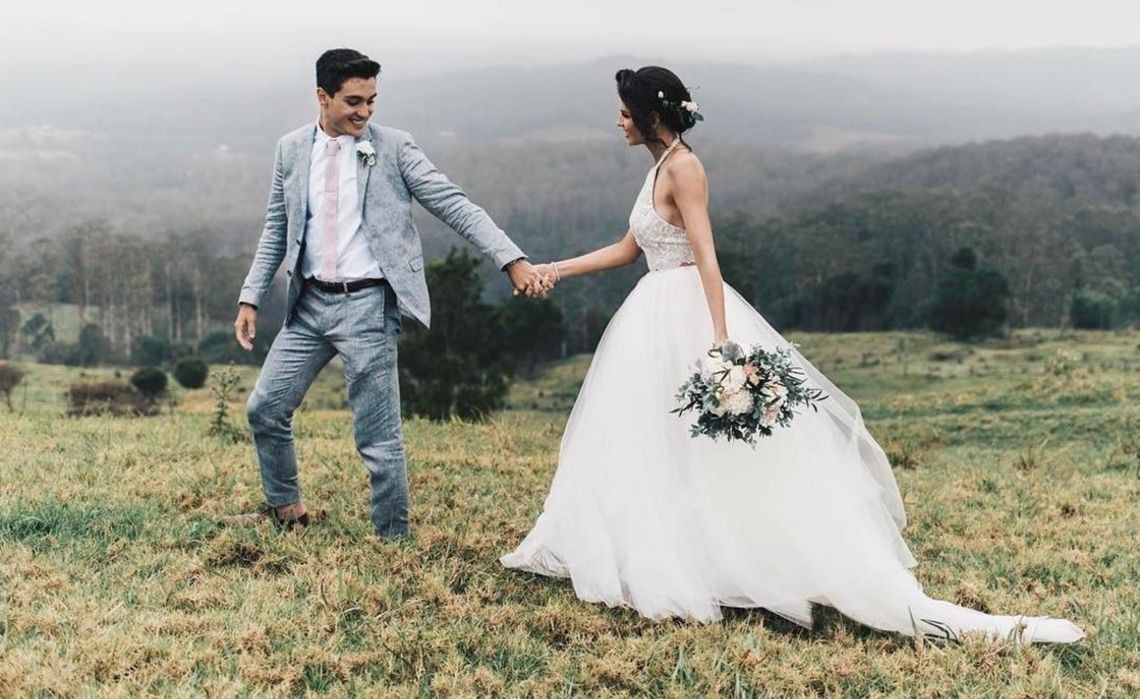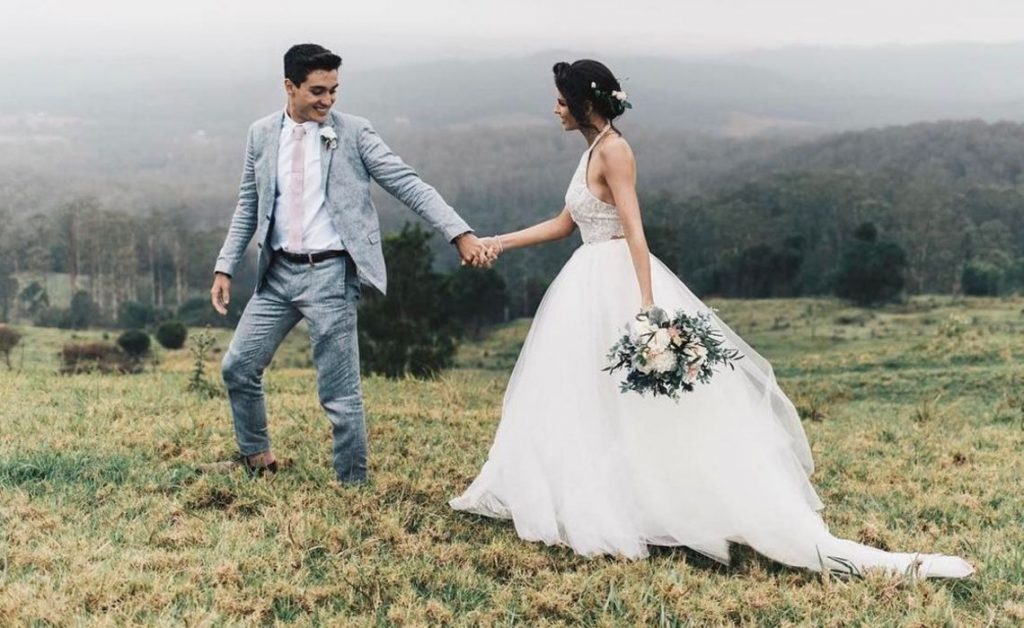 Also read Inside The Life Of Top female 400 Runners Ana Gabriela Guevara And Her Long Career!
Short bio on Gabriel Conte and Jess Conte
Gabriel Conte is a famous American YouTuber. He became famous by making short, funny videos and skits on the app Vine, where he accumulated more than 1.9 million followers. He is very popular for his self-titled YouTube channel, in which he has over 1.3 million subscribers. Conte is the husband of fellow YouTuber Jess Conte. More bio…
Jess Conte is an Australian Singer, vlogger, beauty guru, and a social media personality who is immensely popular for her work as a YouTube Star with more than 850,000 followers on her YouTube channel 'BauerBirds'. More bio...