Who is Gabriella Karefa-Johnson? Meet the 1st Black Woman to Style a Vogue Cover
Gabriella Karefa-Johnson, the well-renowned fashion editor and stylist
She presently serves as fashion director at Garage magazine
In 2020, she became the First Black Woman to Style a Vogue Cover
---
Gabriella Karefa-Johnson is a New York-based fashion editor and stylist.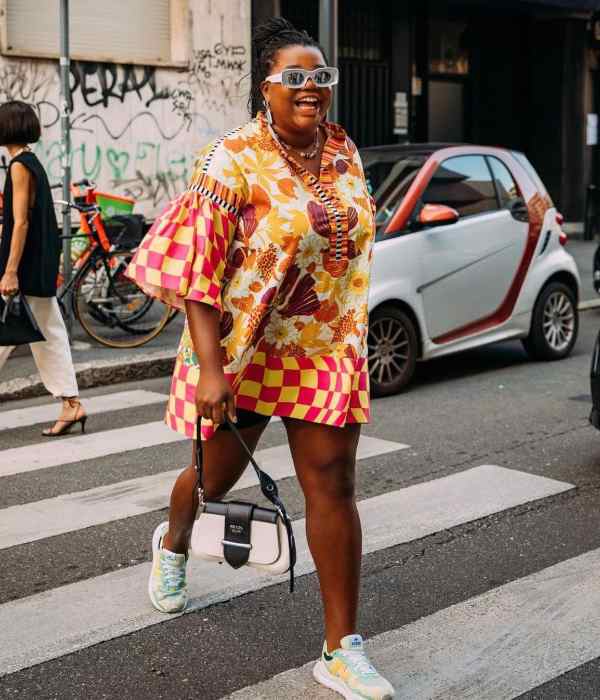 She is presently serving as fashion director at Garage magazine. She brings a new attitude to styling in which she focused on diversifying representation in the high fashion landscape. Similarly, she creates work that is energetic and prosperous.
In December 2020, Gabriella became the first Black woman to style a Vogue cover for model Paloma Elsesser. Afterward, she has styled four back-to-back Vogue covers.
The following month, she worked with the vice-president of the United States, Kamala Harris. Similarly, she styled Gigi Hadid for her first solo Vogue cover and Selena Gomez at the singer's home in Los Angeles. She then styled poet Amanda Gorman for the April cover of Vogue.
The stylist shared a moment on her Instagram. She wrote,
"Oh, how widely my Sierra Leonean grandfather, my grandmother, and all of my ancestors must be smiling. How chuffed they would be to see a symbol of our heritage celebrated in this way. How astounded they would be by a young, Black woman so graciously and confidently commanding the world stage as Amanda has — so beautiful and so powerful and so emblematic of a better future."
Also read "Elizabeth Suzann: the slow-fashion made-to-order clothes company from Nashville closing down!"
How did Gabriella Karefa-Johnson start her career in the fashion industry?
Gabriella's interest in the world of fashion came by way of her own aunt who worked as a model in the '70s and '80s.
She said,
"As a kid, I used to go through her book of the images that she took in those years and would have her tell me stories about Paris. And then I grew up and went through puberty and started subliminally understanding that that world wasn't something that was open to me."
Gabriella then turned her career towards a fashion designer. She took internships in several magazines including Women's Wear Daily, Vogue, and more.
Previously, she worked as associate Fashion Editor under the guidance of Fashion Director Tonne Goodman. During the time, she collaborates with photographers like Patrick Demarchelier, Mark Borthwick, and Norman Jean Roy.
Her Instagram is filled with colorful, exuberant images of high-fashion nods to the industry.
1. Gabriella Karefa-Johnson styled Selena Gomez for Vogue Magazine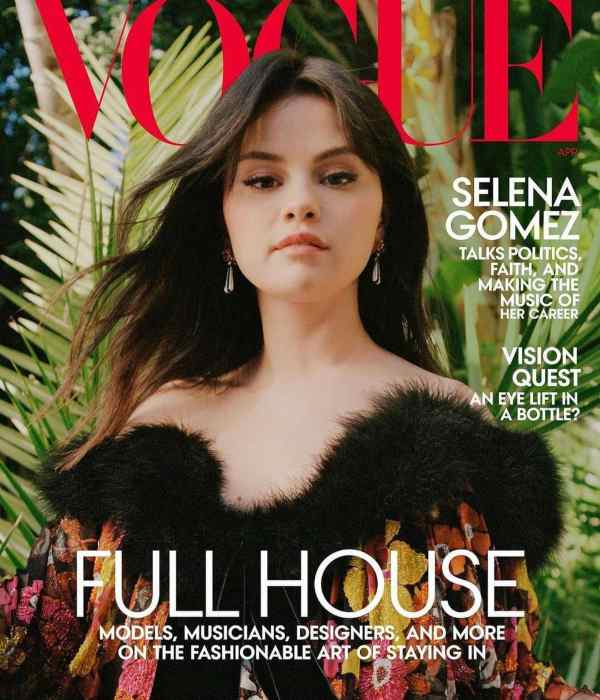 Gabriella Karefa-Johnson styled Selena Gomez at the singer's home in Los Angeles (Source: IG)
2. A moment of crystal clarity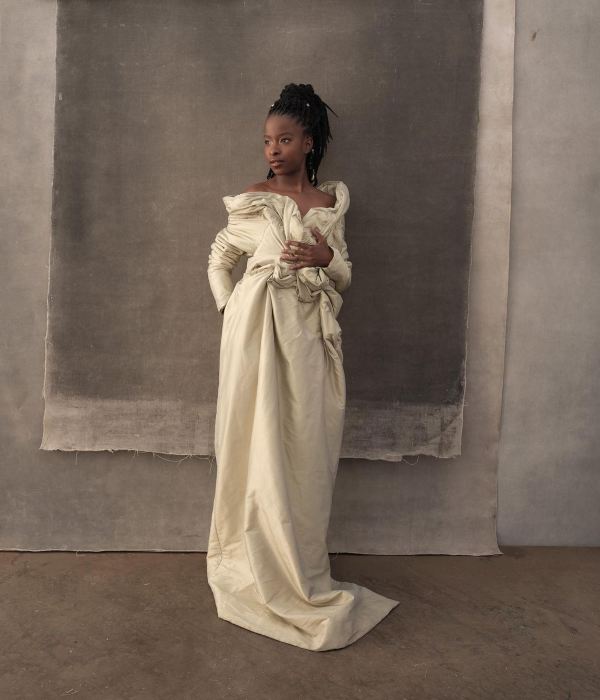 3. Adventures in Wonderland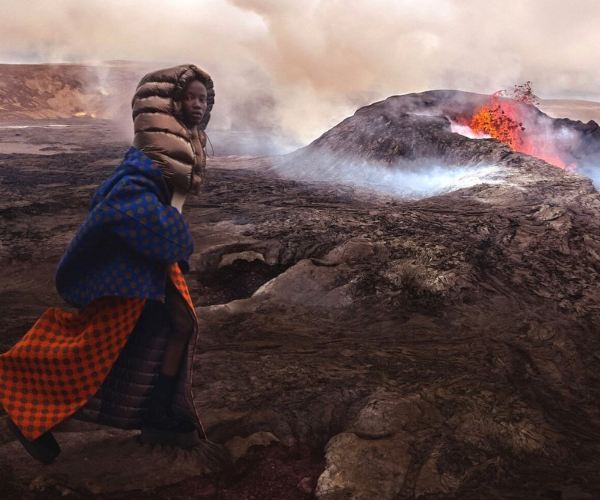 4. AUNTIES, The blueprint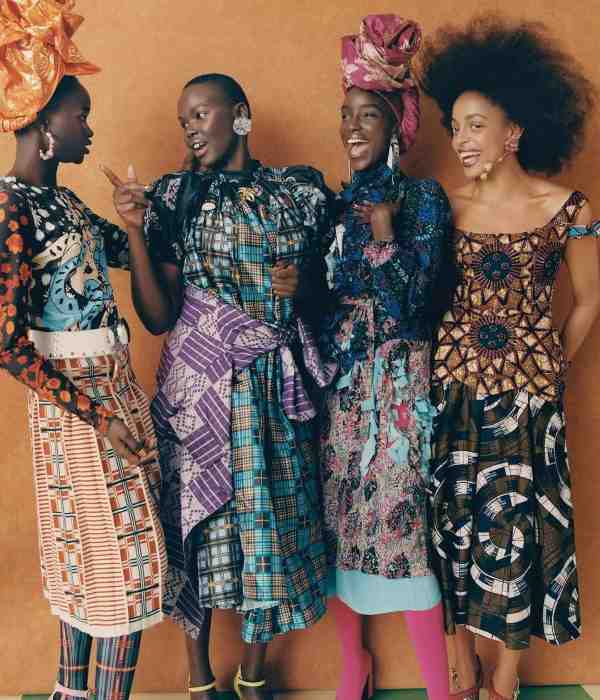 5. Confinement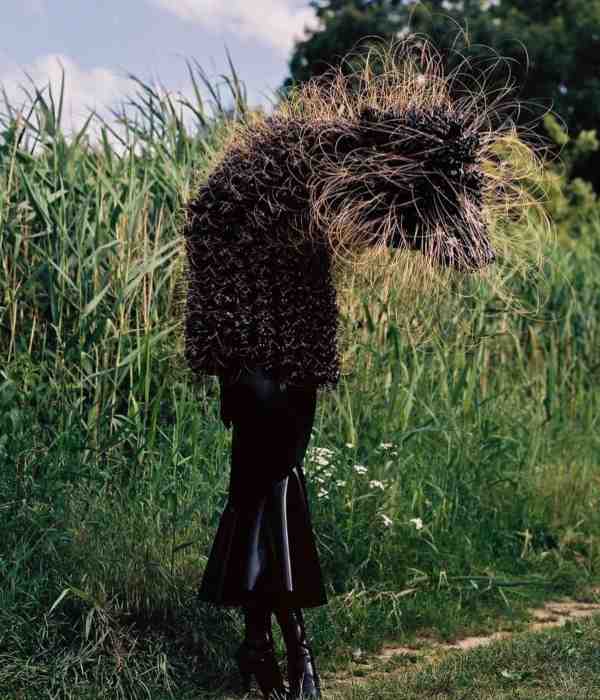 Also read "Fashion! Will Welsh tapestry make it to Hollywood and be accepted by the celebrities? Let us know"