Gabrielle Petito is missing since her roadtrip with boyfriend Brian Laundrie!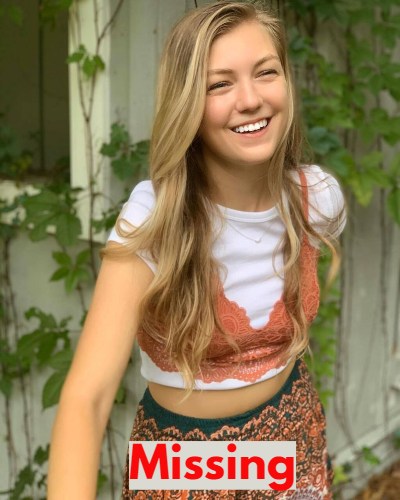 Gabrielle Petito is missing from her boyfriend Brian Laundrie
Her mother had reported that her daughter is missing in August
A dead couple was found in a nearby area where they were last seen
---
Gabrielle Petito is missing! YouTuber Gabrielle was last seen two weeks ago when police were called for an incident regarding her and her boyfriend Brian Laundrie. She was reported to be missing almost a month. As per Bret Edge, Moab Chief of Police,
"Our officers did respond to an incident involving Brian Laundrie and Gabrielle Petito on 12 August 2021 however, neither Brian or Gabrielle were the reporting party. Officers conducted an investigation and determined that insufficient evidence existed to justify criminal charges."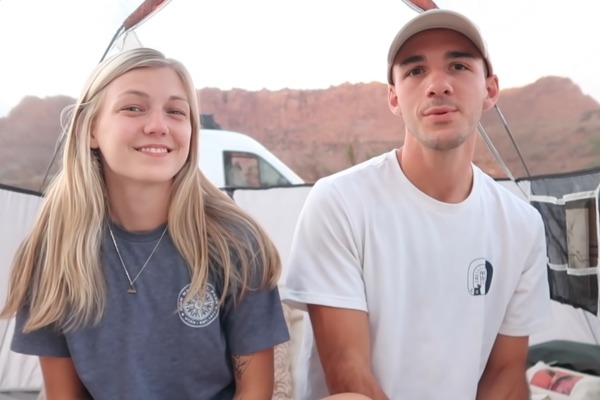 Her mother had reported that her daughter is missing in August but made an official report on 11th September 2021. Petito was last seen at Grand Teton National Park in Wyoming. She and her boyfriend Brian was traveling cross-country in their Ford Transit van and sharing photos and videos on social media. On 12th August, she posted pictures taken in Arches National Park.
Likewise, Utah police are not ruling out whether this case is related to the double-homicide at a campground near Moab last month. On 12th August, authorities were called in a domestic violence incident involving Gabby and Brian. But no arrest was made at the time. Just two days later a newlywed couple was found shot to death in nearby South Mesa after being seen at a bar in town.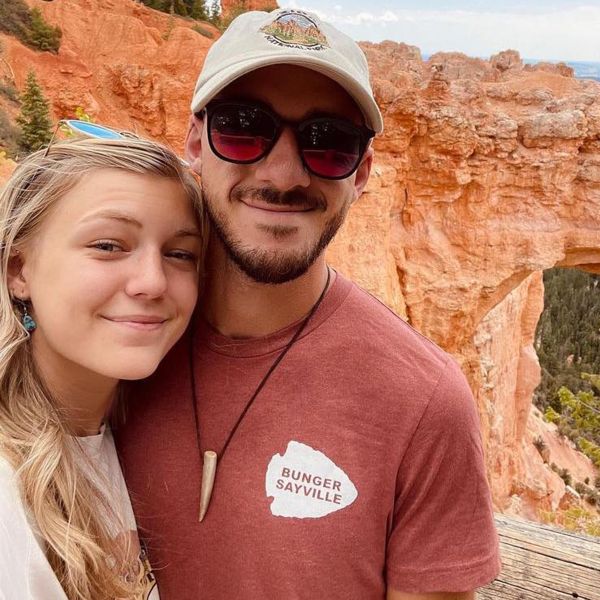 Also read Where is Huxley Stauffer, the adopted child of YouTubers Myka and James Stauffer? Is he missing?
More on the missing case of Gabrielle Petito
At present, Authorities are reviewing the Surveillance footage. They are looking for any trace of missing Long Island native Gabby Petito from a stop in Utah on her cross-country road trip out West. The authorities said,
"We are thouroughly [sic] examining our security footage from the date of her post for any helpful information,"
As per the police records, she scuffled near a Utah national park last month and there was tension going between the two that had been building over the last few days. Petito said to cops that she had a fear that her boyfriend was going to drive off and leave her behind. Their arguments had increased lately and there was an emotional strain between them.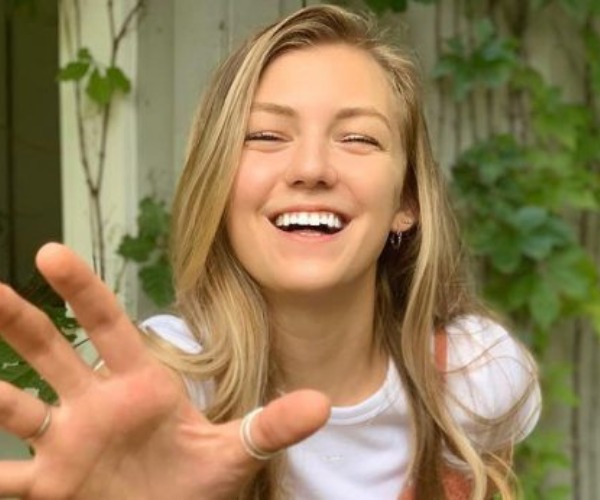 Also read Singer Zayn Malik's sister Safaa Malik married off as a minor at age 17! Zayn missing from the function?