'Game of Thrones' Jason Momoa Split from his Wife Lisa Bonet; 'The love between us carries on'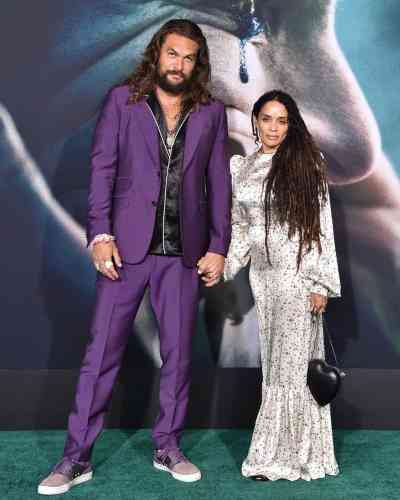 Jason Moma announced his separation to wife Lisa via IG
The two were together nearly four years
Momoa is the stepfather to Zoe Kravitz
---
The Game of Thrones, Jason Momoa 42, and actress Lisa Bonet 54, parted their ways.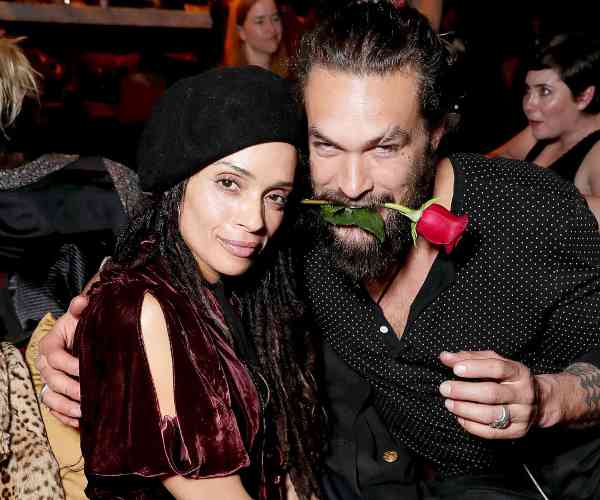 On Wednesday 13 January, Jason released a statement via IG post regarding their separation. After four years of marriage, the couple decided to end their relationship.
He wrote,
"We have all felt the squeeze and changes of these transformational times… A revolution is unfolding ~and our family is of no exception… feeling and growing from the seismic shifts occurring

And so~ We share our Family news~

That we are parting ways in marriage."
View this post on Instagram
He added that they shared the news "not because we think it's newsworthy" but so that "as we go about our lives we may do so with dignity and honesty."
Also read "Actor Jason Momoa is proud of stepdaughter Zoe Kravitz joining the cast of The Batman!"
Jason Momoa and Lisa Bonet's Relationship
The beautiful couple first met at a jazz club through mutual friends and shortly after they began dating in the year 2005.
In the show, The Late Show with James Corden, Momoa recalled his first experience with Lisa.
He said,
"I actually had dreaded my hair for her. I had dreadlocks, she had dreadlocks. I literally turned around and I see her and she goes, 'I'm Lisa.' I turned around to my friend and I [pretended to scream]. I had f—ing fireworks going off inside, man," he said at the time. "I convinced her to take me home, because I was living in a hotel."
Later on, the two exchange vows on 15 November 2007 but they were legally married in October 2017. There was nearly a 12 year age gap between them.
During an interview with James Corden, Jason said that he had a crush on Lisa since he was 8 years old.
He said,
"I saw her on the TV, and I was like, 'Mommy, I want that one' I'm like, 'I'm gonna stalk you for the rest of my life, and I'm gonna get you,'"
Also read "Jason Momoa shocked his fans with new skinny bald look? Fans reaction!"
Jason Momoa and Lisa Bonet's children
The couple welcomed their first child, Lola Iolani Momoa in July 2007. In the following year, they welcomed their second child, Nakoa-Wolf, in December 2008.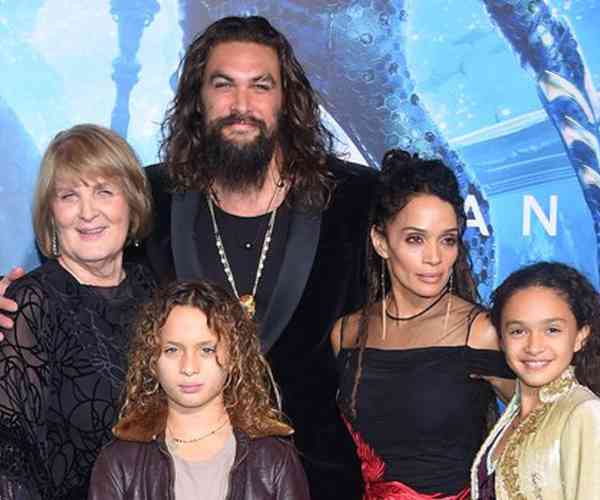 Momoa is a stepfather to Zoe Kravitz. Earlier, Bonet married musician Lenny Kravitz from 1987 to 1993. Zoe also established herself as a successful actress, singer, and model in the Hollywood industry.
Also read "Is Joe Gatto still married or divorced? Quits 'Impractical Jokers' due to personal issues"
Short bio on Lisa Bonet
Lisa Bonet is an American actress. Bonet is well known for her role as Denise Huxtable on the NBC sitcom The Cosby Show, which originally aired. See more bio…