Garcelle Beauvais' son Oliver Saunders cheated on wife with Raquel Leviss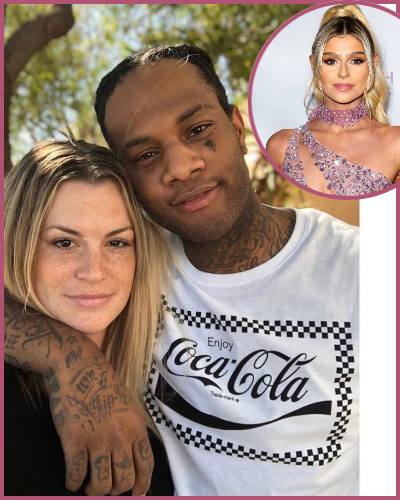 Oliver Saunders tied the knot to Samantha Saunders in May 2020
Samantha recently accuses her husband of cheating on her with Raquel Leviss
Oliver is the eldest son of Garcelle Beauvais with ex-husband Daniel Saunders
---
Garcelle Beauvais's son Oliver Saunders has been accused of cheating on his wife Samantha Saunders. 
On Friday, Samantha took to Instagram to allege that Oliver cheated on her with multiple women throughout her two years of marriage.
She posted a cropped screenshot of an alleged text Oliver sent her making fun of her mental health.
Similarly, she wrote a lengthy statement along with the text. The statement reads,
"I have been told to stay SILENT! DIVORCE- @iamoliversaunders since oliver has started working at @vanderpumpparis he has disrespected me and my kids in every way possible. He has made jokes about my mental health and suicidal thoughts with coworkers. He has committed adultery with coworkers and guests of the restaurant,"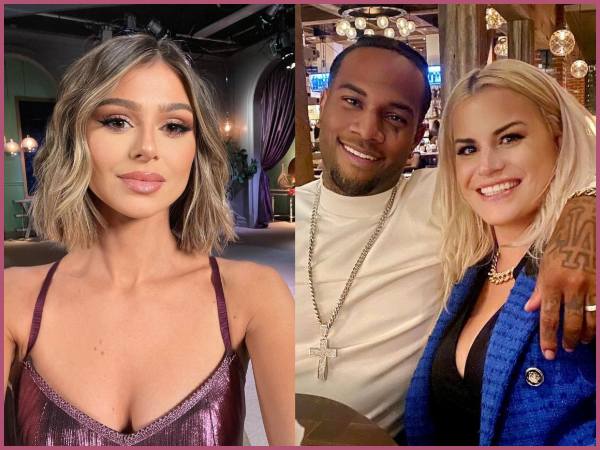 She claimed that she found out that her husband "made out" with the Vanderpump Rules star while filming a scene for season 10. Samantha also named the person with whom Oliver is cheating her.
She said,
"I have found out he has made out with Raquel while filming @lisavanderpump & plans to continue to go on a date with Raquel while filming. He continue to lie to me and say he wanted to work on things but behind my back continue to talk bad about me and disown being a stepdad,"
Also read Arcade Fire Win Butler Accused of Sexual Assault by Multiple Women! The Singer Responds!
Raque Leviss who is currently filming season 10 of Vanderpump Rules has not yet publicly acknowledged the speculation about her romance with Oliver.
Samantha also claims that she helped Oliver "get back on [his] feet after fighting a strong addiction" and alleges he left her "in thousands of dollars of debt".
She then concludes the statement by saying
"YES I HAVE Receipts of everything"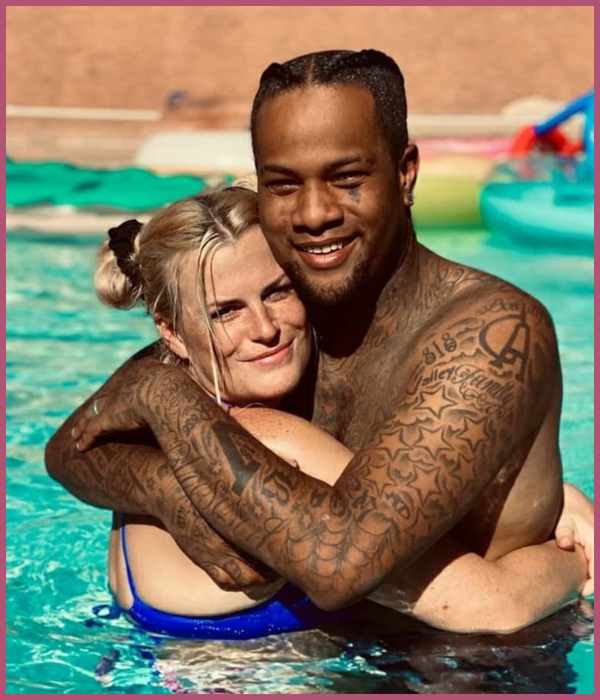 Are Samantha Saunders and Oliver Saunders getting divorced?
As soon as Samantha shared the alleged post, she then posted IG Story with a barrage of screenshots allegedly showing Oliver's exchanges with numerous unnamed women.
Similarly, she shared women's messages with Samantha informing her of her husband's alleged behavior. In the message, Oliver allegedly told some of the women that he would book them a hotel room for a staycation and even went so far as to receive lewd videos and pictures.
She also made sure to add,
"He's cheating publicly with Raquel on camera only for fame! No bag! Not worth losing your family for this!"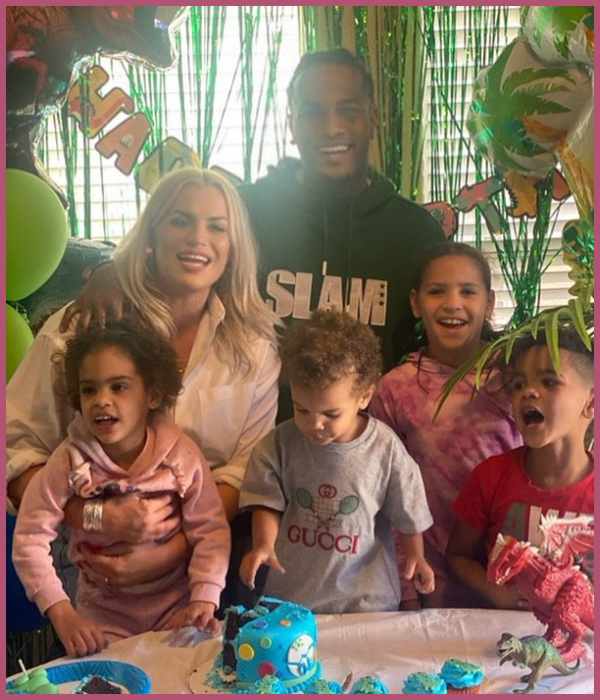 In a since-deleted story, Oliver response via his own respective IG story noting,
"I apologize for my Sons Mother Putting My Business Out There. We Are Getting Divorced."
As of now, Oliver has made his account private.
Also read Britney Spears Accused Her 2 Teenage Sons Of Being Hateful Towards Her!