Gary Barlow talks about his fatherly grief on having a stillborn daughter and stresses on importance of expression of emotions in men!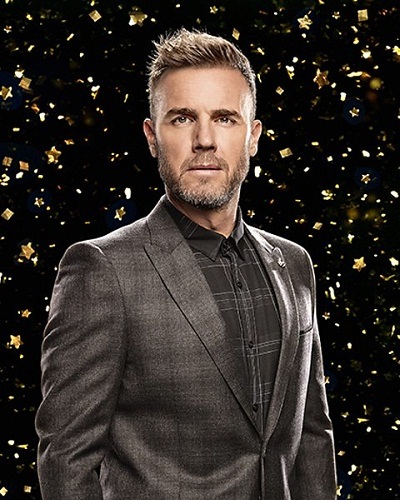 Gary Barlow strongly feels that men should be more open about their emotions.
He has self-experienced it.
He had a stillborn daughter and felt that after he wrote about her demise and expressed his emotions he was feeling better.
---
Gary Barlow and his personal loss
It was 6 years back in the year 2012 when Gary Barlow had a personal tragedy in his life. He had a daughter but she was born a stillbirth. They named her Poppy.
Gary Barlow had not expressed his emotions on the death of Poppy and it was two years back in 2016 that he suffered a nervous breakdown due to it.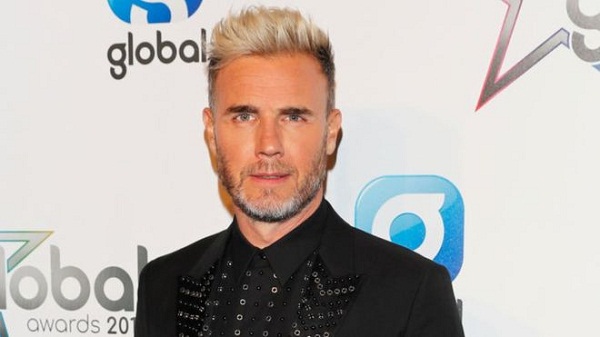 Gary Barlow and his personal interview on BBC Radio 4
Gary Barlow gave a rather personal interview and spoke to host Lauren Laverne on BBC Radio 4's program called Desert Island Discs. Gary opened up about this loss in his life and said that it is hard in the world for men to grieve openly.
Gary stated:
"For anyone who has been through anything like this, I think it's something you accept you're going to be dealing with for the rest of your life,"
Gary continued:
"In a strange way, you don't want it to end because it's one of the few things you have to remind you of the person that's not there."
Gary further expressed:
"In some ways the pain and the grief brings you closer to them. I can't really explain it, it's the simplest way of saying how it feels."
Gary, 47 had also expressed and given vent to his grief in the track Let Me Go in the year 2013.
Gary and his talk with his wife Dawn
Gary also revealed that he and his wife of 18 years Dawn had talked often on whether he should write about Poppy's death in his autobiography.
The couple was severely affected by this tragedy in their lives. His autobiography named A Better Me was published in October 2018.
Talking about the need to express himself, Gary said:
"In the last year I felt like it's probably time and quite important, actually."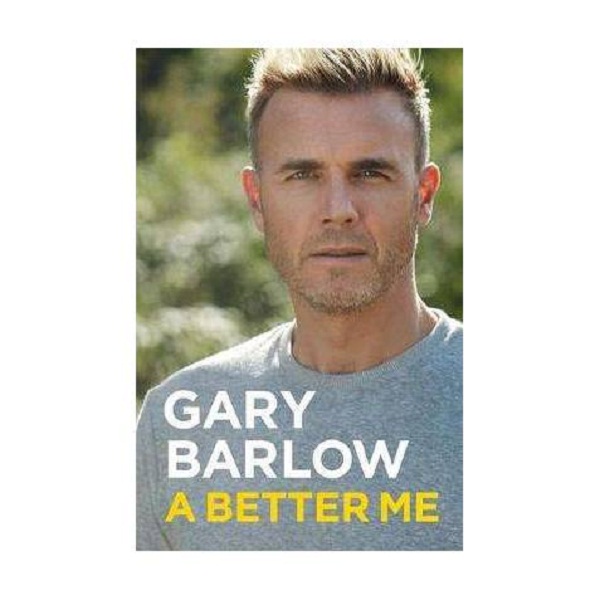 He admitted:
"I felt important to me as a man, as a 47-year-old man, to talk about something bad that's happened and how it made me feel."
Gary continued:
"You can pick up several magazines and know how women deal with things and learn how other people have experienced them but for some reason men don't talk about those things."
His previous talk about his battle with depression
Gary had earlier talked in depth about his struggles with depression. He had also suffered from bulimia and had spoken about it in the early 2000s.
He had lost his musical confidence and also his personal confidence. He had a setback in his career and realized that he needs to do something about it for the sake of his children. He has tasted success now but fears that the luck may run out.
He said:
"I constantly wake with the fear that the luck that has followed me around for 30 years has now vanished because I never actually feel like I really know."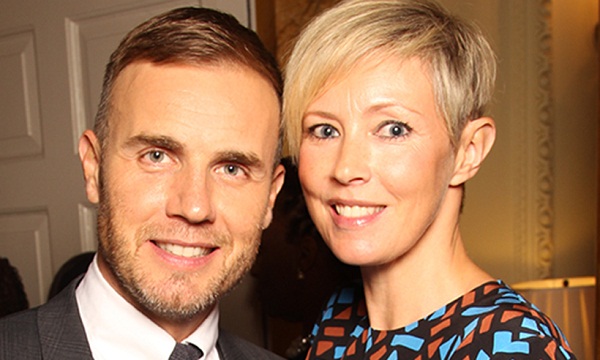 Short Bio on Gary Barlow
He is an English national. Gary is a lead singer of the British pop band named, "Take That". Similarly, he also plays piano and keyboard. Furthermore, Gary is also a Talent show judge and a record producer. He is active in this entertainment field since 1986.
Presently, he is a famous personality for judging the talent show, "The X Factor UK" and as the singer of the band, "Take That".  Also, he was the head judge of the show, "Let It Shine" in 2017. More Bio…
Source: EXPRESS UK