Gary Beadle and Emma McVey postpone their wedding! Know the reason why!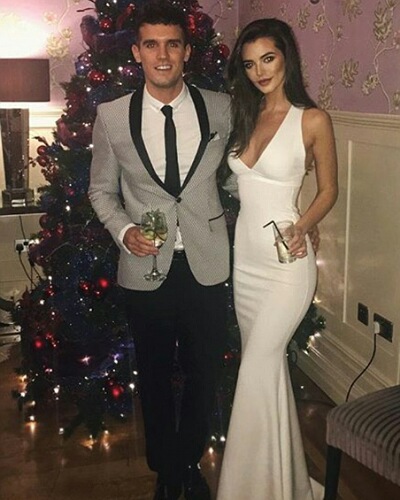 Gary Beadle admitted that he had no time to think of his wedding to Emma McVey since their daughter Primrose was ill and in and out of the hospital it in the last few months.
---
Gary Beadle talks about daughter Primrose
The couple Gary Beadle and Emma McVey have two children together. The elder is a son Chester, 2 and the younger one is a daughter Primrose.
Gary had proposed to Emma in November 2019. And in December 2019, their daughter Primrose arrived. But since her birth, she has been down with a stomach ailment.
And hence little Primrose has been in and out of the hospital. Both the parents were occupied with her care and hence had no time to even think about their wedding.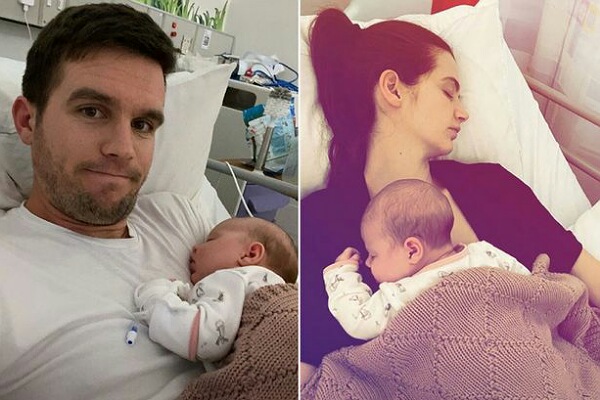 Gary said:
"The last three or four months it's been so hard to even think about the wedding."

"Having kids is a massive test. I think it's important to have kids before you get married because getting married is easy, it's just a label.

"You hear a lot of people break up in the year after having kids, you're sleep deprived and it's totally brand new, it's really hard."
The couple's relationship has grown stronger with the birth of their kids.
When will Gary and Emma wed?
Gary wants to wait until Primrose is 2.5 years old and after that, he will walk down the aisle with Emma. He wants their daughter to be cold enough to understand their parents' wedding.
Gary wants an intimate wedding abroad. He disclosed that no Geordie Shore stars would be invited. He likes the calmness in his life that his fiancee Emma and their kids have brought in.
Praising Emma, Gary stated:
"I wouldn't say she 'tamed' me, it was just the right time.

"We'd been speaking for a while and she's one of the only girls as well who was never a***d about going to showbiz events and getting papped.

"She doesn't mind Instagram stuff, she DMs mums and likes talking about the babies, but if I asked her to do a pap shot she'd say no.

"She's just so down to earth. Even now, I'll say, 'Let's go to M&S' and she just says 'No let's just go to Asda'."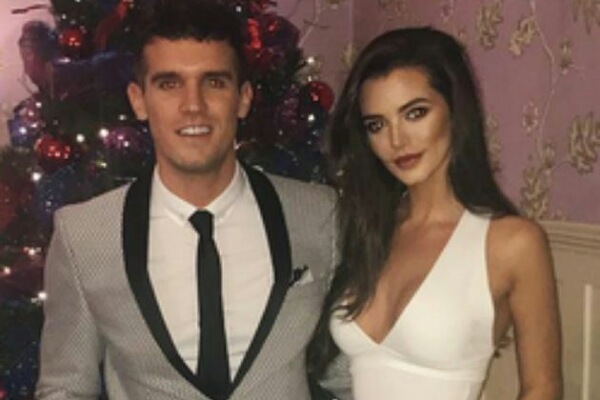 He is extremely happy now and said:
"It's nice to have someone like that because on the other hand you could have someone who's really pretentious and materialistic and she's not, she's just so dedicated to them kids."
Gary Beadle's current preoccupation
The reality TV star Gary is now on the show Geordie Shore OGs. The series is going to follow the original cast members of Geordie Shore. The other artists with him now are Aaron Chalmers, Holly Hagan, Marnie Simpson and Sophie Kasaei.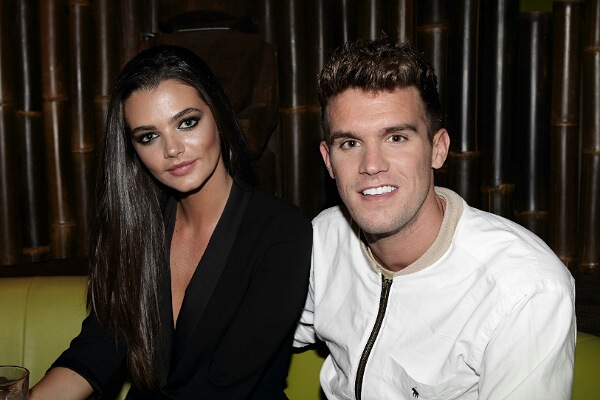 Gary was dating Charlotte Crosby earlier but has split with her now. She is still not on the show but Gary is not afraid to have her on the series as well.
He said that their split was around five years back and now he is already a father of two. So her entry will not bother him since he is now in a happy sphere of life.
Source: Mirror UK