Gauche Adlai- Black Clover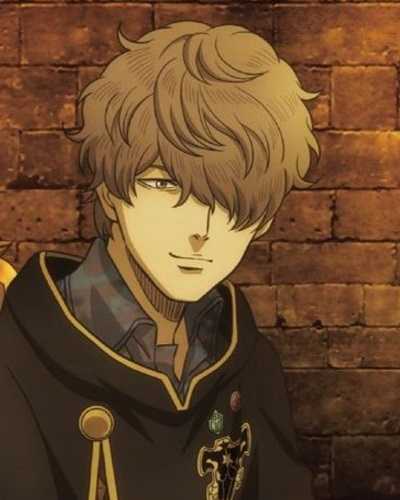 Who is Gauche Adlai?
The 1st Class Junior Magic Knight, Gauche Adlai is a nobleman from the Clover Kingdom. Adlai happens to be the first son of House Adlai.
He happens to be the vessel of the elf, Drown. Also, he is Captain Yami's squad, Black Bulls.
Know the Voice Artist of Gauche Adlai
– The Japanese Voice Artist, Satoshi Hino voiced the character, Gauche Adlai. He is famous for lending his voice to the Anime series including Shakugan no Shana, Nabari no Ou, and Gintama. The voice actor, Risa Kageyama contributed his voice to his younger form.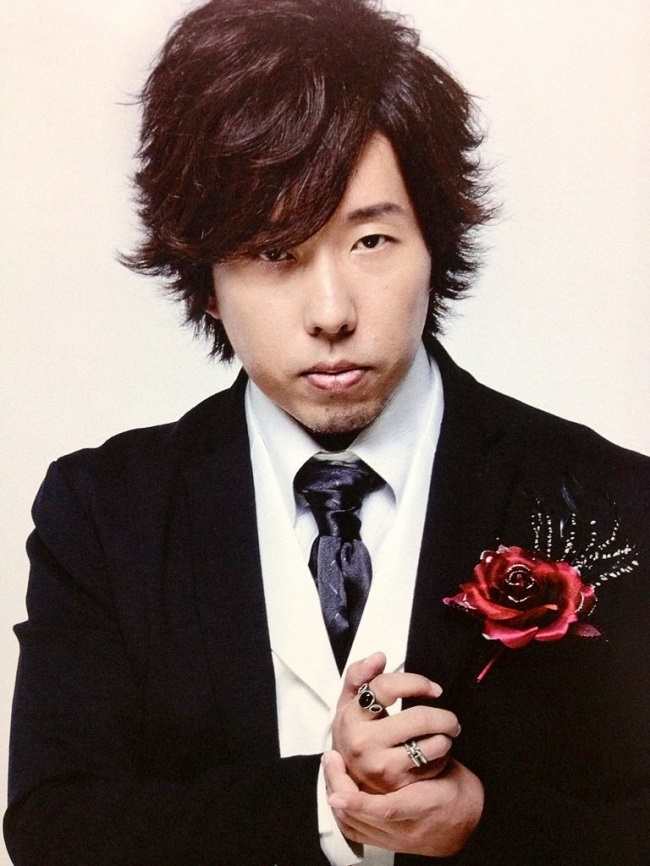 – The English Voice Actor, Dave Trosko lent his voice to the character. Also, the voice actress, Kate Oxley voice the younger form of the character.
Gauche Adlai: Age, Family, Ethnicity
Gauche Adlai was born in the Clover Kingdom as the first son of the House Adlai. His birth date is 27th June. When the series was started he was 19 years old. Currently, he is 20 years old. He has a younger sister, Marie Adlai.
Born in a noble house, he has a very good childhood. However, his entire fate changes when his parents died in an accident. After that, other nobles inherited his family's money and estate. Following that, he and his sister were thrown out of his own family house.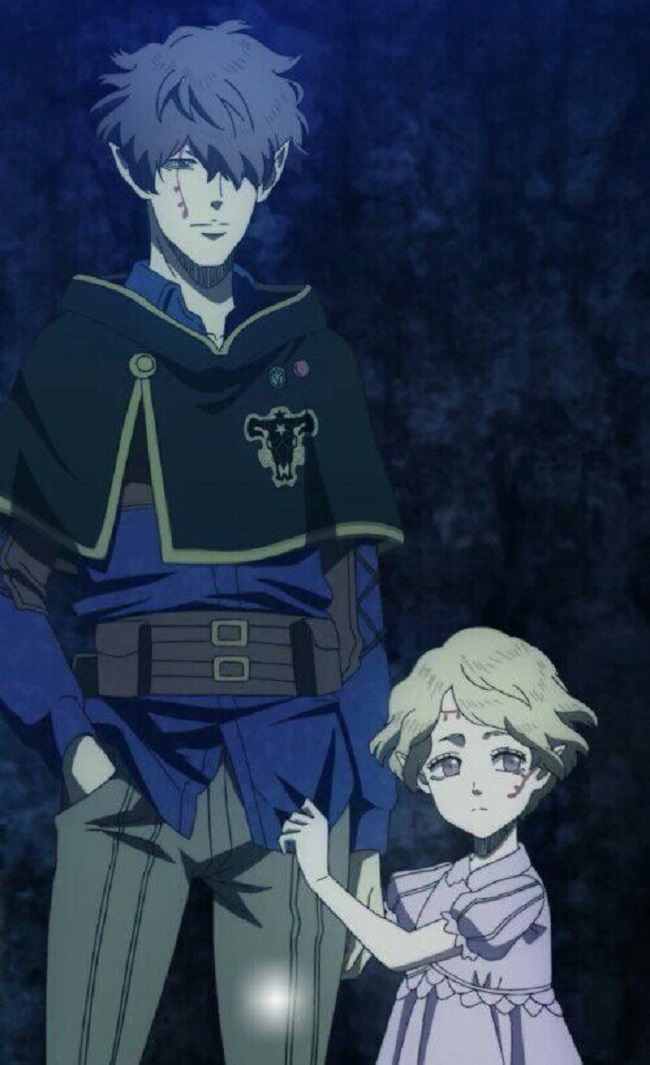 How did Gauche Adlai Join the Black Bulls?
To protect his sister, he had been struggling a lot. For that, he fought and stole in need. One time, he attacked one of the noble's houses. That led him to be imprisoned. As a result, his sister, Marie was taken to the Clover kingdom's orphanage, Nairn.
After that, Gauche broke the jail. At that moment, the captain of Black Bull, Yami Sukehiro defeated him and asked him to join his squad.
Gauche Adlai's Love Interest
Currently, he is single. In the series, he is portrayed as a man who is immensely in love with his sister, Marie.
Besides that, he is highly devoted to his little sister. Once a month, he visits the orphanage to meet her. However, Marie doesn't return the same feeling to him. She is extremely ignorant about his brother's love for her.
In episode 141 of Anime, he even attacked the office of Damnatio Kira (chairman of Clover Kingdom's parliament) when he suspected that Kira was the culprit behind Marie's missing.
| | |
| --- | --- |
| Birth Date | 27th June |
| Birthplace | Clover Kingdom |
| Age | 20 |
| Zodiac Sign | Cancer |
| Height/ How Tall? | 1.81 m (5 feet and 11 inches) |
| Hair Color | Light Brown |
| Eye Color | Brown |
| Physical Strength | 3/5 |
| Magic Amount, Magic Sensing, Magic Control | 4/5, 3/5, 3/5 |
| Voice Actors | Satoshi Hino (Japanese ) and Dave Trosko (English) |
Gauche Adlai- Magical Powers, Tools & Abilities
Magical Powers
– Mirror Magic- He possesses mirror-based magic that allows him to reflect light and created ray blasts. With magic, he can duplicate any materials.
– Union Magic- Using this type of magic, he combines the magic of the other magic users. That includes the incident when he combined his mirror magic with Asta's Anti Magic.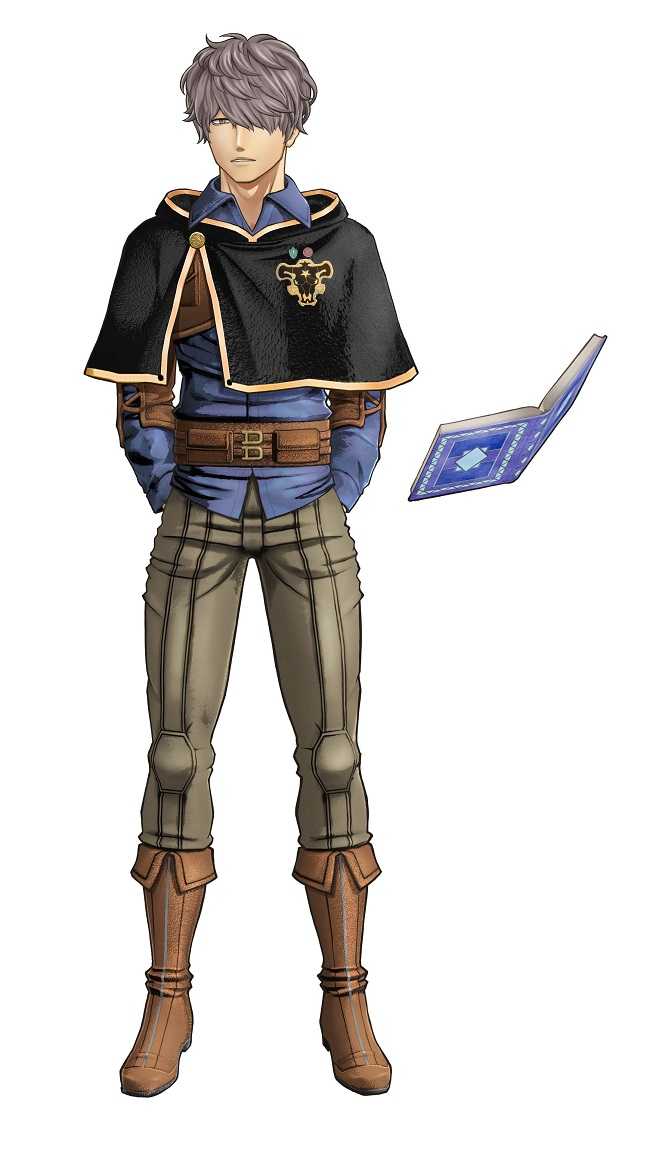 Magical Tools
– Grimoire- He possesses the three-leaf grimoire that has various mirror based-spells.
– Mirror Magic Tools- He has a mirror embedded in his left eye. The magic item enables him to accumulate the spells.
Abilities
Being a noble, he holds a large amount of magic. Also, during elf possession, he has extremely loved the mana of the Kingdom.
Body Measurements: Height & Weight
He has brown eyes with light brown hair. He stands at a height of 5 feet and 10 inches. Adlai wears a purple shirt with brown trousers and brown boots.
Also, he puts on the robe of the Black Bull's squad as a member of Black Bulls.
Also, Read the amazing facts about Black Clover's characters; Klaus Lunettes, Mereoleona Vermillion, and Julius Novachrono.