Gavin Rossdale happy but also concerned that his children with his ex-wife Gwen Stefani are more time with her boyfriend Blake Shelton!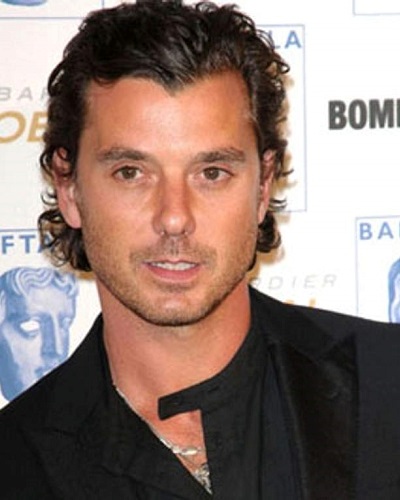 How would a father feel if his children are getting closer to their stepfather?
The same is the situation of Gavin Rossdale who finds that his ex Gwen Stefani's current boyfriend Blake Shelton has a close relationship with his three sons. Hence, Gavin gets less time with them.
Blake Shelton and his relationship with Gwen Stefani
Country singer Blake Shelton and singer Gwen Stefani began dating in September 2015. She had just split from lead singer and guitarist of Bush band, Gavin Rossdale after 13 years of marriage.
The couple Gavin and Gwen share three sons who are Kingston (born 2006), Zuma (born 2008), and Apollo (born 2014).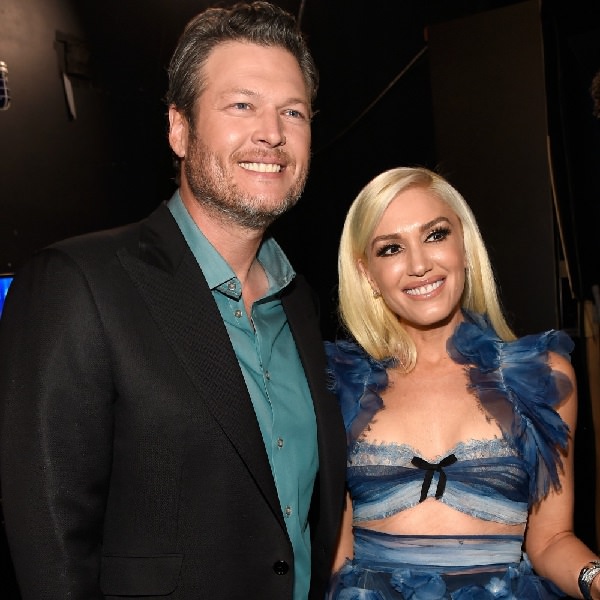 Blake Shelton is her latest boyfriend and he is very close to Gwen's three children with Gavin.
Gavin, 53 is happy to learn that there is another reliable adult person in the lives of his children now in the form of Blake, 42.
But Gavin cannot help feeling a bit concerned about the close relationship that Blake is developing with his kids. He feels that due to that his kids now have less time with their real father.
The revelation about the situation
A source who is close to Gavin told Hollywood Life exclusively:
"It is challenging for Gavin to watch his boys grow closer and more attached to Gwen's boyfriend Blake,"
The insider went on to narrate the circumstances:
"As Gwen's relationship with Blake continues to grow stronger, Gavin struggles with how much quality time Blake spends with his sons, time that Gavin sometimes feels should be time that he is bonding with his own sons. Gavin appreciates that Blake is a great guy and he knows how much the boys enjoy fishing and doing country things with Blake, things that Gavin would not or could not do with them, so Gavin understands. However, Gavin reminds the boys that he will always be their real father because he fears any hurt the boys may endure should Gwen or Blake decide to split one day."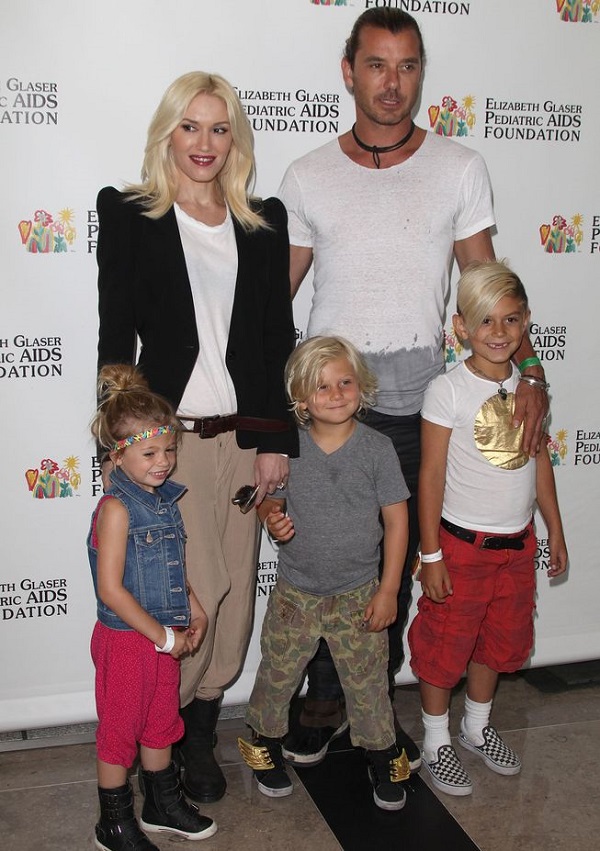 What does Gwen Stefani feel in all this?
Even though her three children are close to Blake, Gwen wants to ensure that their biological father also gets to be with the kids.
Gavin is in London most of the time but Gwen sees to it that when he comes to Los Angeles where she lives with their kids, Gavin should have some quality time with his children. Another insider had earlier said:
"It's so important to Gwen that her kids continue to have a solid relationship with their dad so she's very flexible when it comes to sharing time with Gavin, on holidays and all through the year too,"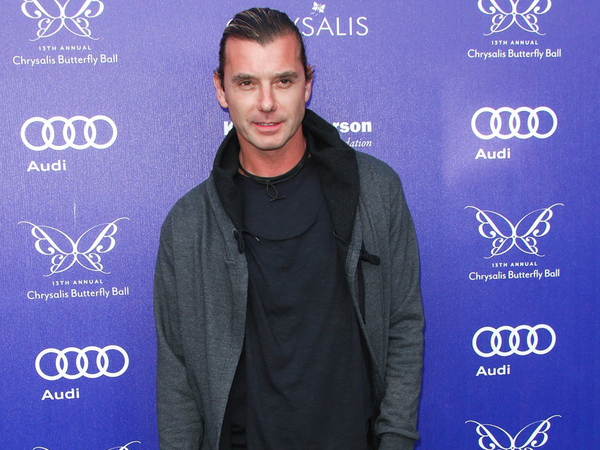 Short Bio on Gavin Rossdale
Gavin Rossdale is an English musician and actor. He is also the lead singer and rhythm guitarist of the rock band Bush. Gavin was also the lead singer and guitarist of the American rock band Institute. He is popular for his songs like "Glycerine" and Swallowed. More Bio…
Source: Hollywood Life