Gavin Rossdale Opens about his New Album Says It's About 'New Chapters, New Beginnings' After Divorce From Gwen Stefani & How it Influenced His Songwriting and also About his Children!!
Gavin Rossdale is the famous singer and is recently a divorcee. He has recently released seventh studio album which reflects on his life after his divorce from Gwen Stefani and all the impact as the artist!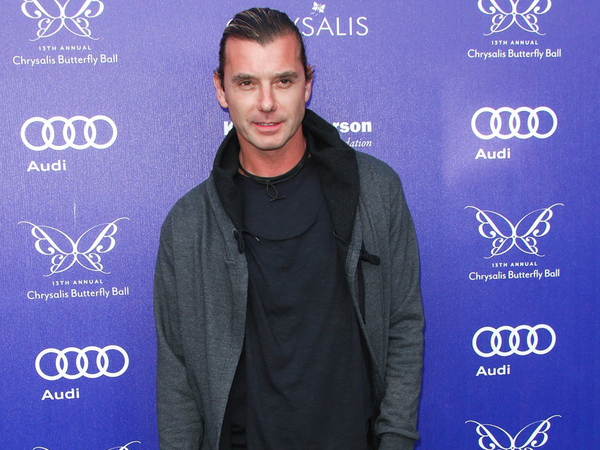 Also, he disclosed about life as a dad to kids Kingston, 10, Zuma, 8, and Apollo, 3, at the AKID Easter Egg Hunt at the Lombardi House in Hollywood.
Gavin about the Album
After his messy Divorce with singer wife Gwen Stefani, he has released his album and says that the music has the touch of what happened in his life and also start of the New Beginning.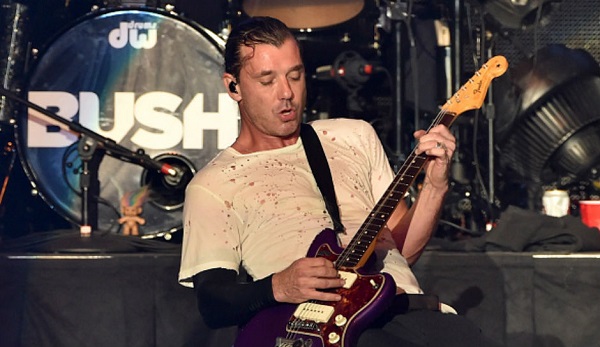 Gavin sat down with ET's Nischelle Turner at the GRAMMY Museum in Los Angeles and got candid about the role his divorce from Gwen Stefani has had on his songwriting and his band's forthcoming seventh studio album, Black and White Rainbows. He admitted:
"It obviously informs the record."

"It's hard to separate yourself from the most monumental thing that happens in your life if you're an artist,"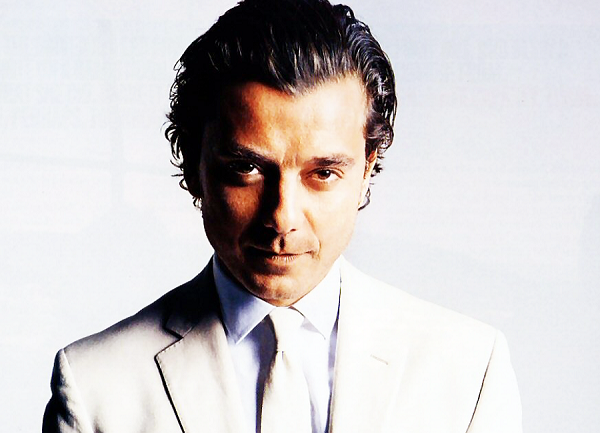 The 51-year-old rocker and father of three said that he was careful not to include a lot of the songs he wrote immediately following the dissolution of his 13-year marriage, which was finalized last April, as these songs were written to help him cope with the split.
"There were certain songs that weren't right, They were written for me to write, in the purest sense. Just to write to kind of escape my life a little bit or to understand it."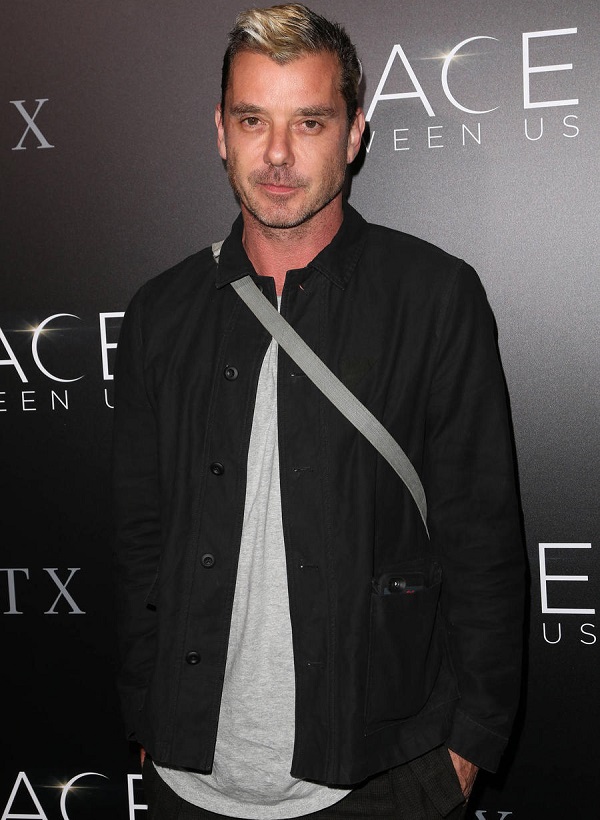 Ultimately, Rossdale says he didn't distance his new songs from his tumultuous personal life altogether, because he enjoys the idea of sharing his interests, both personal and political, with his fans,
"whether it's personal, whether it's going through my divorce, whether it's seeing these images on the TV of these people or feeling the effects of global warming."

"I just tried to be mindful of having elements of my own life and then elements of things going on around us," he continued. "Because you can't be so self-absorbed that you just write stuff about yourself."
Gavin about his children
"My album, Black and White Rainbows, that's a whole nice new start, new fresh life, new chapters. New beginnings,"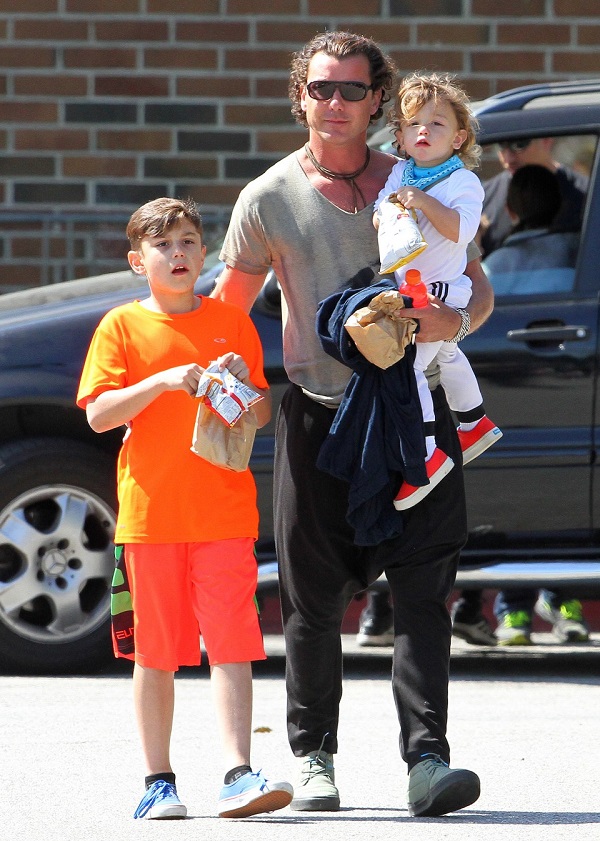 "We listen to hip-hop radio [when we drive to school]. So when I made my new record, I had to make sure that I had songs that they want to sing along to, I do everything to impress my kids."
He is also helping to teach his older sons, Kingston and Zuma, his trade.
"Me and the older two have the same guitar teacher,[Kingston] learned my new single. But he's mainly playing AC/DC and Metallica and they listen to hip-hop, so it's a cool balance."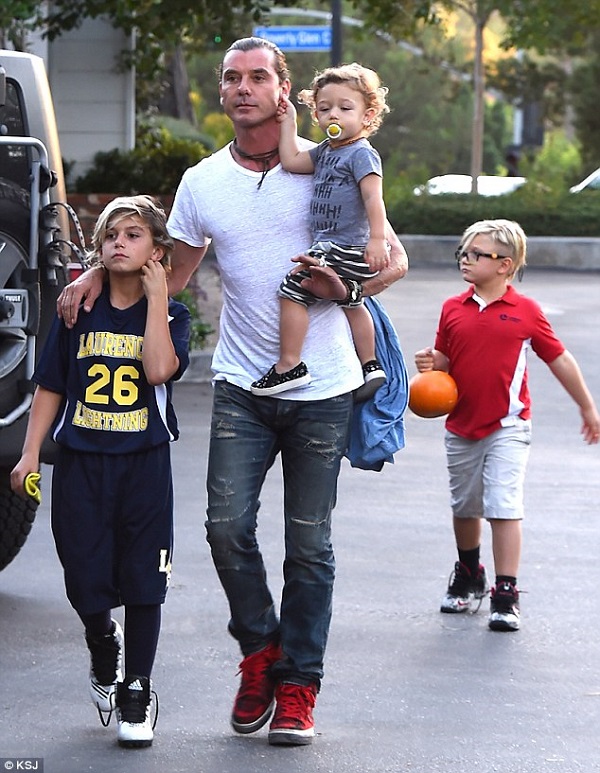 Gwen and Gavin: Co-parenting
Despite the split, Rossdale has never spoken publicly ill of his ex-wife. The singer explained that he "would never do that," and that he holds  Stefani with respect and it "comes real natural to me."
"She's amazing, so why would I think anything less?"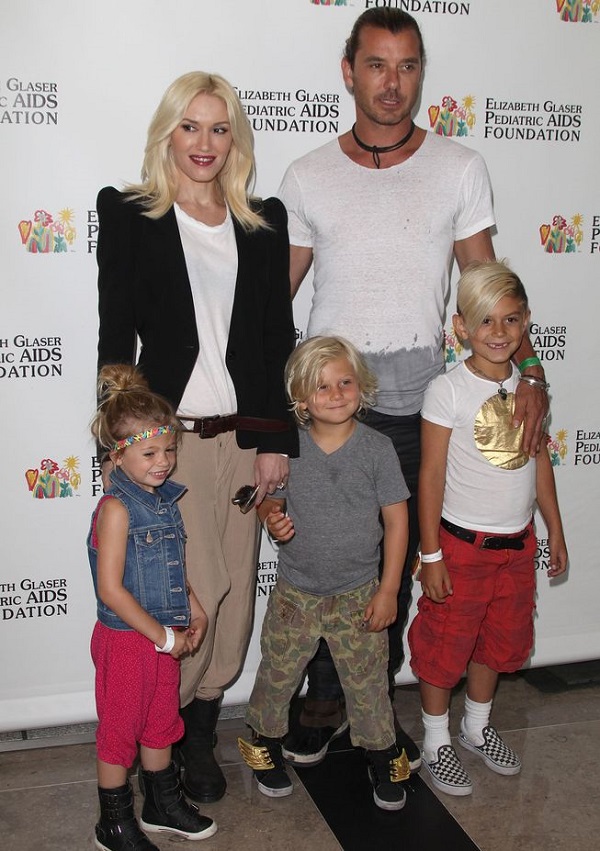 It's this mutual respect and the love they have for their sons that make co-parenting less difficult for the former couple.
"We both have the same interest at heart, [Our kids'] happiness. It's really simple."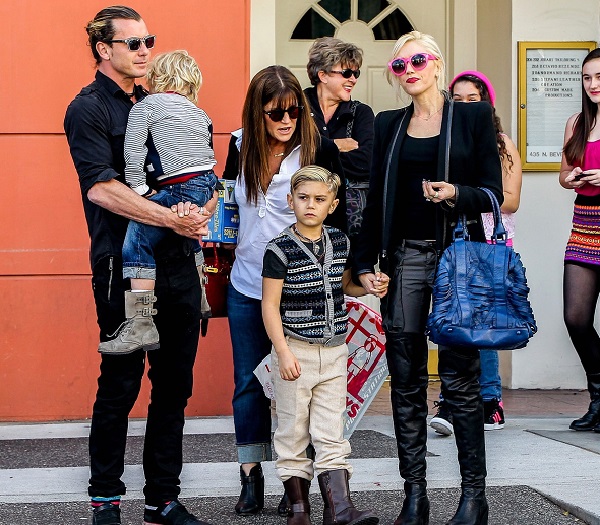 As Rossdale's life has clearly seen significant changes in the years since Bush's last album, Man on the Run was released in October 2014, the musician says his music has reflected that change, along with the changes inherent in the music industry.
"If you have a long career like I've been lucky to have with my band, you come in and out of focus and you come in and out of what's going on, Rock music is kind of a distant memory for most people, so to still be in a band with guitars is kind of interesting. All the time, there's this metamorphosis going on in your life and you're reinventing yourself just to keep yourself interested."
Short Bio on Gavin Rossdale:
Gavin Rossdale is an English musician and actor, known as the lead singer and rhythm guitarist of the rock band Bush. He helped form Bush in 1992; upon its separation in 2002, he became the lead singer and guitarist for Institute, and later began a solo career. When performing solo, Rossdale plays songs from his musical libraries.He was ranked 75th in the Top 100 Heavy Metal Vocalists by Hit Parader. In 2013 Rossdale received the British Academy's Ivor Novello Award for International Achievement.In 2017, Rossdale became a coach on ITV's The Voice UK. More bio…