Love Life of Gavin Rossdale! Rossdale is dating Model Sophia Thomalla; View their Relationship Details, Rossdale's Divorce and children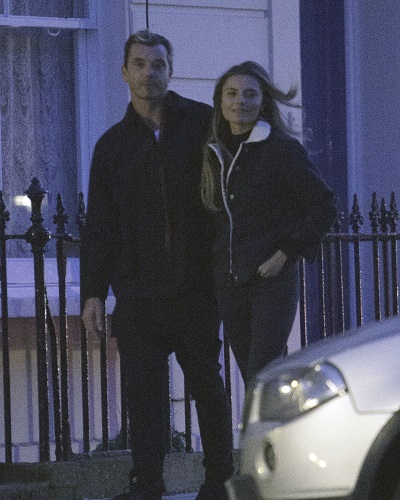 Girls Gavin Rossdale is no more single now
Yes, You heard it absolutely right, the handsome hunk has found a lady luck in his life
He started dating model Sophia Thomall
---
According to the source recently a lady love has knocked and entered Gavin Rossdale's heart. Well, you may be curious to know about the love life of the Bush frontman.
So here are the details of the new lady love of Rossdale. Following the divorce from Gwen Stefani, he is dating a model Sophia Thomalla.
Now after knowing about his love, probably there may be many questions going through your head like, How did they meet? or How did they fall in love?
Here's the answer to all the question which is going through your head. Scroll to know more about their relationship.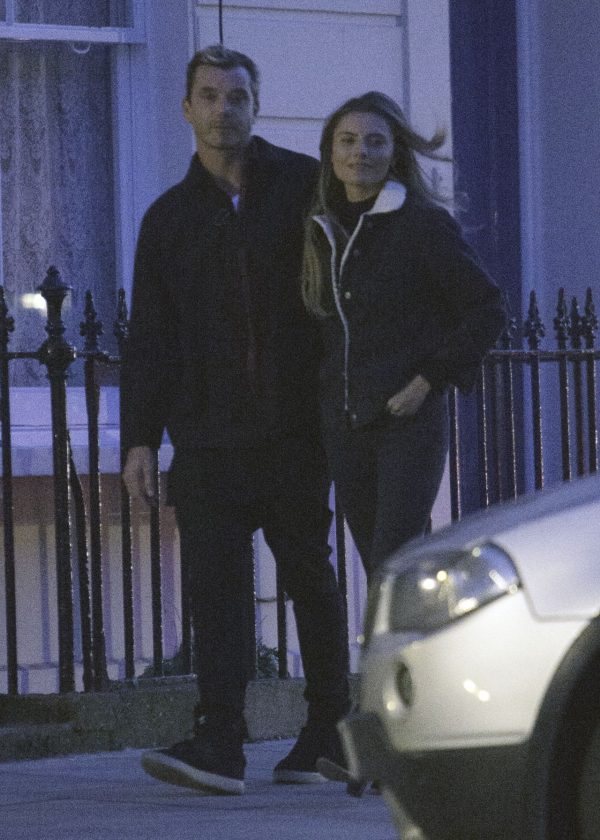 Gavin Rossdale is dating a model Sophia Thomalla
Recently the source confirmed that Gavin is dating Sophia. After the divorce from Gwen, love has entered the door of Gavin once again.
On May 11, the duo was spotted at Indianapolis' Iozzo's Garden of Italy. Wait! The story doesn't end here, one of the eyewitnesses confessed that they were for a romantic meal.
The eyewitnesses said:
"They shared a romantic meal,"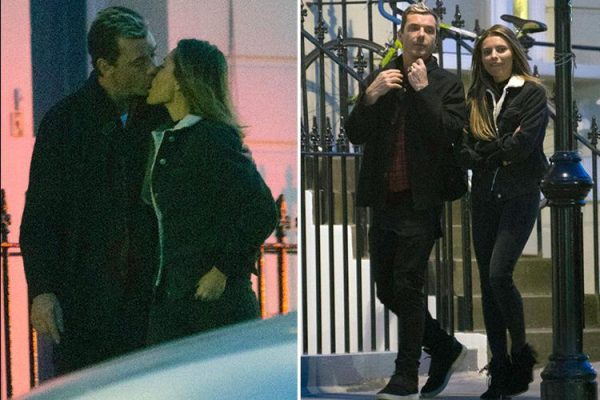 Also read: Know the latest: Gwen Stefani's mini-vacation with her kids, her love life and her public image
This pair has 24 years of age gap between them as Gavin is 51 and Sophia is just 27. As per the source despite the huge age gap they share an amazing chemistry.
The source says,
"It's very early days, but Gavin is really taken by Sophia, They met on the touring scene and there's plenty of chemistry. They're having fun and the relationship has the potential to turn serious if that continues."
Previous relationships of Sophia Thomalla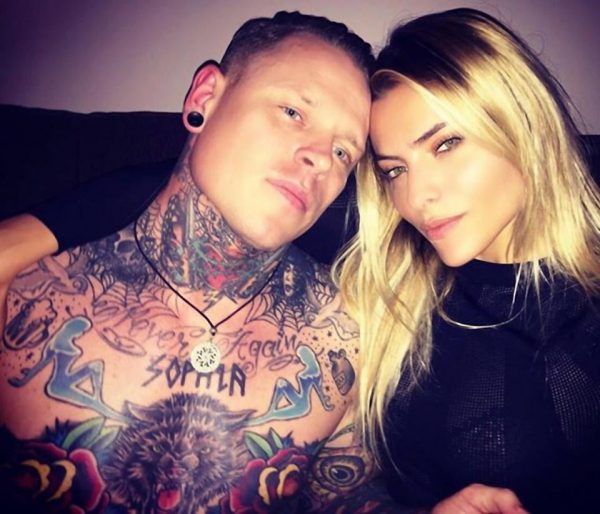 The model has been linked with a few high-profile men in her past. She had a relationship with high-profiled men while once married a Rockstar.
Sophia previously shared a marital relationship with Andy LaPlegua from the Norwegian electronic music band Icon of Coil on 11 March 2016 in Marietta, Georgia. They tied the knot after one year of dating. The former duo ended their relationship.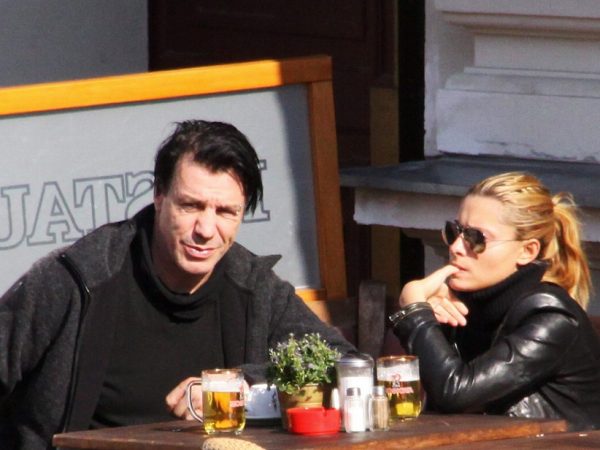 Moreover, going through her past, she dated German rock star Till Lindemann of the band Rammstein. The pair came together in early 2011 and part their ways in November 2015.
The divorce of Gavin Rossdale from Gwen Stefani 
Gavin and Gwen ended their 13 years of marriage and announced it publicly. The famous singer is recently a divorcee.
He has recently released his seventh studio album reflecting on his life after his divorce from Gwen Stefani and all the impact as the artist!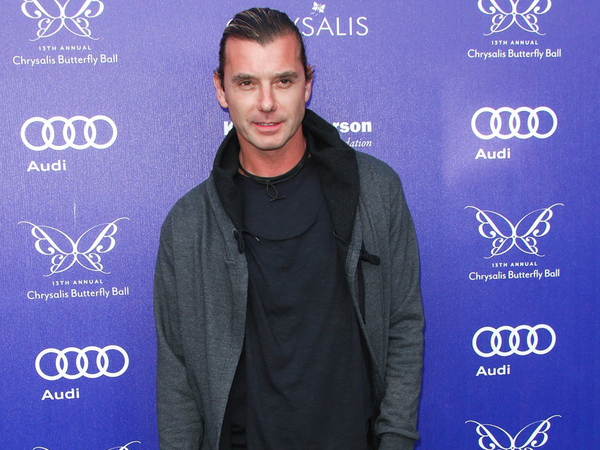 Also, he opened up about life as a dad to kids Kingston, 10, Zuma, 8, and Apollo, 3, at the AKID Easter Egg Hunt at the Lombardi House in Hollywood on Sunday, April 9. Read the full story here:
More about Gavin Rossdale 
Gavin Rossdale is an English musician and actor. He is best known as the lead singer and rhythm guitarist of the rock band Bush. The famous singer Gavin was also the lead singer and guitarist of the American rock band Institute. Gavin is popular for his songs like "Glycerine" and "Swallowed". See more bio…
More about Gwen Stefani 
Gwen Stefani is an American singer-songwriter, fashion designer, and actress. She is well-known as the lead vocalist for the rock band, No Doubt. See more bio…
Recently, Gwen is also in a relationship with Blake Shelton and in addition are workout buddies!