Gay actor and activist George Takei supports the new book Raven Wild whose main character is a transgender!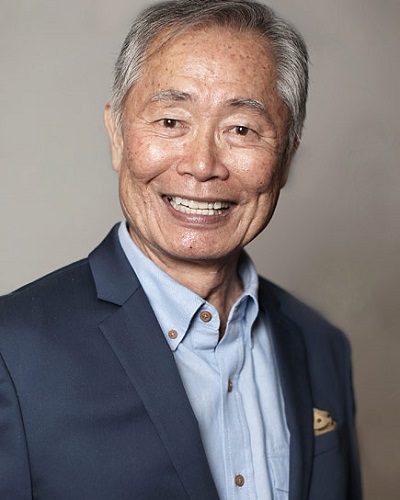 A group of Wellington authors has written a book in which the main character is a transgender. The gay Hollywood George Takei who is also an activist has praised the book for its bold leap.
The book Raven Wild
Few writers from Wellington have taken a bold step and written a book called Raven Wild in which they have put the lead character as a transgender. A reckless young boy called Hawk is the main character in the book story and he transforms into a courageous young woman called Raven.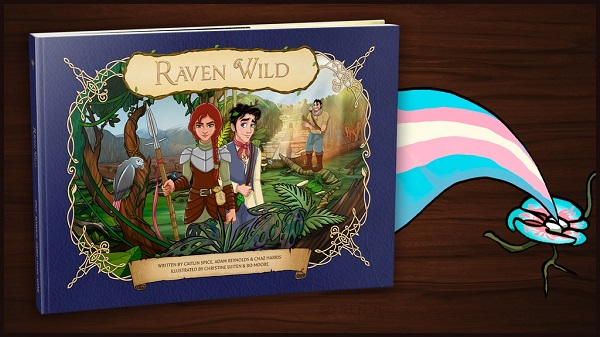 What do the authors say?
One of the authors of the book Raven Wild Chaz Harris said:
"It's amazing when your LGBT heroes and icons actually approve of what you do and support you it's a great feeling,"
He added:
"I think we all feel proud, we grew up without any stories like this, and we know the impact of not seeing yourselves represented in media, so we're really just fixing the problem we had as kids and hoping future generations don't go without that,"
The writers have started promoting the book. They are trying to distribute by fundraising using the crowdfunding platform named Kickstarter. Chaz Harris said:
"If we exist in the world, and if under the law we have the right to live happily ever after, then we should in books,"
George Takei and his support for the book
The gay Hollywood star George Takei has given his full support to this book with an LGBT theme. He posted on his Facebook page for his over 9.572 million followers about it. One of the top executives from Hollywood and Marvel also stated that the world now is ready for a gay superhero.
George Takei and his fame
George Takei is a popular American actor who has appeared in Star Trek as Hikaru Sulu. Though American, he has Japanese ethnicity.
He came out as gay in October 2005. This was after the governor of California vetoed same-sex marriage legislation. He revealed the name of his partner and said that he is dating him for the last 18 years. His partner is Brad Altman. George had said at that time:
"It's not really coming out, which suggests opening a door and stepping through. It's more like a long, long walk through what began as a narrow corridor that starts to widen."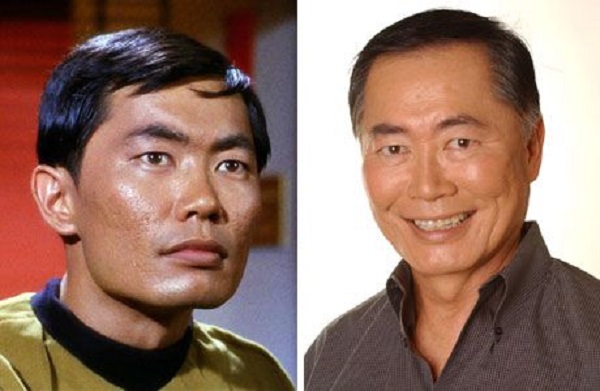 But his Star Trek fans knew about his sexuality since the 1970s. He was an active member of various LGBT organizations. In December 2005, he said:
"[We (gay people)] are masculine, we are feminine, we are caring, we are abusive. We are just like straight people, in terms of our outward appearance and our behavior. The only difference is that we are oriented to people of our own gender."
George claims that Brad is a saint who had helped him take care of his terminally Ill mother. He is a great activist for humans in general and the LGBT community in particular.
George married Brad in 2008 on 14 September at the democracy forum of the Japanese American National Museum in Los Angeles.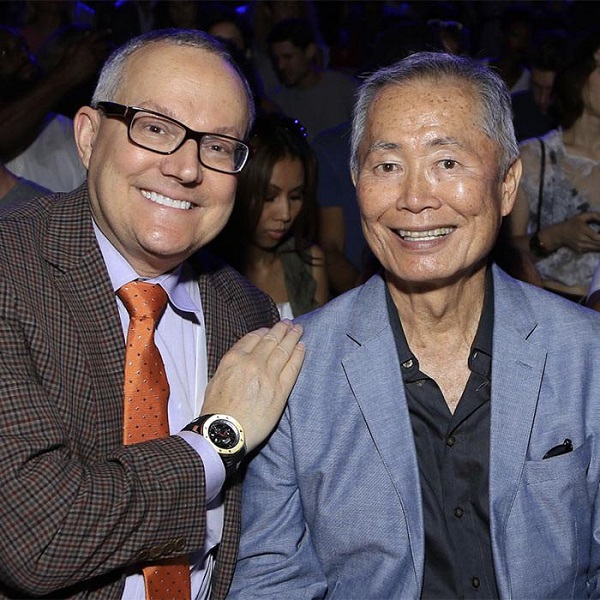 Short Bio on George Takei
George Takei is an American actor, director, author, and activist of Japanese descent. He is popular for playing Mr. Sulu on Star Trek. He has done voice-overs in English dubbed Japanese monster films, the most famous being in Godzilla. More bio…
Source: TV NZ, Wikipedia