Gay actor Chad Allen-know how he entered into the showbiz and his career and relationships!
Chad Allen is a retired American actor. He was a child artist and later a teen idol. He has won several awards for his excellent performance on the small screen. He had worked in the entertainment world from 1981 to 2015.
Chad Allen and his growing years and childhood
Chad Allen was born on 5 June 1974 in Cerritos in California in the USA. His birth name is Chad Allen Lazzari. He grew up in Artesia and has a twin sister named Charity. Additionally, he has a brother who is called Steve Lazzari. Steve works for Union Pacific Railroad. There is no information about his parents.
Chad has American nationality and mixed ethnicity (Italian and German). His family is a strict Roman Catholic and hence he is a deeply spiritual person.
He attended St. John Bosco High School situated in Bellflower, CA. As regards his college and further qualifications, there are no details.
Chad Allen and his early career
He started as a child artist at age 7. He first guest appeared in a number of TV series and was also nominated for the Best Young Actor: Guest in a series award. In 1983, he starred as hurt and unconscious child in need of resuscitation in Cutter to Houston. He later had talked about this role and said:
"I thought it was the greatest job I had ever gotten."
He got the first regular role of David Witherspoon in 1986 in the series Our House. He played this role until 1988. Chad procured a recurring role of Zach in My Two Dads from 1989 to 1990. He also did roles in Dr. Quinn and Medicine Woman.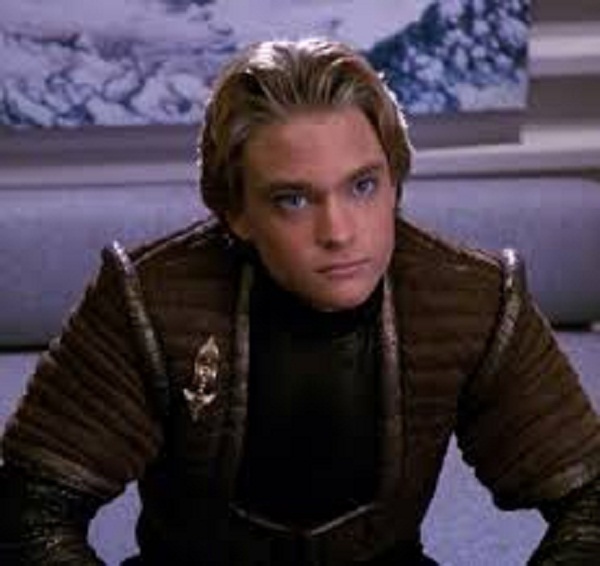 In 2005, Chad was seen in Third Man Out. He also starred in its sequel called Sock to the System in 2006. He did 'On the Other Hand, Death' in 2008. Chad played a gay character in all these and stated that he thoroughly enjoyed doing the role.
He was a Christian missionary in End of the Spear in 2006 and was also part of Save Me in 2007. His other TV series include Lopped, General Hospital Night Shift, and Dexter. In 2012, he appeared as himself in Hollywood to Dollywood.
Chad Allen and his personal life
In 1996, US tabloid The Globe published a picture of Chad kissing another man in a hot bathtub in a party. His friend had sold this picture to the magazine. He came out as a gay the same year and was just 21 at that time.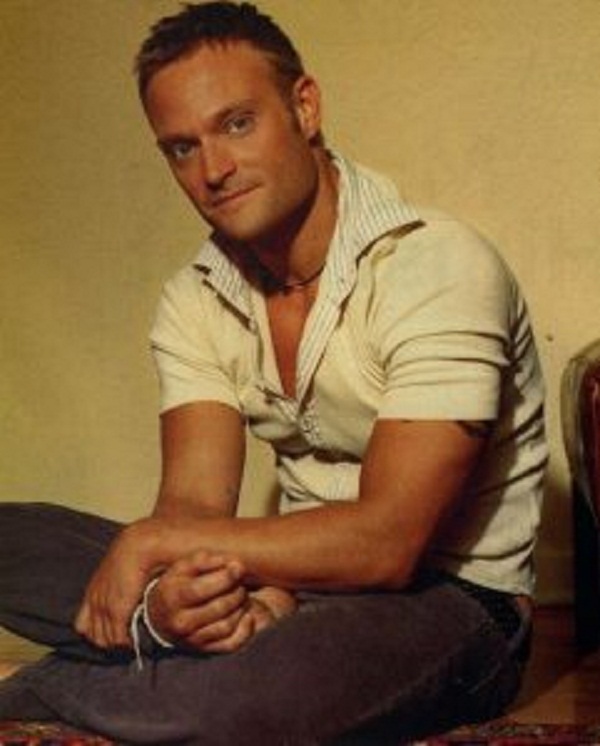 He has been working for the LGBT community ever since and has also supported same-sex marriages. Chad was dating partner Jeremy Glazer who was with him in the movie Save Me. The Los Angeles Daily News reported on this in November 2006. In an interview he gave to Out.com he had said that he is in a three-year relationship and happy. He also mentioned that he is sober for 8 years. The relationship was on even in 2009 when Chad had mentioned Jeremy's name in his acceptance speech. But the couple broke up in 2015.
Also, read The great Paradox! High rates of gay priests in the USA!
He announced his retirement in 2015 and had joined the University of California LA to study pyschology. He obtained hi degree BA in Psychology in June 2015.
Source: Wikipedia