Gay adult film star Jessie Colter is diagnosed with an incurable brain cancer!
Jessie Colter is a gay porn star. He posted a heartbreaking message on his Instagram in which he revealed that he has brain cancer and it is in an incurable stage.
Jessie Colter talks of brain cancer
The adult film gay actor Jessie Colter made public the news that he has been suffering with brain cancer. He revealed that he has been struggling since many days on telling about it to his fans. He uploaded a lengthy heartbreaking message on his Instagram. Jessie started the post with:
"Hey everybody! I've struggled with making this post for awhile now. So…. here it goes. What I'm about to tell you all will probably evoke a strong reaction. If it does, feel free to leave your thoughts in the comment section below.
BUT PLEASE UNDER NO CIRCUMSTANCES DIRECTLY MESSAGE ME OR ANYONE IN MY FAMILY. I WILL REACH OUT TO YOU IF I SO CHOOSE. PLEASE RESPECT THIS REQUEST. THANK YOU❤️"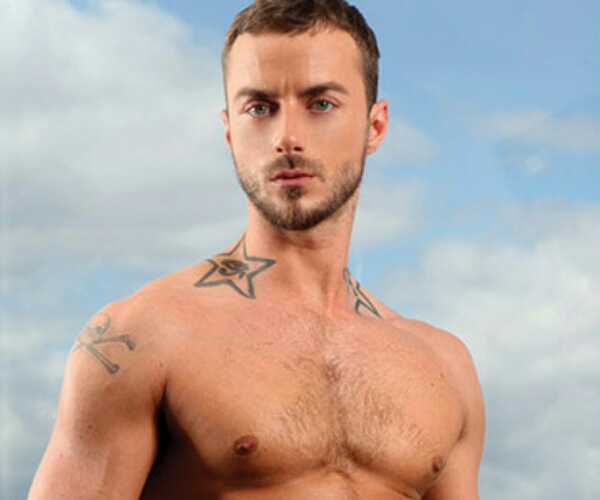 Jessie reveals his health condition and the timing of his post
The porn star went on to state:
"On Valentine's Day this year I was diagnosed with an incurable kind of brain cancer," 

"Obviously I was stunned, but there were already so many negative things happening in my life at the same time that I couldn't deal with talking to anyone about this right away,"
Furthermore, Jessie added:
"The reason I waited this long was because, between then and now, things were either really good or really bad in my life, and I didn't want to make things worse or diminish the good times.

"What I learned from all this is that there is never a good time."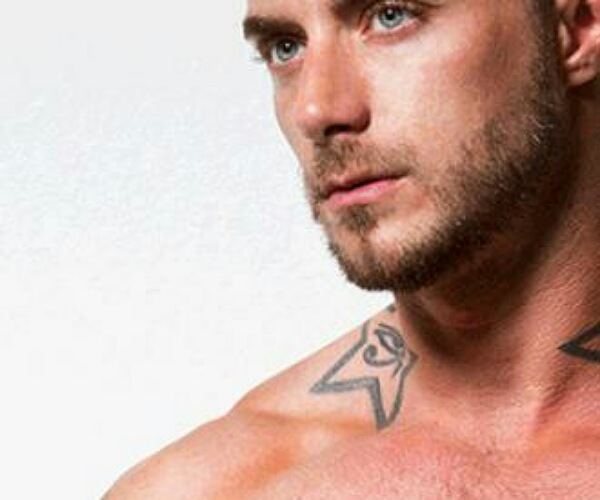 He did not want any pity or sympathy from his fans:
"Please don't be sad or upset for me. I've already made peace with this."

"What I need now more than tears and sympathy is smiles and happiness. What I need now is feeling good and feeling loved, laughing and spending time with people who I care about."
How long would Jessie live?
The actor dies not have a very long time to live. Doctors have out it as maybe just a couple of days or maybe longer. He said:
"I've lived an incredible life, a life most people dream of having, and for that I am very fortunate and grateful."
Just one day back, he celebrated his 38th birthday. He did not want his fans to contact him or his family.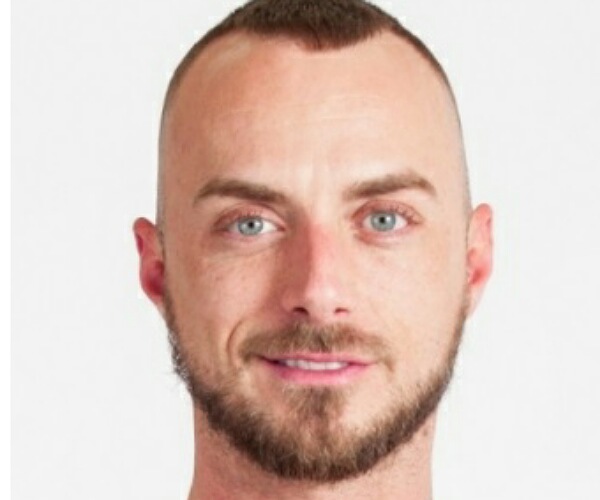 For the Instagram  photo, he chose one in which he is sitting alone on a rock by the seaside.
Jessie is around 6 feet tall and in 2016 had uploaded a video of himself and his mother, Bernice. He grew up in a small town of Kentucky. Talking about how he entered into porn world, he said:
"They found me. I had no intention and no desire. I never considered it."
Brian Mills, co-owner of TitanMen saw him on Facebook and did a Skype interview. He said:
"Two weeks later, I was in Palm Springs and hit the ground running. I've completed 170 films to date," 
Click to read on American gay actor Noah Galvin is dating Ben Platt!
Source: Pink News UK