Gay author of children books, Thomas DePaola dead at age 85 following surgical complications after a fall!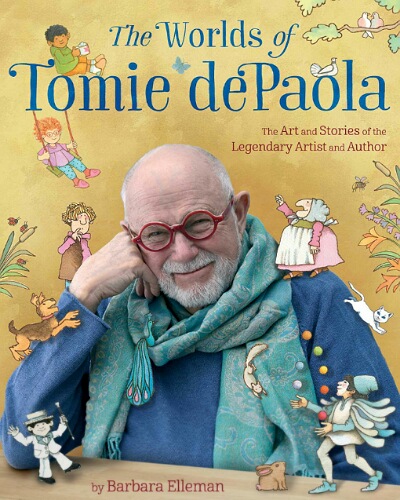 He was loved for his children books. Author Thomas DePaola was a hit with the kids and has written and illustrated more than 270 books in his lifetime. He has died at the age of 85.
Thomas DePaola dead
Thomas DePaola was a celebrated author and an illustrator who had over 270 books to his credit. He has through these books delighted many generations of kids. But he died on 30 March 2020 at his age of 85. Thomas' literary agent, Doug Whiteman said that he suffered complications due to the surgery he had after a fall.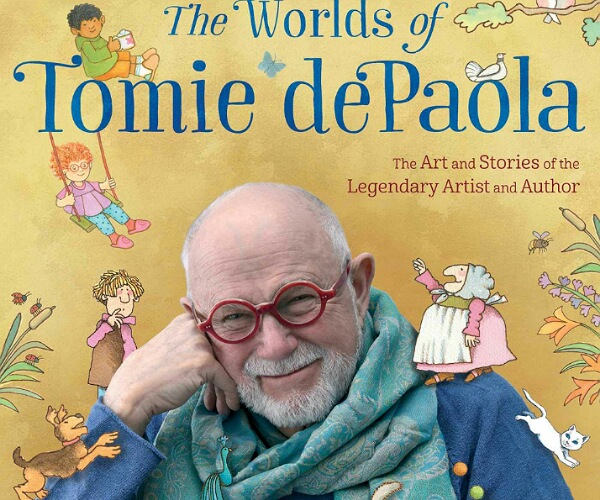 Author Thomas is survived by his two sisters, Maureen Rogers and Judie Bobbi. But he had lost his older brother, Joseph in 1973.
About the early life and career of Thomas
The famous author was born on 15 September 1934 at Meriden, Connecticut. His full name is Thomas Anthony DePaola. His parents were Joseph and Florence. While his father worked as a barber, his mother was a homemaker. Thomas' grandparents were from Calabria, a region in southern Italy. He was a tap dancer in his young days much to the annoyance of his father. But later his father accepted and praised his son's abilities.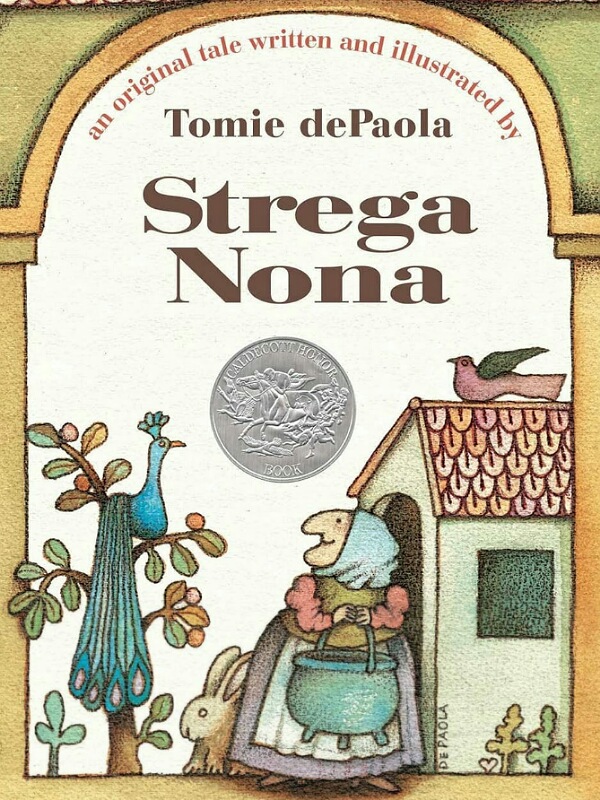 He completed his graduation from Pratt Institute of Brooklyn. Later, he went on to obtain higher qualifications from the California College of Arts in Oakland and Lone Mountain College in San Francisco.
Thomas gained fame with his Strega Nona series of books. He said that his own life experiences inspired his work which resonated with the kids. Nana Upstairs and Nana Downstairs is his most read literary work.
Click on the link ahead to know more about Tyler Cameron's Mom Andrea Cameron Reportedly Died After The Recent Health SetBack!
Reviewing his, Strega Nona series, Norma Malina Feld wrote in New York Times:
"DePaola's illustrations aptly capture the whimsy of this ancient tale,"

"And while his simple line drawings clearly reveal the agony and ecstasy of pasta power, the muted colors create just the right ambience for a quaint Mediterranean village."
Thomas had won many awards and nominations. He used to teach in the art and theater departments of colleges in California, Massachusetts, and New Hampshire.
Click on the link ahead to gain more information on Is ASAP Rocky gay? Spaceghost Purrp opens up about ASAP's sexuality!
Thomas DePaola's relationship and sexuality
In the 1960s, Thomas was briefly in a heterosexual relationship. But in his later life, he spoke about his gay sexuality. In a 2019 interview, he justified why he did not come out as gay during the young days as an author:
"If it became known you were gay, you'd have a big red 'G' on your chest and schools wouldn't buy your books anymore."
In 1999, Thomas had revealed:
"I was called sissy in my young life. But instead of internalizing these painful experiences, I externalize them in my work."
Click the link ahead to read more on Chynna Rogers, model-turned-musical artist dead at 25!
Source: New York Times