Here are the famous gay celebrities father/parents who used surrogacy
Surrogacy has become a big trend recently. Over the years people have been more open about using surrogacy and celebrities are no exception. Celebrities often keep it a secret from the public about using surrogates because of their high profile careers. However, more and more celebrities prefer to be open about it these days. Here are some Gay celebrities/parents who used surrogacy.
Also, read about Melody Holt faces trust issues with husband despite being pregnant with the 4th one
Andy Cohen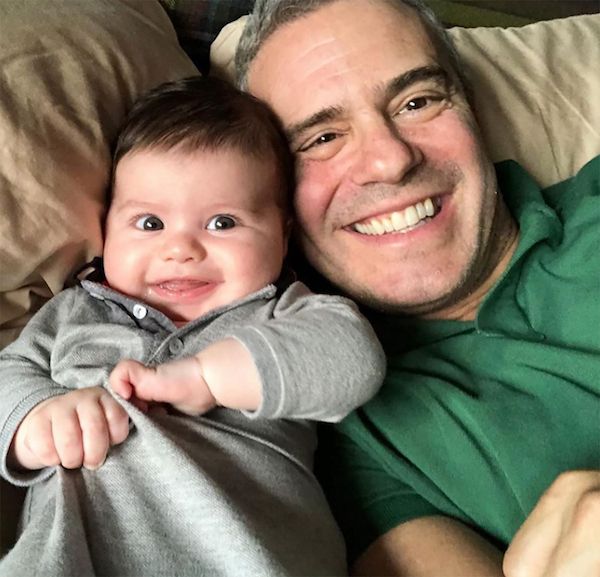 The first-ever gay host of the late-night talk show, Watch What Happens Life, Andy Cohen, revealed he's expecting his first child via surrogate on 20 December. In the episode on Bravo's Watch What Happens Live, the executive producer and host who is currently 51 years opened up about what family means to him,
"Family means everything to me and having one of my own is something that I have wanted in my heart for my entire life."
He shared the happy news of his son Benjamin Allen's arrival on his Instagram account. On February 4, he posted a blissful shot of his son with the caption, "I'm in love".
Nate Berkus and Jeremiah Brent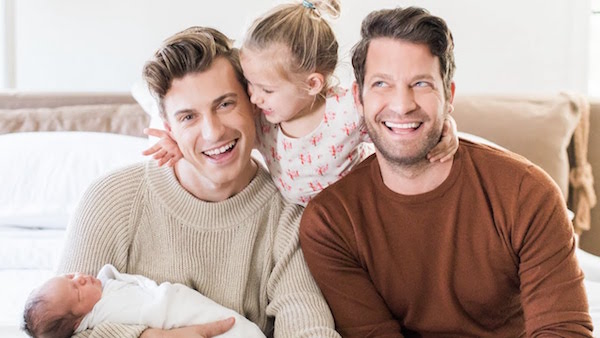 Nate Berkus is a TV personality and along with his husband Jeremiah Brent, who is an interior designer conceived a baby via surrogate. The pair shared the exciting news of surrogacy through their facebook pages back in 2014. Their daughter Poppy was born inMarch 2015. In their Facebook post, the pair had shared,
"Wanted to sahre some exciting news… We have had th emost special year and it's just become even more beautiful. We are happy to announce that we are expecting our first child! While we can't share much, we can say that thanks to a surrogate and the support of those we love we will offcially be a family in the spring of 2015."
Neil Patrick Harris and David Burtka
The American actor Neil Patrick Harris and husband chef David Burtka also gave birth to twins, Gideon and Harper through surrogacy in October 2010. The pair opened up about it in the Oprah Winfrey show when Oprah asked an awkward question regarding it. They said,
"We're going to tell them information. I want them to information. the way they were brought into this world was very unique and weirdly scientific, and the technology involved in it, I think, is remarkable. It came because we really wanted kids. We really had thought it through financially, emotionally, relationship wise. We didn't accidentally get pregnant and decide that now need ot make this work. These kids come in to our world with nothing but love"
Also, read about Kimye's third child, Chicago delivered by surrogacy! Know about the surrogacy agreement and learn how much money the surrogate mother received for this service!
Elton John and David Furnish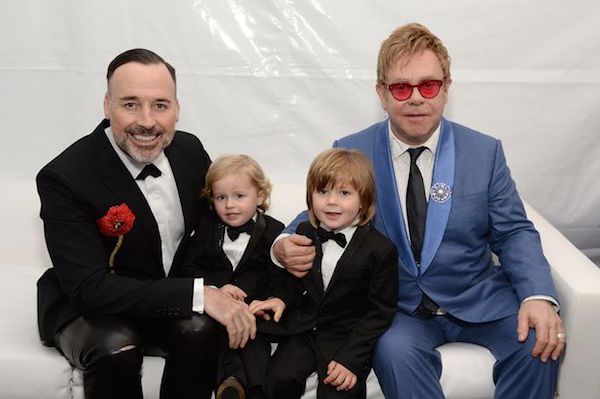 Sir Elton Hercules John gave birth to both of his sons through a surrogate with his husband David Furnish. Both the parents were present in the delivery room when their surrogate was having due. The pair told People,
"We tired to create a welcoming and relaxed atmosphere, we were excited at the prospect of Elijah's birth as we were at the prospect of Zazhry's but much less nervous"
The pair used the same surrogate for both of their children and John shared some lovely words to her: "she is a wonderful, kind and loving woman."
Matt Bomer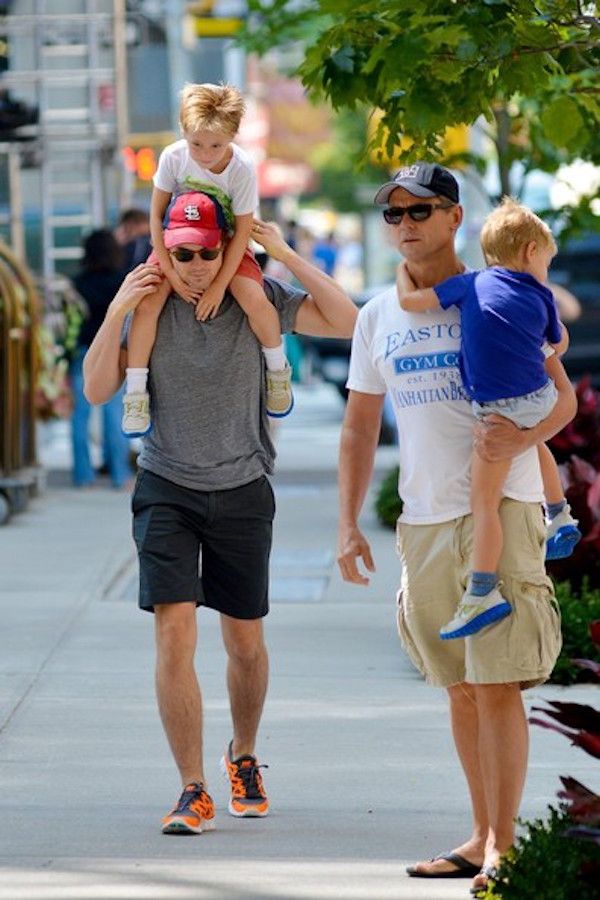 Bomer and publicist husband Simon Halls welcomed all three sons with the help of a surrogate.  The two shares three kids:  a twin named Henry and Walker and big brother Kit. In 2014, Bomer told the People,
"I just want to be hopefully somebody who hekps shape these souls without changing how they came into the world." 
Shaun T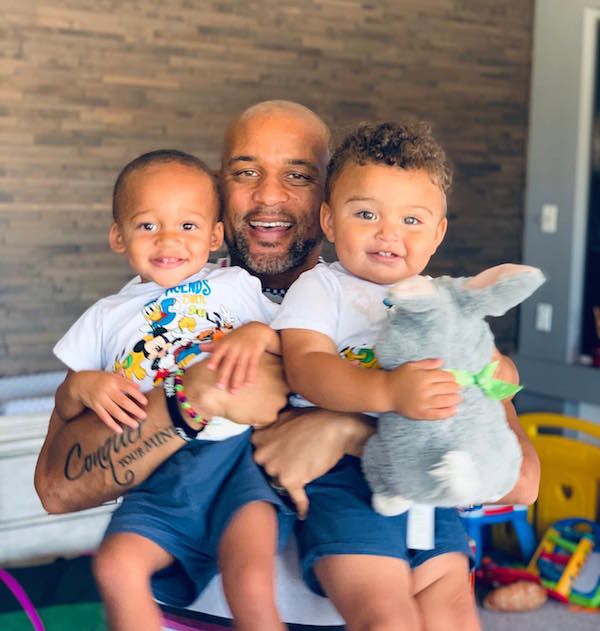 Shaun T, a celebrity fitness expert, and husband Scott Blocker conceived through a surrogate and made sure to give a huge shout out to their surrogate Ashley. He posted a sweet photo gallery of the meet up the moment with caption,
"Ashley, her husband and their children are such selfless people and no words can describe our appreciation for them helpin gus build our family!"
Also, read about Demi Moore's new memoir reveals her disturbing past: raped at 15 and a miscarriage of a baby with Ashton Kutcher!
source: Parents