'I'm gay' – Colton Underwood from woman hunting in 'The Bachelor' to man hunting!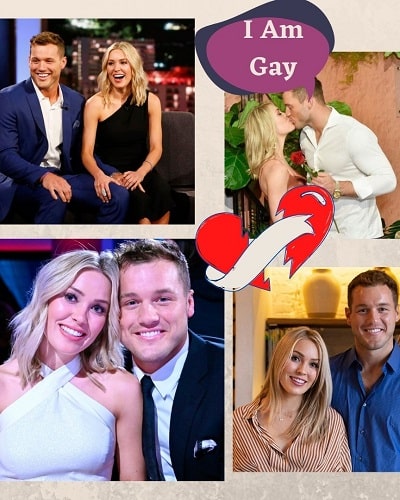 ---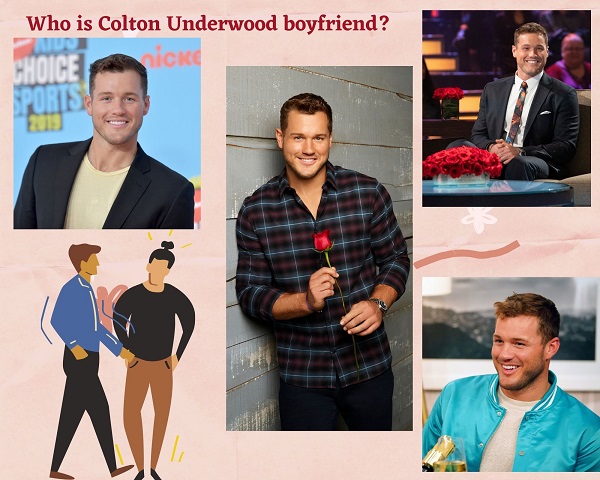 Underwood who appeared on the 23rd season of The Bachelor for wife hunting opened up about his sexuality on 14th April 2021 to Robin Roberts on Good Morning America.
Underwood said,
"I've ran from myself for a long time. I've hated myself for a long time. And I'm gay. And I came to terms with that earlier this year and have been processing it. The next step in all of this was sort of letting people know."
Also read Colton Underwood Opened Up About Depression, Anxiety, and Stress; Who Helped Him To Get Out From it?
Was his sexuality predicted in 2019?
When Billy Eichner appeared on the show The Bachelor he advised Colton Underwood to look into his sexuality. He teased him saying he might be the first gay Bachelor.
After Colton came out as gay, Billy shared the clip from The Bachelor on his Instagram account and wrote,
"Congrats @coltonunderwood! If you're gay, be gay! I've been gay forever and I love it!"
View this post on Instagram
Billy has shown love and support to Colton for opening up about his sexuality.
What is ex-girlfriend Cassie Randolph's reaction?
Cassie Randolph who dated Colton Underwood for almost two years had no idea about Colton coming out as gay. They had a messy breakup and Colton has apologized to her for the bad choices he made toward the end of their relationship.
He said,
"I'm sorry for any pain and emotional stress I caused. I wish it wouldn't have happened the way it did. I wish that I would have been courageous enough to fix myself before I broke anybody else."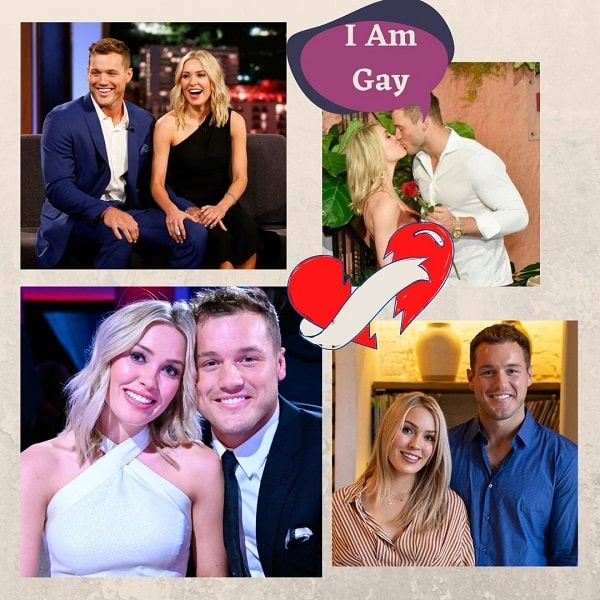 A source revealed that she is still processing all of this. Her relationship with Underwood was very real to her and they were in love at one point in time.
Also read The winner of Bachelor Cassie Randolph finds the engagement ring ugly and returns it to Colton!
Short bio on Colton Underwood
Colton Underwood is a former NFL player and a reality TV star who was signed by the San Diego Chargers as an undrafted free agent in 2014.
He is also a contestant on the 14th season of The Bachelorette and he is also on the 23rd season of The Bachelor. Read more bio…