Gay conversion therapies banned in Germany!
Increasingly gay people are seen in the world. Even minors are coming out as gay and also undergo gay conversion therapies either with their free will or on coercion, deception, or threats from parents. However, there is no scientific basis for this therapy. Therefore, Germany has banned the practice by calling it illegal and dangerous.
Germany bans gay conversation therapies
More and more gay people worldwide are going for gay conversion therapies. In this, the sexual orientation of the person is changed towards the desired one by means of medical interventions. These interventions are aimed at changing or suppressing their sexual orientation or gender identity.
But now Germany has made this practice illegal. Additionally, it has banned the process by dubbing it as unscientific and dangerous.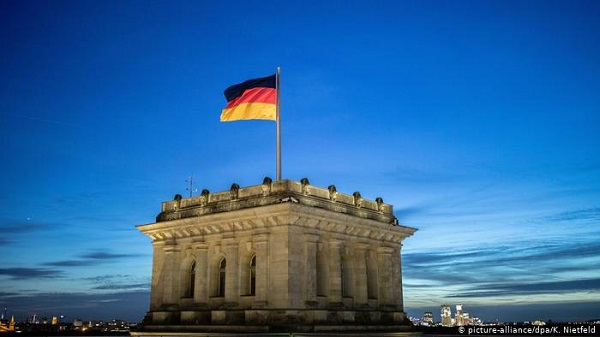 Germany's Parliament passed this new law on the evening of Thursday 7 April 2020. As a result, minors cannot have this conversion therapy now. It is now banned for young people nationwide. Earlier, Switzerland and areas of Australia, Canada, and the USA have outlawed this practice.
More about the new law of Germany
The new law now bans medical interventions aimed to change the sexual orientation of the gay person. Under this law, children under 18 years cannot use these interventions. Because the intervention is controversial and unscientific and can lead to depression and increase the risk of suicide.
Those caught breaking the law can face up to a year in prison, or get a fine of €30,000 ($32,535; £26,268). Furthermore, parents and legal guardians can also be punished if they use pressure on their children to take part in this practice.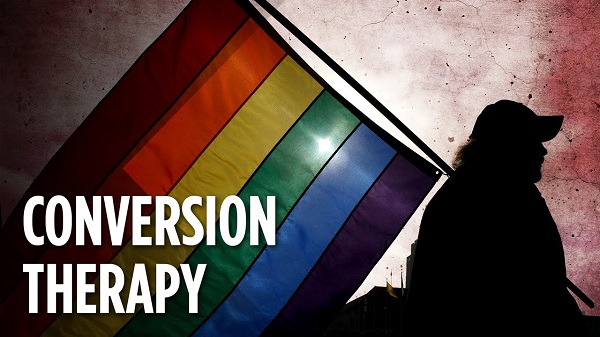 Gay conversion therapies include hypnosis and electric shocks. But medical experts alleged that the word 'therapy' is a misleading term because there is no scientific basis for it. It has no proper research or study to recommend it. Every year, around 1,000 people undergo conversion therapy in Germany, according to the Magnus Hirschfeld Foundation which is a Berlin-based human rights organization.
What German lawmakers say?
German Health Minister Jens Spahn stated that a robust law was the need of the hour in order to protect the new law from court challenges. He added that most of the people who attended such type of conversion treatment were extremely young people. And elders forced them to undergo the procedures. He said:
"They should feel strengthened when the state, when society, when Parliament makes it clear: we do not want that in this country,"
Jens is gay himself.  He is also a member of Chancellor Angela Merkel's Christian Democrats (CDU) party. The German Parliament first announced its plans to ban the wrong practice in June 2019. The lawmakers drafted a bill in November 2019.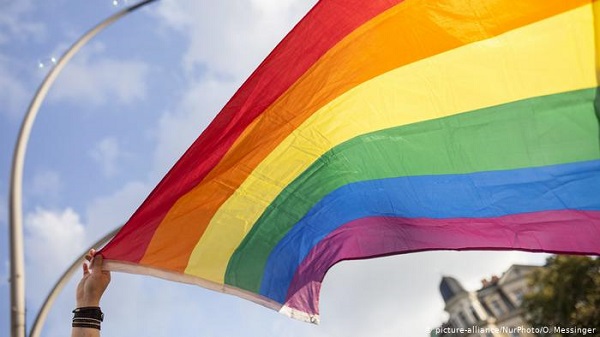 However, critics of the law are not happy. They argue the law is insufficient and not strong enough to halt the practice in the young. The opposition party of Germany, Green Party wants the ruling party to increase the age limit in the band from 18 to 26. And the Left Party wants them to make it 27.
Click to read more on Gay Anderson Cooper announces that he has become a father of a newborn baby!
Source: BBC News