Gay saunas doing a comeback in San Francisco!
Gay saunas and bathhouses were in abundance in San Francisco 36 years back. But the AIDS epidemic caused stringent restrictions to be imposed on them. Almost all of these gay saunas and bathhouses closed down except one. But as, the laws get less strict, they are going to return again in San Francisco to the delight of the gay community.
The history of the closure of gay saunas and bathhouses
In the 1980s, an AIDS epidemic had gripped the world. People were scared and gay people were at high risk for it. Hence in 1984, San Francisco had filed a lawsuit against the people who operated the gay sauna bathhouses.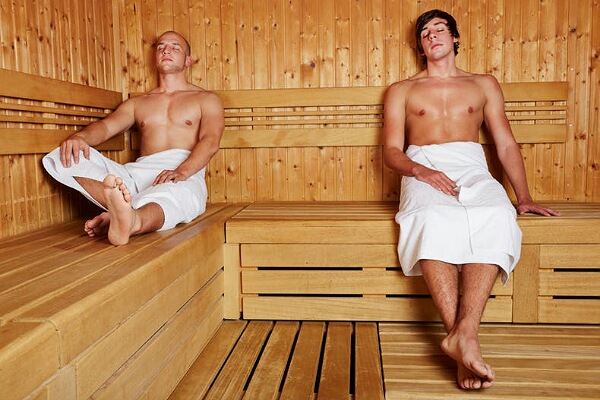 The court passed a law which banned the sauna houses to have locking rooms and booths. At that time, there were nearly 20-30 saunas in the city. But due to the restrictions, they shut down and only one remained.
And now the re-emergence of gay saunas likely
But the situation and scenario has changed now. The AIDS epidemic has decreased and besides, advocacy for gay rights has heightened. Hence Supervisor Rafael Mandelman who is representative of District 8 of the city of San Francisco is trying to decrease some of the restrictions so that the gay saunas can spring up again in San Francisco.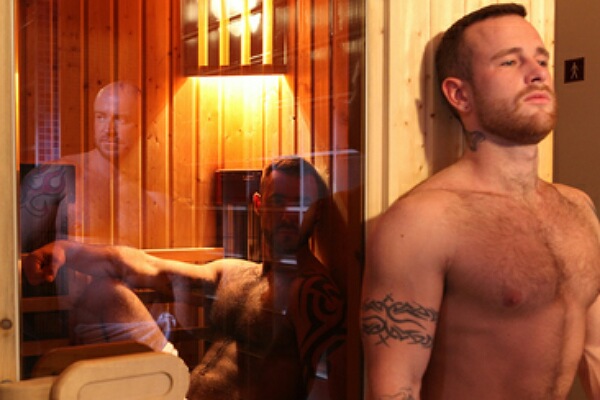 Rafael said:
"Our current regulations for adult sex venues were put in place as an emergency measure at the height of the AIDS crisis when San Francisco was desperate to slow the spread of HIV/AIDS,"
Click the link ahead to read more on Vietnam and homophobia-the country continues to teach that being gay is a disease!
He continued:
"Decades later, with the emergence of PrEP and in light of San Francisco's reduction in HIV diagnoses to under 200 for the first time since the 1980s, these regulations — including a ban on private rooms and required monitoring of patrons' sexual activities — have no public health rationale and need to be changed."
The changes in gay saunas regulations
Rafael plans to make changes in the regulations related to operation of the gay saunas in San Francisco. Due to it, the gay saunas and bathhouses will be able to operate freely.
Under the new proposal, the saunas and bathhouses owners will no longer need to monitor the sexual activities of their customers. But they will have to provide them with condoms and educational materials. They can give their customers private places of the non-locking type.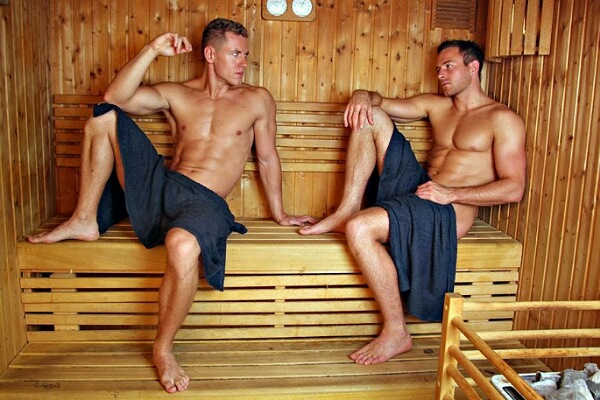 The San Francisco Board of Supervisors will now consider and discuss these proposed measures.
Click to read more on Desmond Tutu: Know about his life and work against apartheid and for gay rights!
No adult sex venue operators have yet cone forward with their proposal to open a sauna as per the proposed recommendations. But the path for free operation has been laid down.
Source: Pink News