Gaz Beadle and Emma McVey's update on their baby daughter's hospital visit! What happened to her?
Gaz Beadle and his fiancee Emma McVey welcomed their second daughter Primrose Ivy on 15th December 2019. But they have been taking her back to the hospital. She has been talking many tests after falling poorly.
Gaz has recently shared a series of tragic snaps to his story showing both him and Emma taking it in turns to cradle their tiny tot.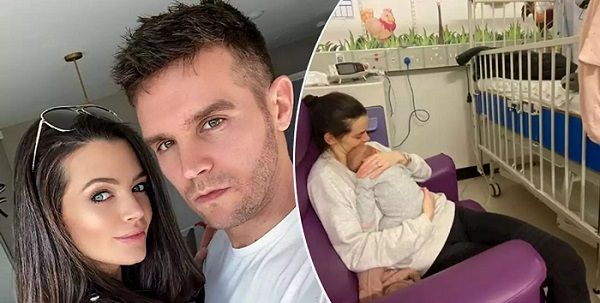 In one of the snap, his fiance Emma was seen exhausted as she attempted to rest with the baby. Gaz has been open to his supporters about the situation and wrote,
"FFS WE ARE BACK."

"Biopsy and tests praying we get some answers from them,"
Similarly, Gaz seemed upset and he shared a clip of him laying in the bed looking tired. He was holding his daughter Primrose. He praised his fiancee and wrote,
"I demanded Emma go home and get some sleep as that girl would try and go week with no sleep."

"She has been amazing threw this but she needed sleep so just me and prim at the hospital until me and Emma swap."
Likewise, he added,
"Hard times but you do what you have to do!! Thank you for all the kind DM's, will keep you's updated best we can."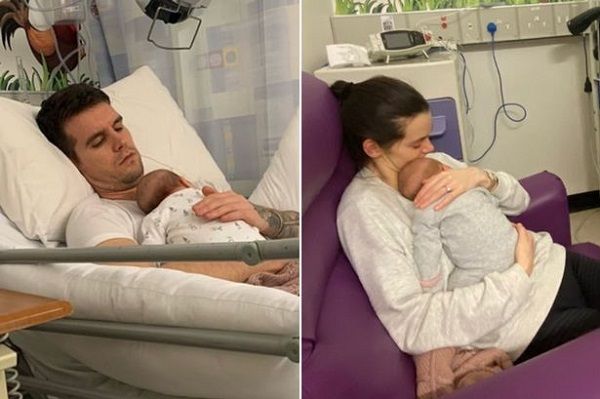 Also read Gaz Beadle and Emma McVey's 6-months-old son rushed to hospital once again! McVey reveals the problem with her child's health.
What happened to Gaz Beadle's daughter?
Gaz Beadle revealed that his daughter Primrose is struggling with acid reflux. Primrose is struggling with acid reflux. Gaz shared a lengthy post on Instagram saying that it is heartbreaking for him to see his daughter in so much pain.
Primrose also has a Cow's Milk Protein Allergy (CMPA). Likewise, his fiance Emma revealed that they are cutting out dairy from her diet. She has been given medicine to help subside the symptoms.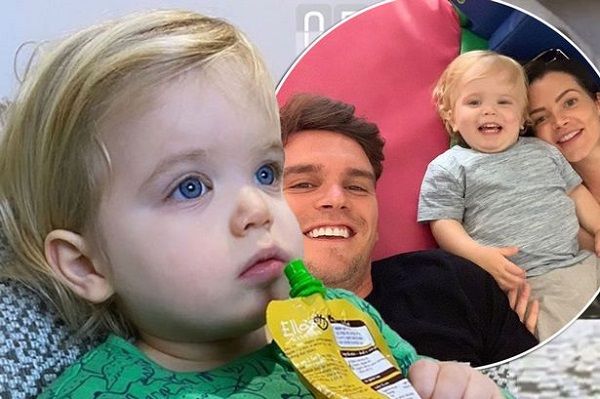 CMPA is one of the common food allergies that affect babies and young children of age up to five years. It affects the newborns who are being breastfed if the mother has been drinking cow milk.
Also, read After many failed relationships finally "General Hospital" actress Vanessa Marcil got engaged to her new boyfriend, Can get married soon!
Gaz Beadle's previous relationship and miscarriage
Previously, Gaz was dating Charlotte Crosby. She was pregnant with her first child. Charlotte suffered a devastating ectopic pregnancy while Gaz was away.
She revealed that it was very painful and she could barely walk. She had to be rushed to the hospital for an emergency operation. Charlotte revealed,
"I thought I had a really bad period because I was bleeding and cramping – I can't describe the pain, it was awful," 
She took an X-ray which showed the damages to her. Her fallopian tube was torn open and she was bleeding internally. Charlotte was forced to remove the damaged fallopian tube.
Short bio on Gaz Beadle
Gary Beadle, also known as Gaz Beadle is an English reality television personality. People mostly recognize him for his appearance in the MTV reality series 'Geordie Shore'. Additionally, he also appeared in the second series of 'Ex on the Beach'. See more…
Source: Mirror, The Sun