Gaz Beadle and Emma McVey's 6-months-old son rushed to hospital once again! McVey reveals the problem with her child's health.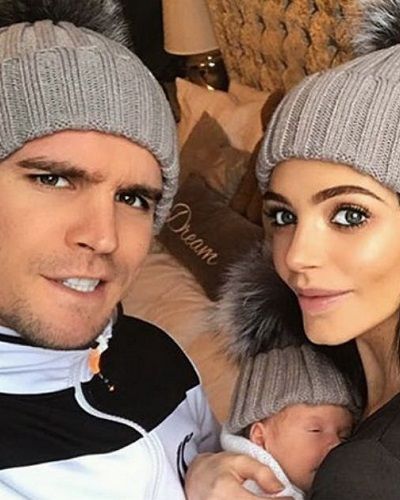 The reality TV star Gaz Beadle and model Emma McVey had a beautiful son as their blessing a few months back. But, Just a few time back baby Chester Beadle was taken to hospital after some health problems but the 6-months doesn't seem to take a break from a hospital visit.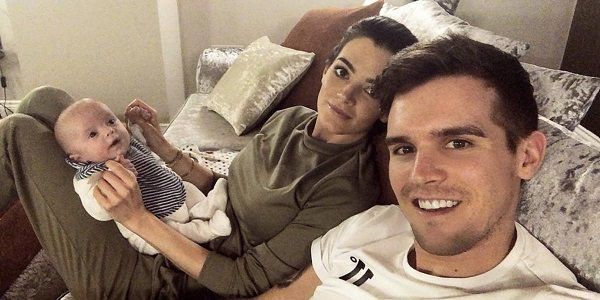 Once again the little one was rushed to the hospital on Friday the 13th after being in the hospital just a month ago. The continuous illness must have worried the parents but the trolls on social media didn't seem to mind their situation.
"My weight through pregnancy did not lead to this"
Some people after knowing about baby's hospital tour started pointing fingers towards the mother by saying that she might have had problems during her pregnancy.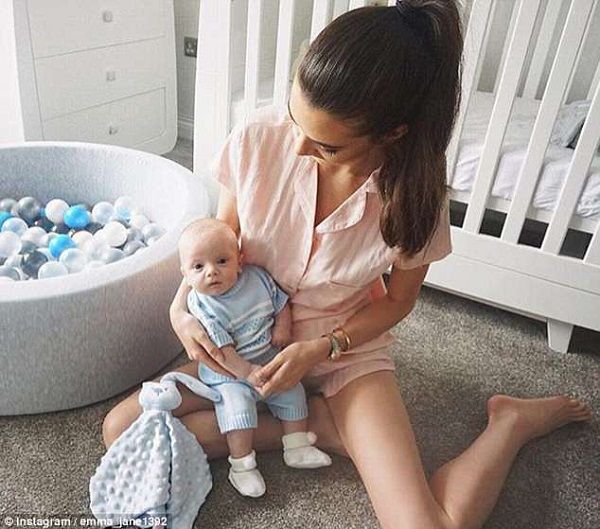 People out there must be really heartless to blame a mother for their child's condition. No parents would knowingly or even unknowingly think about hurting their child. After all, a mother carries her child in her own womb for 9 long months.
These people believed that McVey's decision of staying slim in her pregnancy might have led to the child's continuous hospital visit. Gaz Beadle's model wife couldn't take any of those harsh comments regarding her hurting her child so she decided to leave answers to these ruthless people.
"For all the sick people saying any of Chester's illnesses are due to my weight through pregnancy.."
She continued and revealed the real reason for her son's condition:
"He has picked up rotavirus. Yes, he's had all the vaccines for it but there's clearly a severe virus going around. My pregnancy has absolutely nothing to do with it.

"The Leeds General Infirmary has been absolutely amazing and stopped him becoming dehydrated from it. Please think before being a mummy troll, before trolling at all.

"I have and always will do everything for Chester."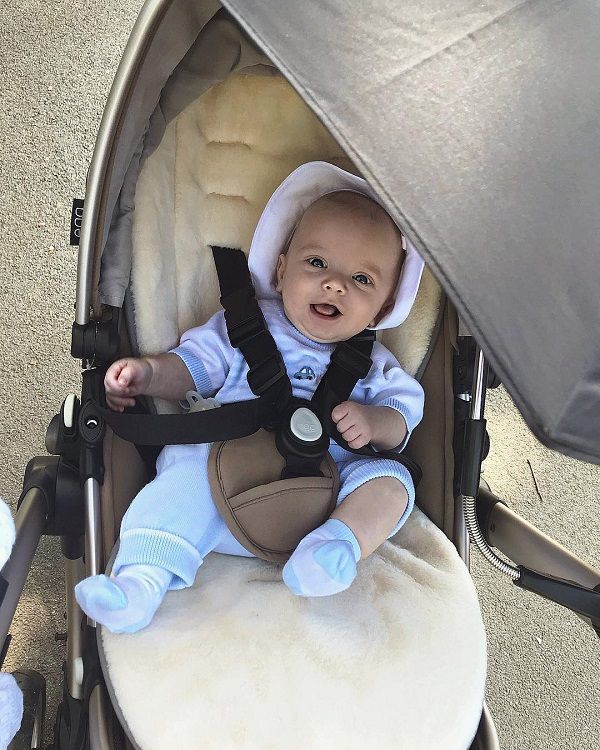 Turns out the baby was taken for the checkup as a result of just 3-hours sleep in 48 hours. Rotavirus is one of the most common diseases in infants which can even lead to their death if not taken proper care on time. We hope baby Chester will be fine and get a good sleep soon after recovering from his illness.
Not only Chester but mommy Emma caught the virus as well
After countless accuses from people, Gaz couldn't stop confronting the continuous trolls. He went on Instagram to write a long post and pointed out about catching a similar virus to their son.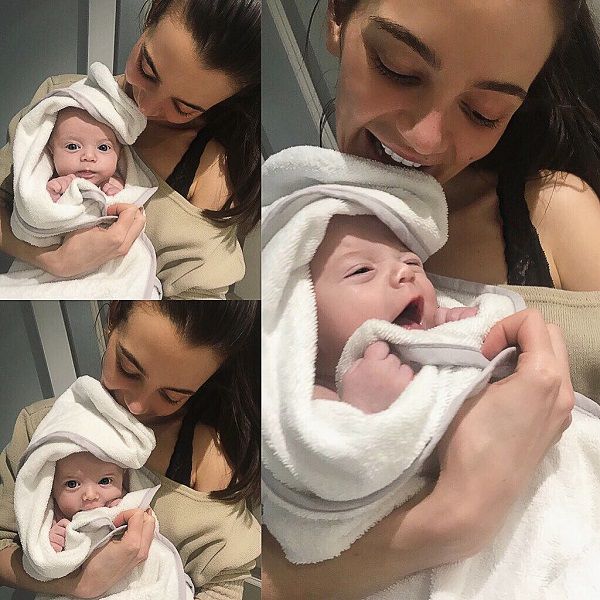 He started:
"Sorry ain't been very active over last 3/4 days it's been a hard weekend…"

"seen some stupid stuff going around about why Chester was in hospital some even blaming Emma… can't be a**ed biting back at them people… chester had his rotavirus vaccine when he had his jabs but somehow caught something similar… he went to hospital and Emma stayed with him…

"however she ended up catching the virus and being violently sick and could hardly stand I picked her up took her home and took over with Chester's grandad…

"me and him then both got it but couldn't leave Chester so we were in hospital all day throwing up I couldn't drive home Emma had to drive back get us… got him and all of us being sick and trying to look after him as no one could help as they would get it I came from bathroom to see Emma feeding Chester just after being sick and with hardly any strength so please p**s off with your comments she is a f***ing trooper and no illness would stop her looking after Chester…"
"we just started recovering today Chester however will take a bit longer being a baby… mums are amazing and she is a ???? so please maybe just try be nice… I hope no one else has to experience that virus f***ing brutal !! Family ❤ @emma_jane1392"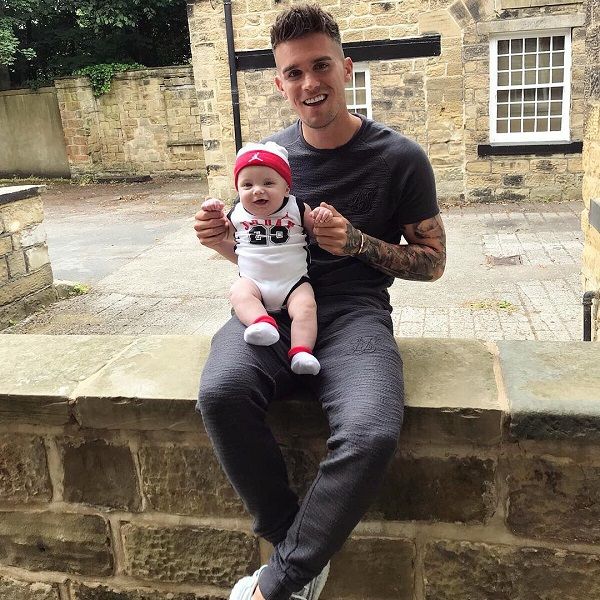 The trolls need to keep their too "honest" opinions to themselves and let this small and suffering family have their own time.
More about Gaz Beadle
Gary (Gaz) Beadle is a TV personality known for starring in the reality show 'Geordie Shore' from 2011 to 2017. In 2015, he also became a part of the show called 'Ex on the beach' as an ex of Melissa Reeves. Later in 2016, he ended up being a part of the main cast in the season 5 of the show.