The GCSE scores of Prince Harry, Prince William, Queen Elizabeth II, Kate Middleton and the other royals of England!
The results of GCSE (General Certificate of Secondary Education) in England is recently out. Even the children of the royal family are not exempt from it. They too had given their GCSE exams at the appropriate time but do you know what their results were like? How successful were the royals and how good were their GCSE scores? Here is the summary of most of them.
Queen Elizabeth II
Let us start at the topmost, Queen Elizabeth II. Did she appear for these exams? The answer is NO. In fact, she never sat for any academic exams. Queen Elizabeth II in her childhood was homeschooled. She never went to any school or institution and had an hour and a half of learning every morning. And the rest of the day was spent in dancing, singing, and playing. But yes, in order to prepare her for her role as the next monarch, she got special training in constitutional history.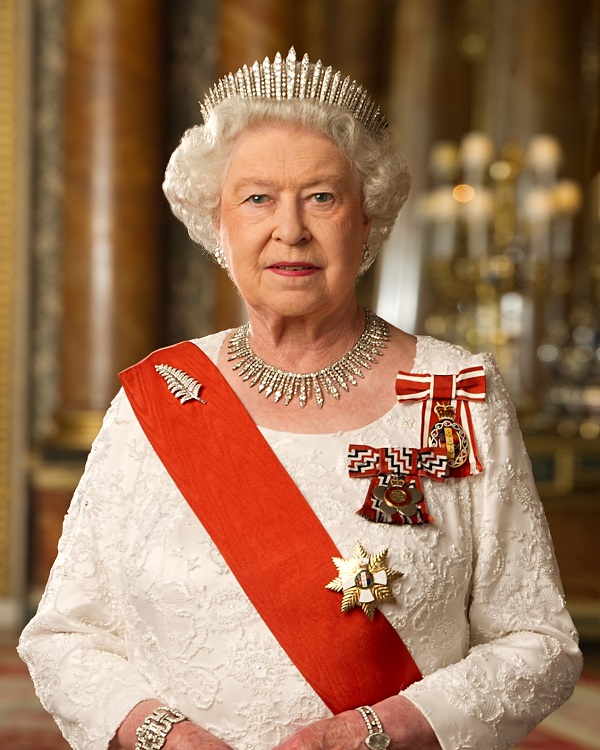 Professor Kate Williams who penned a book on the childhood of Queen Elizabeth stated:
"The Queen's father had disliked school and her mother thought it was more important to have fun.

"The lack of formal education didn't harm her as she's naturally analytical and something of an autodidact, as well as being hardworking-which we know now is just as important as raw brainpower."
Prince Charles
During Prince Charles' childhood, the British Education System was entirely different. He was educated at the Boarding School Gordonstoun which is in Scotland. His father  Prince Philip was also educated there.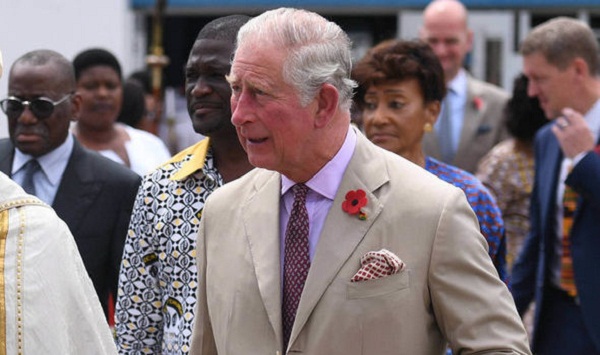 Prince Charles studied there in the 1960s and he had five O-levels. The O-levels were similar to the GCSEs but the former can be considered tougher since there were negative markings for bad handwriting and factual errors. He had two A-levels, a B in history subject, and a C in French. He joined Cambridge after this and secured a 2:2 in History.
Prince William
Prince William completed his school education with 12 GCSEs. From Year Seven Prince William was at Eton College. He continued until his A-levels. He achieved an A in Geography as well as in History of Arts. In Biology, he scored a C.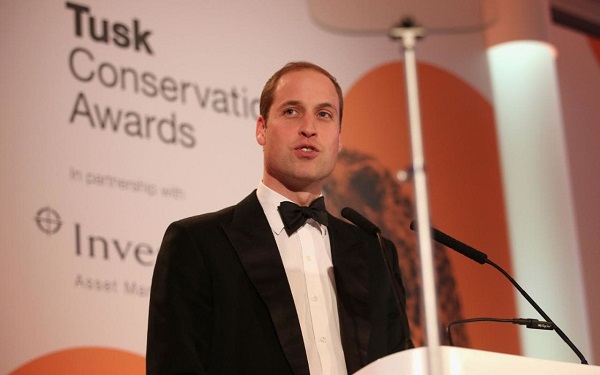 William then took a break of one year. During this gap year, he went backpacking in Kenya and later joined St Andrews University in 2001 to pursue Geography. It is here that he met his now-wife Kate Middleton. Prince William got a 2:1 on graduation.
Prince Harry
The younger Prince Harry was like his brother a student at Eton College. But he was not academic-oriented. He took 11 GCSEs. He got a B in Art A-level and a D in Geography. But he did not study further and instead joined the Army after his school completion. He served in Afghanistan at that time.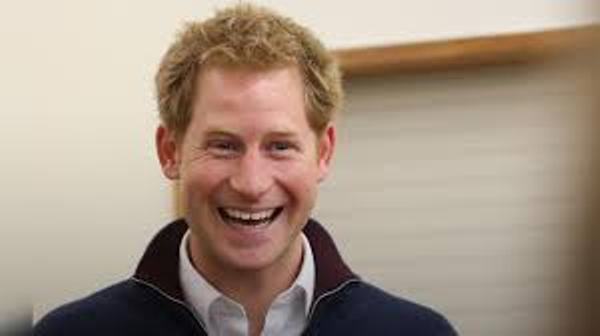 Kate Middleton
Kate was a student at Marlborough College in Wiltshire. She finished her GCSEs exams with flying colors. She took 11 GCSEs like Prince Harry. But her results were spectacular. In her A-level, Kate got an A in Maths. She also procured an A in Arts and a B in English. She then was at St. Andrews University and graduated from there with a 2:1 in History of Art.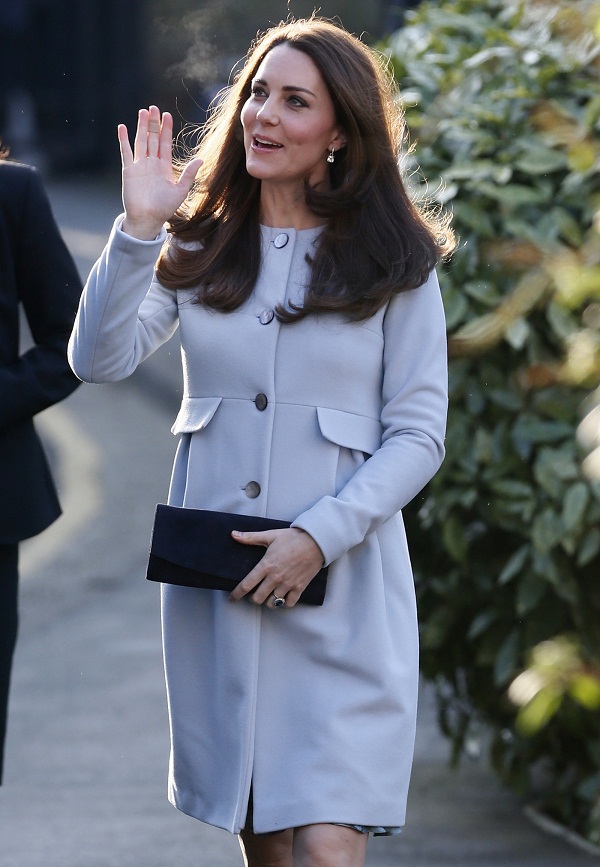 Meghan Markle
Meghan studied in the USA. They have a different type of education system. Her school exam scores are not known but she did a double major in Theater and International Relations in 2003 from the NorthWestern University.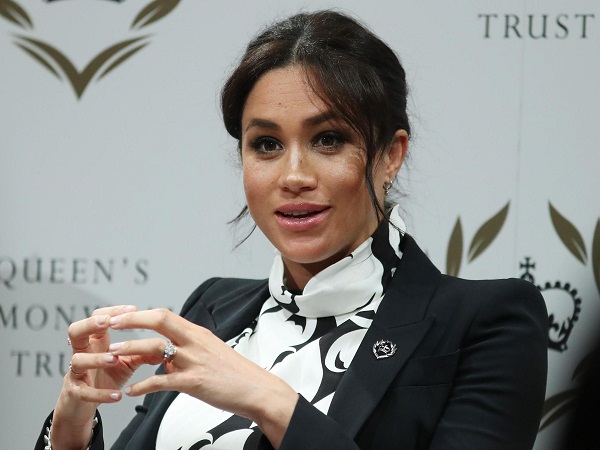 Princess Eugenie
Princess Eugenie also was a student like Kate Middleton of Malborough College. She took nine GCSEs and got two A*, four As, and three Bs.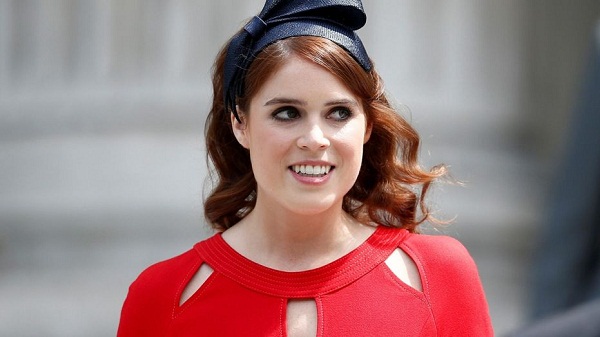 Princess Beatrice
Princess Beatrice also sat for nine GCSEs. She too was a brilliant student like her sister and achieved two A*s in History and Drama and an A each in French as well as in Art. In the rest, she got Bs.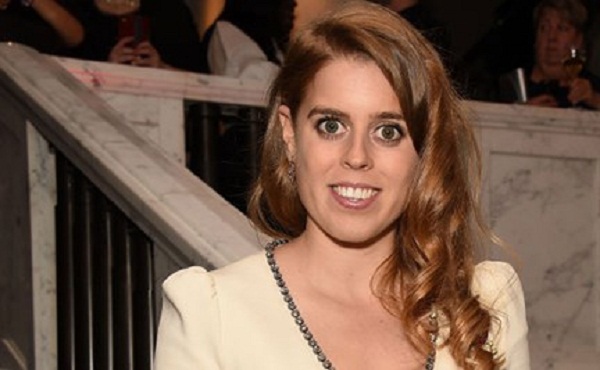 Source: The Sun UK