Gemma Atkinson talks about child bereavement service Grief Encounter as she posts a picture of her late father on Instagram!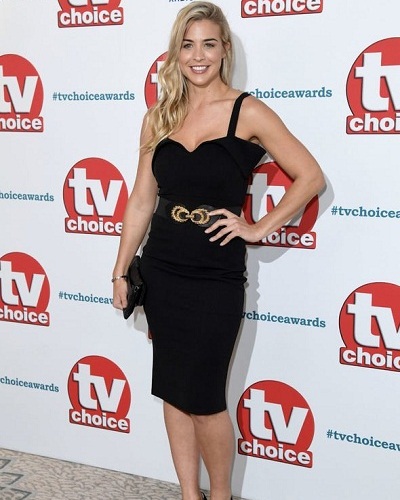 Gemma Atkinson, 34 is expecting her first child with Strictly Come Dancing professional dancer Gorka Marquez, 28. In a recent social media posts, Gemma talked about her dad and the bereavement of losing him at an early age.
Gemma Atkinson puts up an Instagram post for her late father
Gemma's father David expired when she was only 17. She was heart-broken and confused. She put up an Instagram picture of her father holding her on his shoulders recently. Gemma was a baby at that time but the picture brings back some fond memories for her.
Gemma works for child bereavement charity Grief Encounter and wrote:
"As many of you know I am a patron of @griefencounter the bereavement support charity for children and young people,"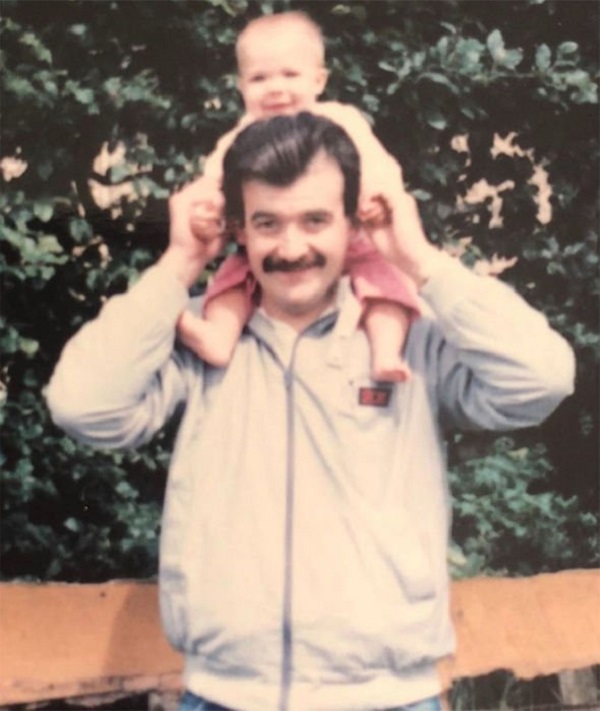 She further told her 1 million fans:
"I took on the role because having lost my dad at age 17 I know just how heartbreaking and confusing grief is to navigate.

"I want to tell you about Grieftalk. A new, free and confidential bereavement support helpline from @griefencounter.

"You can Talk, Chat or Type on the phone, online or by email. Call 0808 802 0111. Or go to www.griefencounter.org.uk or [email protected], available from 9am-9pm five days a week."
Gemma Atkinson regrets the absence of Grief Encounter
Gemma was overwhelmed and saddened that when her dad died and she was grieved, she had no support like the ones available now. Her father was 52 and had suffered a fatal heart attack. She wrote for her followers:
"Don't suffer alone if you are grieving the loss of a loved one," she urged fans. "Take the help.

"I wish this service was available when we lost dad."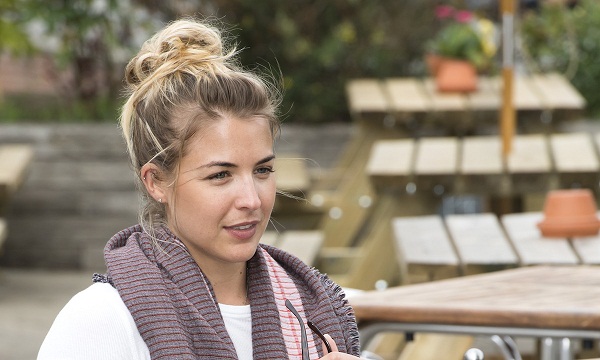 Fans of Gemma Atkinson and their comments
Her fans were prompt to give her the support. They thanked her for the information. One fan wrote:
"This is so helpful Gemma… Losing a parent is the hardest thing to face."
Another of her fans said:
"I lost my dad suddenly in September and I found it hard at 37 and still struggle now. My heart goes out any young person losing a parent."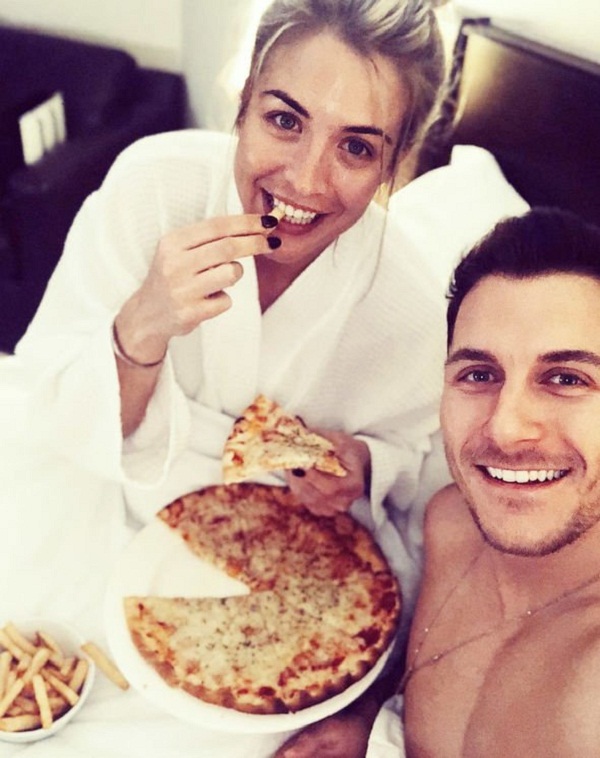 A third fan commented:
"I wish this was available years ago," a third penned. "My dad died at 28 and I was only seven and then my mum died at the age of 40 and I was only 22."
David Atkinson's death and fitness
Click to know more about Gemma Atkinson updates her Instagram fans about her pregnancy! It's her first child with boyfriend Gorka Marquez!
Gemma was inspired to stay fit after her father's death. Her father was a non-smoker and used to drink alcohol only occasionally. Gemma revealed:
"It hit me that life's too short. Dad was 52 and very healthy."

"Since then, I've wanted to take care of myself as best I can and that's why I always drill that health is more important than what you look like."
Gemma's delivery due date is in July this year.
Click to know more about Laurel Coppock: the Toyota girl, her real pregnancy in the commercial, family, film roles, and personal life!
Source: Express UK