Gemma Collins launches a new perfume called Bottled GC which she says gives her confidence in her persona!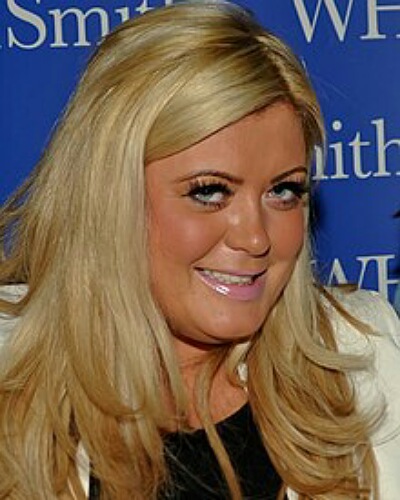 Gemma Collins has launched a new perfume called bottled GC. She claims that her scent provides her with her confidence. She says that people smell her even before they see her. And hence a good smell makes, her acceptable to people and builds her confidence. That is the secret of her great personality and attitude, she states.
Gemma Collins and her newly launched perfume
The English reality TV star, Gemma Collins is extremely confident of herself. She attributes this confidence to her good scent and smell. She claims that her scent is iconic and responsible for her confident persona.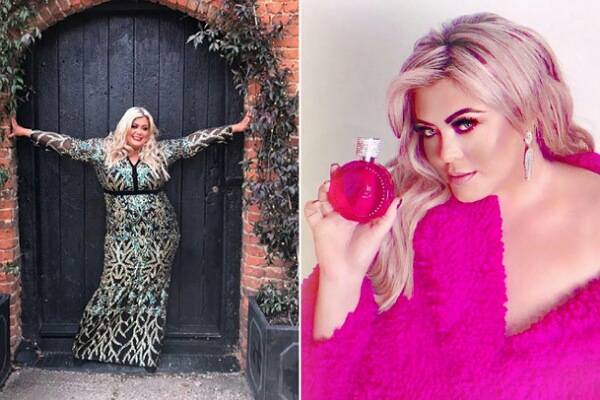 Gemma, 38 has launched a new Diva Pink perfume named Bottled GC. She uses it for spraying on herself every morning and then transforms into the GC.
'Every morning the ritual of spraying my Diva Pink helps transforms me in to the GC.'
She adds that the fragrance is stunning and likeable. Gemma feels that the perfume will be beneficial to her fans and will empower them. It will help them acquire a bit of her super confident attitude.
Is Gemma affected by online trolls?
Time and again Gemma becomes a victim of cyber bullying and online trolls. But do these negative comments affect her in any way? Gemma says no. Gemma who hails from Romford revealed that she has, her own successful way of dealing with these online trolls. She said:
'I just don't look it and to be honest, I love my life so it doesn't bother me.'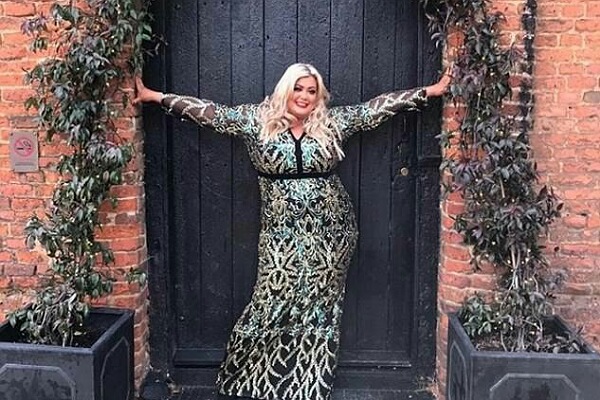 Gemma Collins's grand 2020 plans
The TV personality Gemma is planning big in her business. She disclosed that the new perfume GC is just the start. She has some great plans in store and 2020 will witness all of these. In her words:
"The GC empire is growing and growing and 2020 will be even bigger."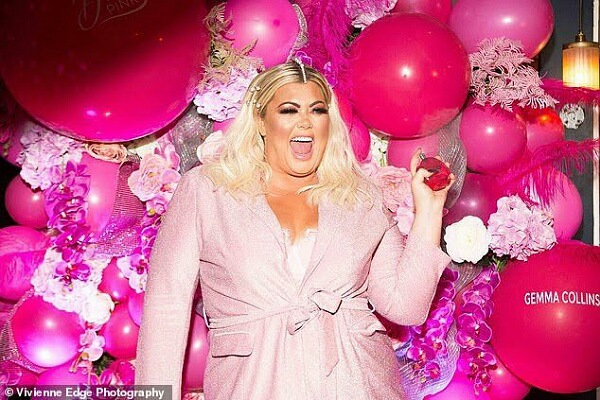 She wants to help her fans lead better and fulfilling lives. How she plans to do that? Elaborating on it, she said :
"I want to help women and men be their most fabulous self."

'I have done this with my clothing and beauty and fragrance is the next step for me.'
Development of GC perfume
Gemma, spoke at length to FEMAIL about how she managed to get the GC perfume. She worked tirelessly for many months on ten different versions of the fragrance and managed to reach the final best version of it. The fragrance has a, strong saffron and rose tones in it. She said:
'I wondered if it was possible to create a more affordable oud perfumes but keep the quality.'
The perfume costs £20 and gives a luxury Diva moment for everyone. She claims that it is as, good as the £250 worth fragrances. As regards the low cost, she said:
'We managed to bring the high quality by skipping the middle man and saving on the big marketing budgets you get on other fragrances.'
Short bio on Gemma Collins
Gemma Collins is an English television personality, reality star, and writer. She is famous for being a cast member of the ITVBe semi-reality program The Only Way Is Essex, joining the show in its second series in 2011., she took part in I'm a Celebrity… get Me Out of Here! But withdrew after just three days of taking part in the show. In 2016, she took part in Celebrity Big Brother 17. More Bio… 
Source: Daily Mail UK