Genderless fashion: After unisex clothing, celebrity men are now embracing jewelry!
Genderless fashion is coming into the entertainment world and slowly making its way into the general public life as well. First men took to wearing feminine clothes as fashion and now they are also embracing the jewelry which was until now an item for females.
Genderless fashion and jewelry
Increasingly, men are now embracing jewelry to go with their genderless clothes. Even with the normal wear, more and more men want to wear accessories such as stacking rings and bracelets and also adorning their ears with multiple gems. They are decking their ears, necks, wrists, and other body parts.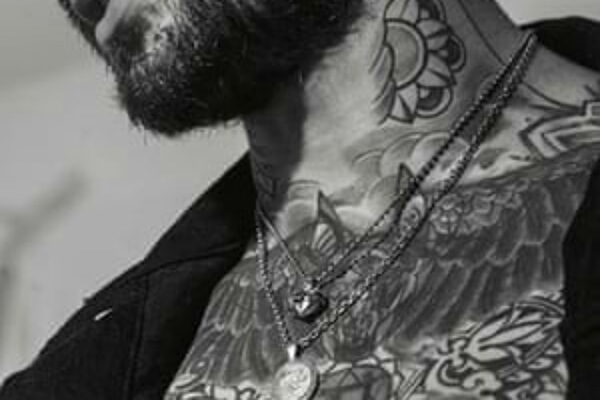 And this week, the former One Direction singer Zayn Malik became the face of the unisex jewellery label Martyre. They launched additional jewelry which was inspired by office supplies. It included paperclip bracelets, earrings,  and necklaces decorated with colourful diamonds.
Zayn was photographed with the brand's bejewelled necklace during the campaign. Virgil Abloh has also joined this new trend. Actor Timothée Chalamet wears many of these jewelry pieces and likes them. The Gucci designer Alessandro Michele has his fingers full of rings and his neck is covered in various kinds of chains. Singer Harry Styles also loves gems and always has them on him in some form.
More about this new quest among men
In line with genderless fashion, more and more men are searching for jewelry online for themselves. The fashion search website Lyst states that the searches for men's jewelry items has increased by 23% this year and bracelets are the top category searched. The famous brands such as Miansai, Shaun Leane, Tom Wood, Maria Black, and Vita Fede have stepped in to fulfil these demands of the men of today.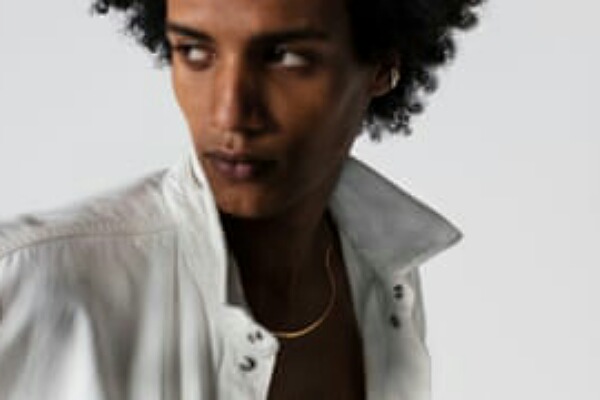 Jewelry is now designed for men or made genderless so that both genders can choose and wear it. In October 2019, Tiffany & Co launched a new collection for men. Alighieri, the Hatton Gardens jeweller has also ventured into men jewelry and made available men's pendants and rings.
What experts in the field say?
The British jewellery designer Shaun Leane states:
"It is exciting to see men becoming more experimental in the jewellery they wear; it comes after a long period of men being afraid to express their personality through jewellery."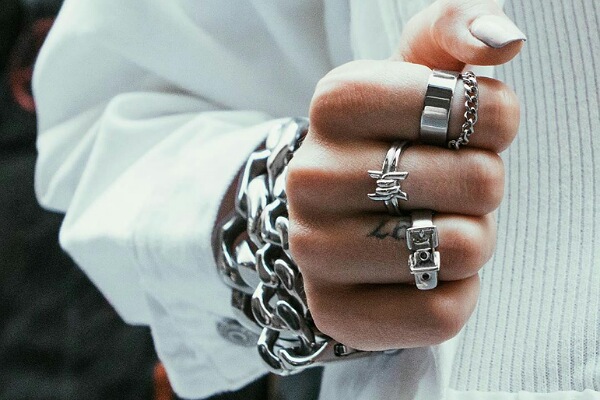 Shaun explains:
"[In] Elizabethan times, men were just as adorned with jewels as the women were as they symbolised fashion, status and innovation,"
In the 1970s, many men wore gold medallions around their necks and hanging on their hairy chests. Rappers and musicians have always loved these accessories. Run DMC, Slick Rick,  and Big Daddy Kane ate fond of gold rope chains.
In 1860, Cecil B Hartley, the author of The Gentlemen's Book of Etiquette believed that men should use only the jewelry with some use. For example, signet rings were used to stamp and seal documents. But now aesthetics is the main thing. Fashion author Tony Glenville says:
"It's about jewels. A diamond earring or a brooch, an exquisite necklace or a great bracelet – especially with severe, classic or tailored menswear; it's a great look."
Mona Jensen of Tom Wood states:
"A few years back, I felt men looked at jewellery as more feminine objects. But as traditional ideas of what's feminine and what's masculine are blurring, this is no longer the case … Now men and women dress the same, and with this tendency jewellery naturally follows as a key accessory."
Source: The Guardian