Gene Simmons is not prepared for his daughter Sophie to marry 'potential husband'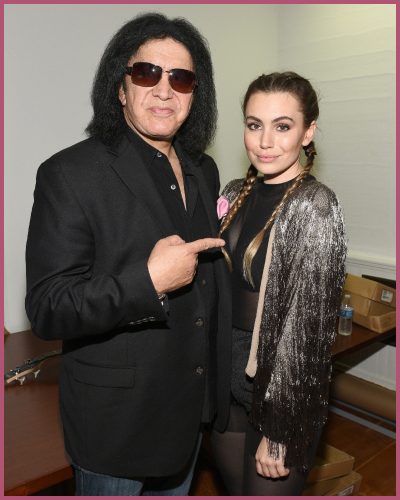 Gene Simmons confessed that he is not ready to walk his daughter, Sophie down the aisle just yet
Sophie announced the engagement on her Instagram Story in July with her boyfriend James Henderson
Gene revealed that Sophie would be getting married in February next year
---
Gene Simmons opens up about his daughter's upcoming wedding plan
Gene Simmons recently discussed his thoughts on his daughter Sophie's engagement and the upcoming wedding in an interview at his Rock & Brews restaurant in El Segundo, California.
Sophie Simmons, the legendary Kiss frontman's daughter, got engaged to her boyfriend, James Henderson, one day before her 30th birthday.
The Israeli-American musician, 73, acknowledged his daughter's engagement by saying,
"We were in Zürich [Switzerland] and Sophie and James, her potential husband, were there,"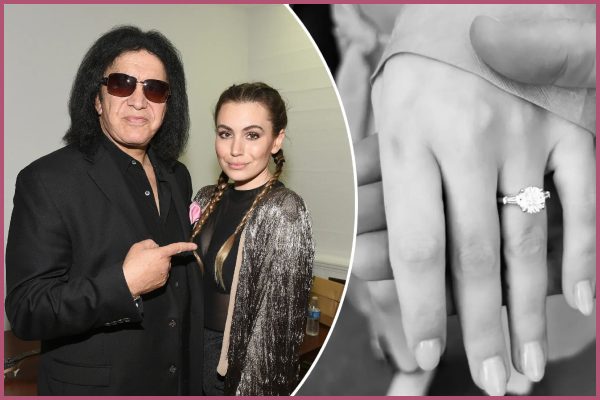 Also read Details on the Wedding Dress of Tiffany Trump From Michael Boulos Nuptials!
The KISS singer then joked that nothing is official until they "cross the finish line." Simmons recalled the moment,
"But in Zürich, Sophie literally said, 'Can we go out, onto the nice sunset and everything? Let's take a family photo,"

"I said, 'Sure.' And as I was posing, James dropped to his knees and I [gasped]."
Gene is still protective towards his soon-to-be-bride daughter Sophie
Gene seems to be very emotional, just like every father who learned about his daughter's wedding did so. He expresses,
"I'm not ready. One second she's just a pair of cheeks with little legs walking around. Next second, she's a grown woman,"

"I'm not ready. But it's happening. She's getting married and he's a great guy."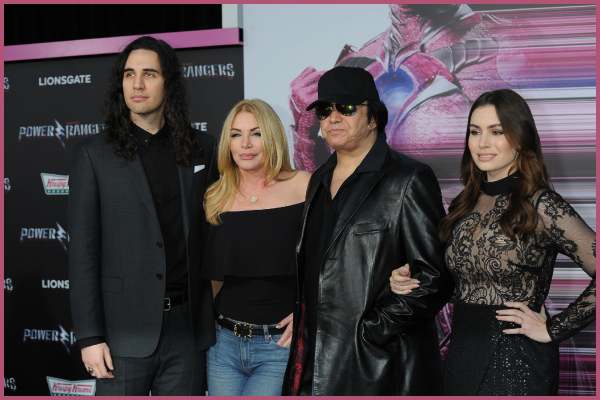 Gene revealed that Sophie would be getting married at one of the family's properties in Malibu, California, early in the following year. Following the wedding, the reception was held as follows.
Gene Simmons: Family Jewels alum stated,
"February, she's getting married,"
Also read Bachelorette' Rachel Recchia is looking to date again following the cancellation of her engagement to Tino Franco 
Sophie's engagement to her boyfriend James Henderson
Sophie announced the engagement on her Instagram Story in July with a video of Henderson proposing, writing, "no birthday can top this."
She then posted a black-and-white photo of her diamond engagement ring to her Instagram with the caption "this is the time."
The engagement ceremony was held at the Dolder Grand hotel in Zürich, Switzerland, in front of their loved ones where Henderson proposed while they were on vacation.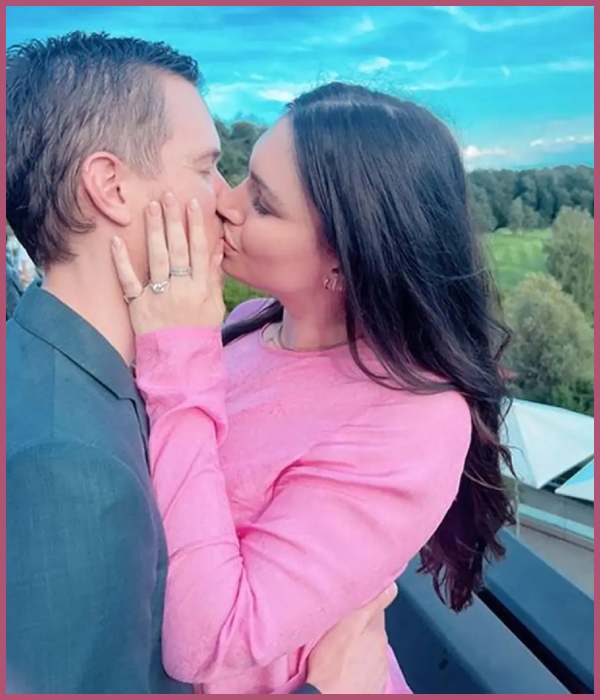 It's unclear how long Sophie and her new fiance have been dating before Gene revealed that they've "been living together for eight years… in sin!"
Adding to the joke, Gene told that Henderson would have a difficult time proposing to his daughter. He remarked,
"She's going to turn him into an honest man. "Sophie wears the pants there, so he has no idea what he's getting into. Yes, he'll learn the truth."
Also read All We Need to Know about Taylor Lautner and Taylor Dome's Intimate Californian Wedding!