Geoffrey Hayes-the presenter of the children's show Rainbow on ITV dead at 76!
American TV presenter of children's show, Geoffrey Hayes is dead! He was 76.
Geoffrey Hayes and his death
Geoffrey Hayes was the presenter of the longest-running children's show called Rainbow expired at the age of 76. He was in the hospital and surrounded by his wife Sarah and son Tom when he died.
Geoffrey's manager Phil Dale issued a statement on Geoffrey's death. The statement read:
"It is with great sadness that the family announce that Geoffrey passed away in hospital with his wife, Sarah, and son, Tom, by his side.

"Geoffrey Hayes was an English television presenter and actor, best known as the host of Thames Television's top-rated children's show Rainbow, and for his portrayal of Detective Constable Scatliff in the successful TV Series Z Cars for the BBC.

"The family would like to express their thanks to the many fans over the years as it always gave Geoffrey so much pleasure to know that he and his Rainbow team had given so much fun to TV and theatre audiences over the years.

"There will be no further comment at the moment and it would be appreciated if the privacy of Geoffrey's family is respected at this most difficult time."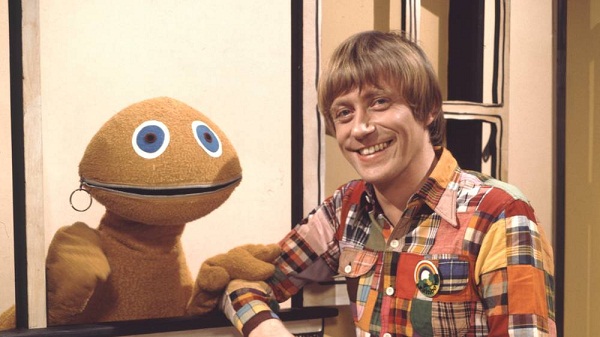 About Geoffrey Hayes and his career
Geoffrey Hayes gained fame when he began hosting the children's show called Rainbow. This was on the ITV channel from 1972 to 1994. There were also puppets on the show and these also became famous along with Geoffrey Hayes.
These puppets included Zippy, George, and Bungle. Besides hosting this show, Geoffrey was also seen doing acting in BBC One in the police drama called Z-Cars. He also used to do script writing and his credits include for Rainbow and The Great Pony Raid which he wrote for in 1967.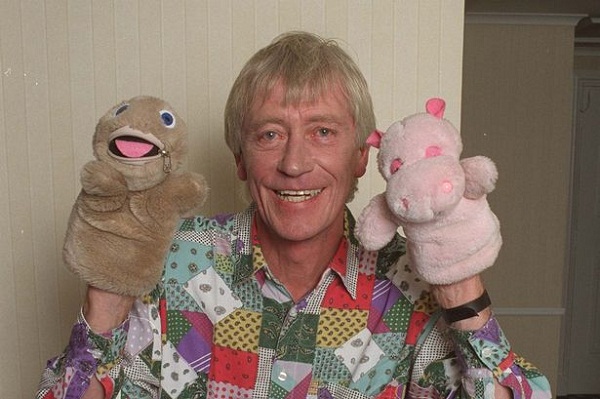 After the end of the show Rainbow, Geoffrey found it difficult to get TV jobs and used to stack items on the shelves at the local Sainsbury.
Geoffrey Hayes' and his interview
Three years ago, Geoffrey was interviewed and talked about his phase of unemployment after Rainbow. He had spoken to Express.co.uk and said:
"Like most actors, I've had spells of unemployment and for four months I worked two nights a week shelf-stacking in my local Sainsbury's.

"I didn't do it for the money – it was just that I'd been out of work for five months and was hanging around the house becoming a pain.

"My wife told me to do something to take my mind off it. I also did a stint taxi driving."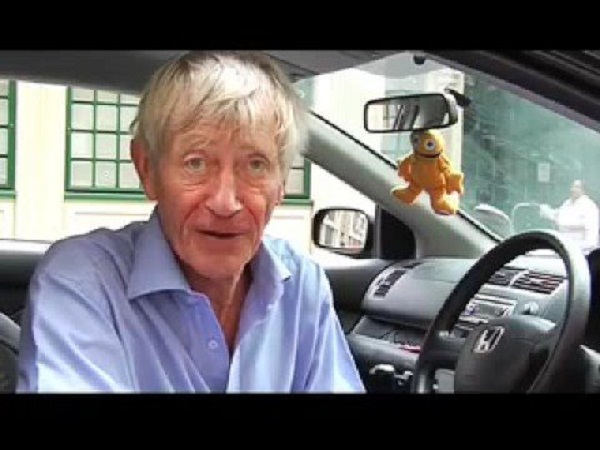 Geoffrey then took retirement from acting as well his odd jobs. He said:
"Now I'm retired and when I look back at my TV career, I feel very lucky. I'll always be grateful for Rainbow and the life it's given me."
Geoffrey had tried to become a serious actor after his stint with Rainbow, but no one took him seriously. He said:
"I would like to have done serious acting work, but directors could only think of me as Rainbow's Geoffrey.

"It frustrated me at the time, but now I just think myself lucky: I had a steady wage for over two decades."
Also read: Irish TV presenter Graham Norton slams celebrities and the billionaires for tax evasion!
Tributes on his death
His fans and friends in the industry poured in their tributes on his death.
One fan wrote:
"This is so sad, another face from our childhood, Rainbow presenter Geoffrey Hayes has passed away. Thanks for giving this 80s kid some great memories."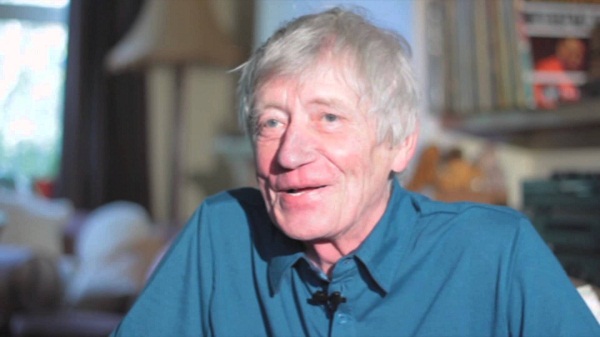 Another fan tweeted:
"Genuinely heartbroken that Geoffrey Hayes has died, Rainbow was my religion.

"I met him after a live show in the early 1990s and he didn't need to be as nice as he was to a knackered, starstruck little boy."
Also read: English Presenter Carol Kirkwood provides an update on how she found herself after her separation from her husband of 18 years Jimmy Kirkwood!
Reference: express.co.uk