Who is Geoffrey Paschel? Everything wrong with Geoffrey!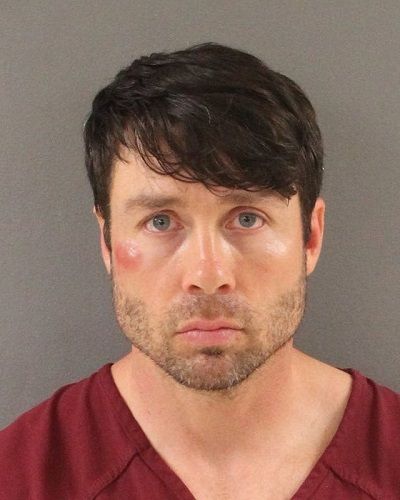 Geoffrey Paschel is known for the reality TV show 90-Days Fiance.
Paschel is a Tennessee native country boy.
Geoffrey works as a landlord and owns several properties throughout the Knoxville area.
---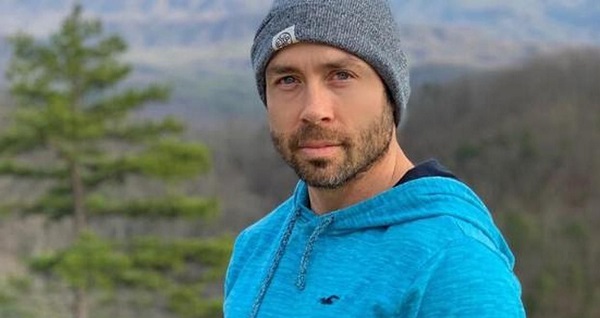 Early life of Geoffrey Paschel
Geoffrey Paschel was born in 1979 in Knoxville, Tennessee. He revealed,
"Growing up, I was a bad boy but all that changed when I became a father,"
He is private about his family and life. Paschel runs a property business.
Also read Insight on Ashley Saltalamacchia and Jarrod Saltalamacchia's married life! Know about her early life, net worth and biography
Geoffrey and Varya Malina
Geoffrey Paschel and Varya Malina were dating and he proposed to her in Russia. But Malina was not ready to make such a big commitment. Malina was uncomfortable with his criminal charges even though she has not known much about them.
Malina did not accept his proposal so they broke up. He said,
"The best thing for me to do is just ignore it and try to move on with my life. I feel like she's messing with my heart."
He moved on soon after and started dating his friend Mary. Likewise, he has been married four times already which all resulted in misery.
Everything wrong with Geoffrey Paschel
Being a TV personality, Geoffrey Paschel has questionable characters. Due to his behaviors, fans have requested TLC to not keep him on the show. Here are things wrong with him.
1) Geoffrey's ex-wife requested a Health Insurance Portability and Accountability Act as part of his court-ordered parenting agreement in 2017. But he refused to sign the agreement and a year later she filed a Motion for Protective Order.
The order stated,
"Father should not have co-parenting time with the parties' son because he is a danger to the child due to his practice of selling opiate medication and historic involvement of his children as a 'cover' or 'mule' in his illegal activities." 
2) Paschel's second childbirth by Brittany was a heartbreaking story. Geoffrey restricted food to her at the time of her delivery. He even forced her to deliver the baby on her own. He abandoned her with their 2-years old son Cayvan in a hotel room. It was a struggle for both of them as Cayvan was frightened of seeing his mother in the worst condition.
3) After the incident with Brittany's delivery, she could not stay with him. She was afraid for her life so she decided to flee to her home country, Canada, with their two children. But she was arrested voluntarily due to her immigration status. So the custody of the children was given to Geoffrey. But unfortunately, their 13 month old son Kazahm died after 4 months of living with him.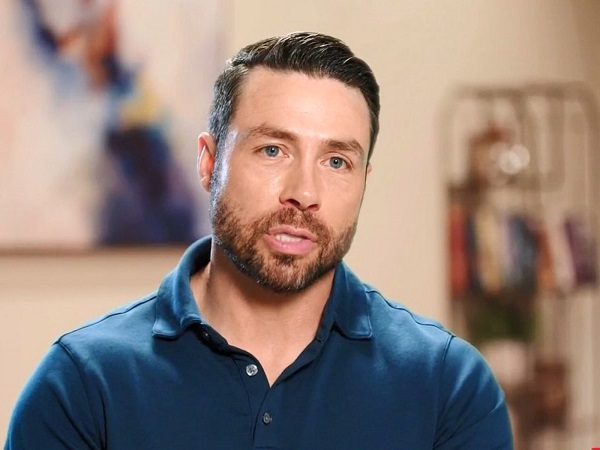 More about his controversial character
4) Paschel has been accused of abuse by three of his ex-wives. His second ex-wife accused him of raping her. They were married in April 1997. But she was forced to file for divorce in 2004.
She also received an Order of Protection against Geoffrey which stated,
"Around May of 2001, when my youngest son was 6 months old, he told me he was going to take my life and pushed me and the 6-month-old on the floor and tried to choke me to death. I've also had to wrestle a shotgun away from him after he had threatened to kill us both. The children tried to assist me by hitting him and the 5-year-old bit him."
5) In June 2019, Geoffrey Paschel was arrested for the fourth time. He and his live-in girlfriend returned home from dinner on June 8th, 2019. As per his girlfriend, he dragged her through the house by her hair and threw her body into walls and furniture.
The painful event happened for almost 3- minutes. He was charged with aggravated kidnapping, domestic assault, inference of a 9-1-1 call, and vandalism. She was assaulted more than 4 other times where he pushed, hit, choked, and verbally threatened her.
Also read Who is Dara Tomanovich? Know about her relationship with Bill Hemmer, early life, arrest, net worth, social media, biography