George Clooney saddened to learn about child labor allegations on Nespresso!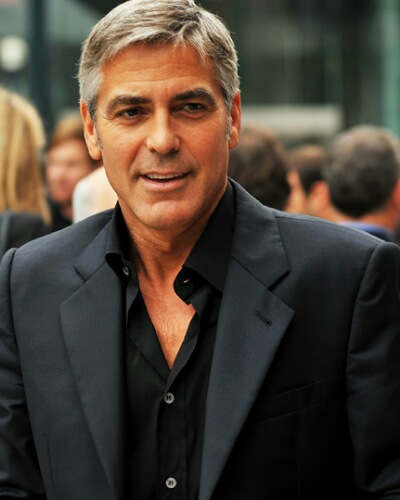 Actor George Clooney is in for a shock.
Because Nespresso, the coffee brand is the brand ambassador of his accusations against it of utilizing children to get its coffee to the masses.
---
Here is the full story on it!
George Clooney expresses shock
Actor George Clooney is also the brand ambassador of the famous coffee brand Nespresso. But now allegations have surfaced that the coffee makers use child labor in the manufacturing process of their coffee.
And these allegations against the giant coffee maker have surprised and saddened George. Hence, he decided to make his side clear statement that he was not aware of this goings-on.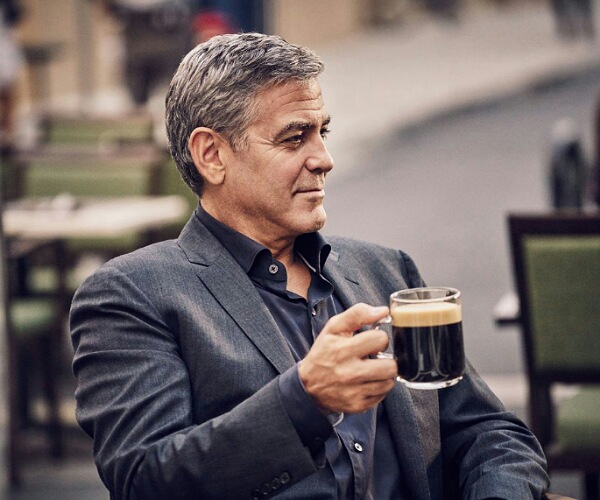 On Thursday 27 February 2020, George Clooney released a statement to Fox Business in which he said:
"Honestly I was surprised and saddened to see this story. Clearly this board and this company still have work to do. And that work will be done."
Nespresso and the allegations against it
The journalist Anthony Barnett was making a documentary series on Nespresso about the making of coffee and its history.
The documentary series is called Dispatches and its first episode will air on 2 March 2020 in the United Kingdom.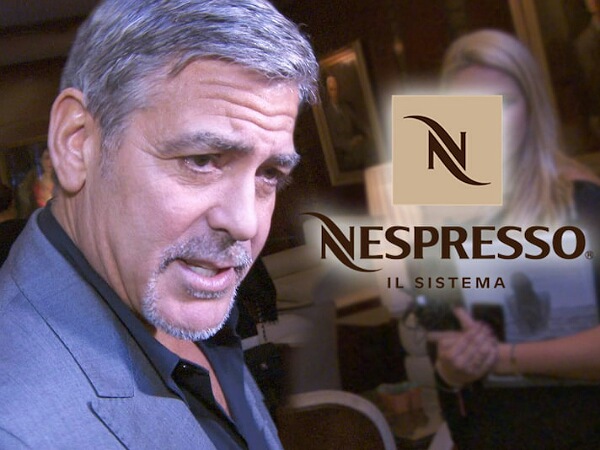 In this episode, Anthony talks about his visit to the farms in Guatemala that are reportedly linked to Starbucks and Nespresso.
He found that there were young children working there. Their working hours were long and the working conditions grueling. They were supplying coffee beans to the coffee makers.
On learning of this overlooked issue, George had told the said journalist to continue with his investigations. He added that they need talented journalists like Anthony to bring out the truth before the Board.
He said:
"The check and balance of good corporate responsibility lies not just with the company itself but also independent journalists like Mr. Barnett to hold everyone's promise to account," 
George Clooney's association with Nespresso
Actor George has been working with the brand since 2006. His initial start was his appearance in their print advertisements and also the broadcast campaigns.
And since 2013, George is also on the Sustainability Advisory Board of the company. The Board members discuss ways to improve the lives of farmers and to try to make their farms more profitable and sustainable.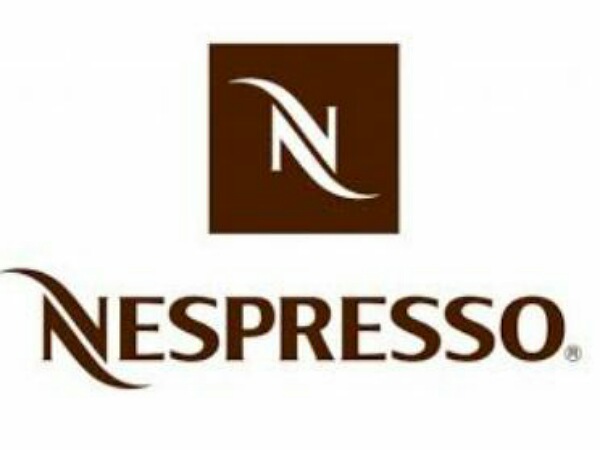 Furthermore, George said:
"Having grown up working on a tobacco farm from the time I was 12 I'm uniquely aware of the complex issues regarding farming and child labor. That's why I joined the Sustainability Advisory Board of Nespresso."
After getting knowledge about the wrong happening on the farm, Nespresso CEO Guillaume Le Cunff stated that the company to is investigating the allegations.
They said that they have ceased the purchase of coffee from those farms until the investigation gets completed:
"We've launched a thorough investigation to find out which farms were filmed and whether they supply Nespresso. We will not resume purchases of coffee from farms in this area until the investigation is closed," 
He made it clear that they do not favor child labor anywhere in its supply chain. He added:
"Where there are claims that our high standards are not met, we act immediately,"
Nespresso is a unit of Nestlé S.A. Starbucks also emphasized that it has zero tolerance for child labor.
Short bio on George Clooney
George Clooney is an American actor, filmmaker, activist, and philanthropist. He is famous for playing Dr. Doug Ross in the ER from 1994 to 1999, then from 2000, and 2009. He is also known for his appearances in the films From Dusk Till Dawn (1996), Gravity (2013), The Monuments Men (2014), and Batman & Robin (1997). More info…
Source: Fox Business