George Clooney speaks in defense of Meghan Markle, says that she is being targeted like Diana by the media!
American actor George Clooney is a close friend of Duchess of Sussex, Meghan Markle and her husband, Prince Harry. He is upset by all the negative media reports about the new royal and feels that she is been scrutinized and vilified just as her late mother-in-law Princess Diana was!
George Clooney speaks in defense of Meghan Markle
George Clooney has decided to talk against all the negative comments in the media about Meghan Markle. He said that the paparazzi are chasing and vilifying Meghan Markle similar to what they did to Princess Diana who lost her life in the process. George was talking to an Australian outlet in LA.
George feels that history is repeating itself:
"I do not want to say, they're just chasing Meghan Markle everywhere."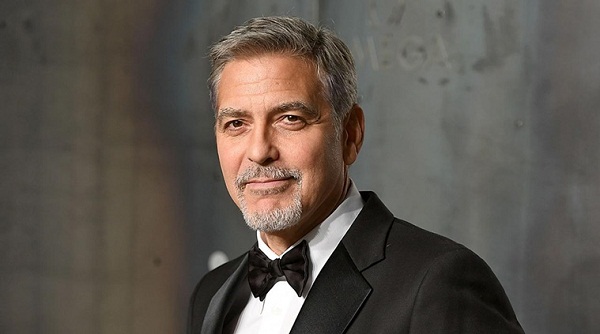 George stressed that Meghan Markle is pregnant and that the paparazzi should leave her alone. George told:
"She's a woman who is seven months pregnant and she has been pursued and vilified and chased in the same way that Diana was and it's history repeating itself."
George further said:
"We've seen how that ends."
George has slammed the invasion of her privacy. He said:
"I can't tell you how frustrating that is, just seeing them broadcast a letter from a daughter to a father, she's getting a raw deal there and I think it's irresponsible and I'm surprised by that." 
Princess Diana and her death after paparazzi chase
It might be recalled that the media followed Princess Diana after her divorce to Prince Charles and also before it. The paparazzi used to chase her for some juicy scoops. When she was in Paris with Dodi Al-Fayed, her car was chased by the paparazzi on motorcycles.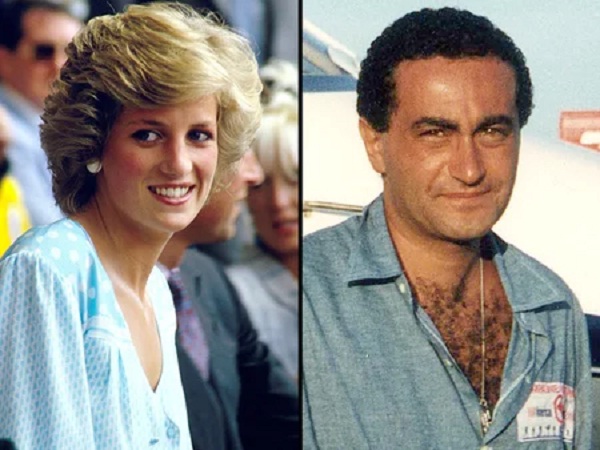 When her car passed through the Paris Tunnel, the driver lost control while speeding from the media personnel and her car crashed. This was in 1997. It seems that the media has now turned their attention to Meghan Markle and almost every day some stories about her feature in the tabloids.
Meghan Markle and how the media portrays her
The tabloids initially welcomed Meghan into the royal family and penned some good views about her. They said that she was a fresh air into the household which was stale and out of touch.
Her coverage gradually shifted and became more critical. Some dailies reported that Meghan is a difficult Duchess who is conspiring with Camilla Parker Bowles. People also questioned the nature of her relations with her sister-in-law Kate Middleton. They brought to the forefront repeatedly her relations with her father Thomas and elder paternal half-sister Samantha though Meghan has been away from them for many years.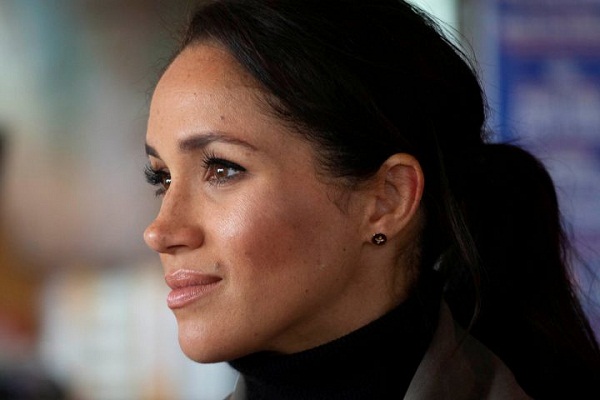 It was not long back when the media got hold of her personal letter to her father and dissected it. A handwriting expert also analyzed it did not speak good of the new royal member.
Short Bio on George Clooney
George Clooney is an American actor, filmmaker, activist, and philanthropist. He is famous for playing Dr. Doug Ross in the ER from 1994 to 1999, then 2000, and 2009. He is also known for his appearances in the films From Dusk Till Dawn (1996), Gravity (2013), The Monuments Men (2014), Batman & Robin (1997). More Bio…
Source: ndtv