George Ezra has split from girlfriend Florrie!
The famous singer George Ezra has split from his girlfriend singer Florrie after three years of dating.
And he is now alone in self-isolation and feeling rather lonely.
He feels the need to talk to people.
---
George Ezra and the split
The singer George Ezra has split from his girlfriend British singer Florrie. The two were residing together after moving into their London apartment. But now there are reliable reports which say that she has moved out of their London apartment.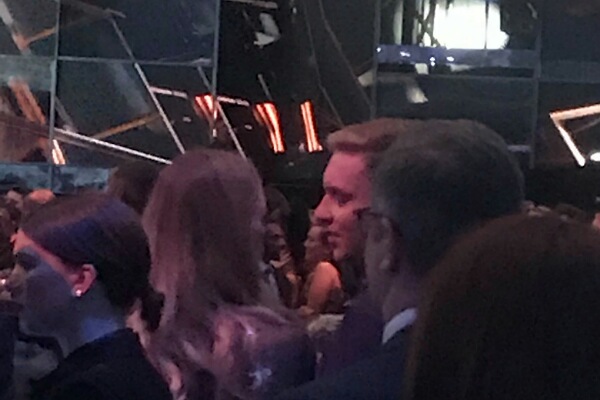 An insider revealed:
"They split up a few months ago but it was amicable and they remain on good terms.

"It's not been an easy time, especially with everything else going on in the world.

"But George is keeping his head down and finding the positives in everything that has happened."
Loneliness grips George
The recent ongoing coronavirus pandemic has posed challenges to people worldwide. There has been a spurt in divorces and splits. Couples in self-isolation are now getting more time to be together and know each other. This has led to some bickering and issues and hence more separations. The same happened with George Ezra and his girlfriend Florrie.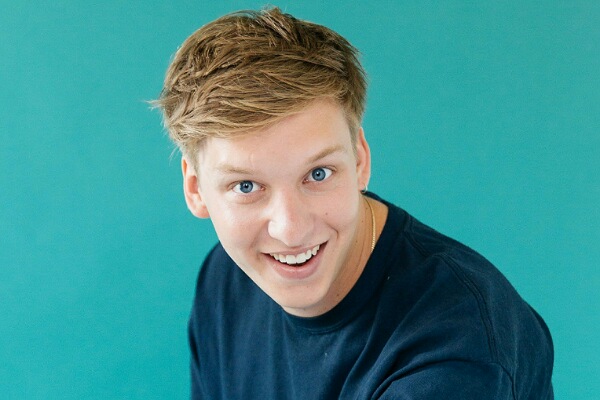 The heartbreak is no doubt difficult to handle. And now added to it is mandatory self-quarantine in houses of people. People are caged at home alone or in small groups and are unable to cope up with this solitary living.
George is also feeling extremely lonely. He confessed that life has become difficult and he is unable to cope with it. It is tough for him not to see people when he is in self-isolation. He mentioned about it on his Phone a Friend podcast. He stated:
"It's just made it obvious to me how much I rely on human contact.

"I felt it sneaking in. It was like, 'What's that? Oh you feel a bit alone'."
He also joked about wanting to start an account on the website OnlyFans. On this website, the registered users can share explicit photos and videos of themselves. It is a paid service and the photos are released to paying subscribers.
Jokingly, George shared:
"I'm close to it. I'm that alone."
The relationship of the couple
In 2017, George was working on his second album Staying At Tamara's. This was the time that the couple met and began dating. This album gained popularity and became UK's second best-selling album in the year 2018.
Additionally, it won the singer the British Male Solo Artist gong at the Brit Awards 2019. George spoke about his new relationship in April 2018.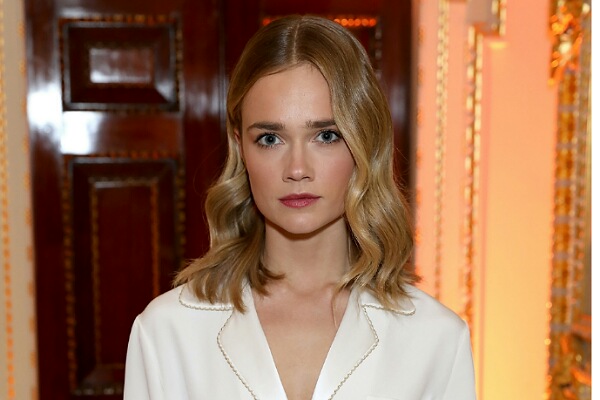 He said:
"Three months or four months before the last record was completely wrapped up, I met my now-girlfriend.

"The timing was brilliant because we actually got to spend time together and go on a few dates."
He continued:
"I live with my girlfriend, who is a songwriter. It's not easy on tour. We have special nights out to catch up."
Also, read Is Madison Prewett dating Connor Saeli after her split from Peter Weber?
Source: The Sun UK