Why was George Lopez booed off the stage? Know about his personal life, kidney transplantation, and relationship with his wife!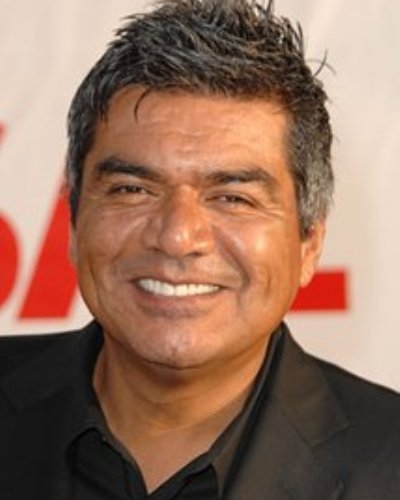 American famous comedian George Lopez was performing at an event in October 2017.
George Lopez disgraced!
Lopez was at the Denver Carousel Ball which was a gala event for juvenile diabetes. George Lopez was making anti-Trump jokes. In the crowd on the front seat was Trump supporter, Greg Maffei who is Liberty Media CEO.
He also was the one who had donated $ 250k for the event. He requested George to not make Trump jokes. But George did not listen to Greg Maffei and continued making anti-Trump jokes. The result was that he was booed from the stage.
George had said:
"Thank you for changing my opinion on old white men, but that doesn't change the way I feel about orange men,"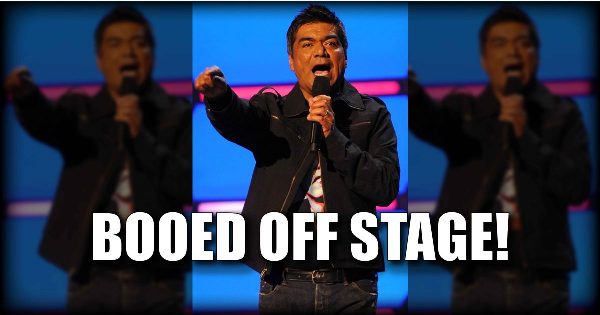 George continued:
"I apologize for bringing politics to an event. This is America — it still is. So I apologize to your white privilege,"
George harbors anti-Trump feelings due to Trump's racist comments of Trump on Mexican immigrants.
George Lopez's personal life
George Lopez is a son of migrant workers from Mexico. He was deserted by both of his parents and raised by his maternal grandmother and step-grandfather. Helped by actress Sandra Bullock, George Lopez entered into the world of acting and comedy. He did work hard and gained a lot of popularity and money.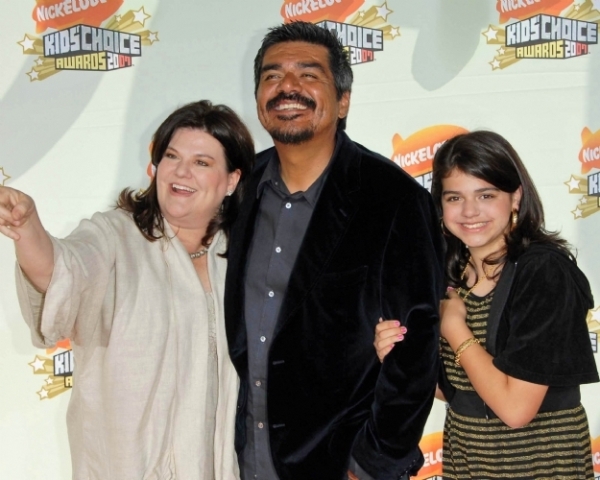 George Lopez then married Ann Serrano Lopez on 18 September 1993 whose ancestors were also from Cuba. Ann Serrano Lopez's parents were both physicians.
Ann later went on to become the executive producer and also produced many of George's films and shows. She is also a former actress. It seemed to be a happy marriage. Their daughter Mayan Lopez was born in 1995.
George's  kidney transplant
In 2004, George Lopez was found to be suffering from a genetic disorder which led to his both kidneys to deteriorate and fail. He was put on dialysis and was in dire need of a kidney transplant.
His wife Ann decided to donate her one kidney to him. In 2005, George underwent life-saving kidney transplant surgery. It was a success and George has been able to function normally after it.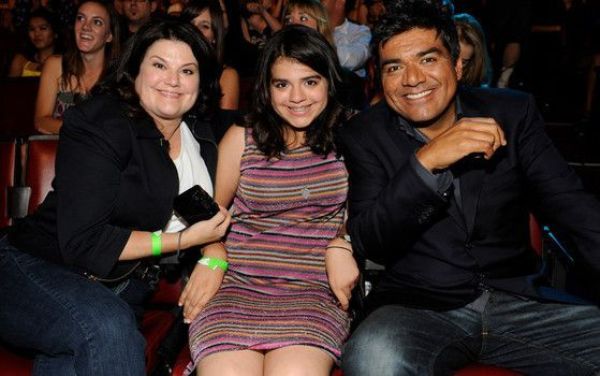 Talking about it, Ann had said at that time:
"I have been an organ donor since I got my driver's license at sixteen. It has always been something I believed in. The fact that both my parents were physicians and that I have been around hospitals all my life has made me at ease with all operations. The decision to give my husband a kidney was based on my love for him. I am with him in sickness and in health. I adore my husband!"
The sad turn of events
However, in 2010, it was learned that George and Ann had decided to end their 17-years-long marriage. Ann filed for divorce in 2010 and the marriage was officially dissolved in July 2011. She had cited irreconcilable differences as the reason for the divorce.
Ann also told reporters:
"George, he comes from a very dysfunctional family, a horrific childhood. It was hard for him to accept that someone would give him the gift of life."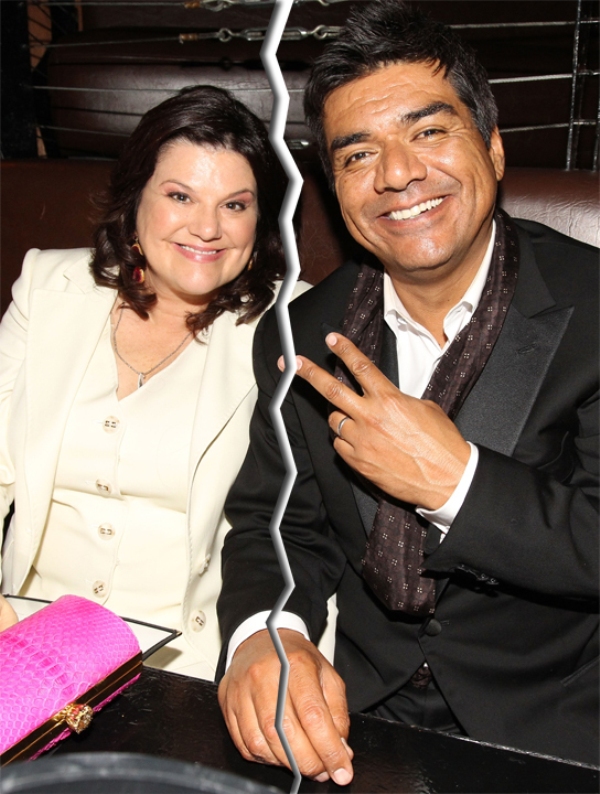 After the operation, George had said:
"I was crying. I thanked her and I told her I loved her. I was more concerned about her than I was about myself."
In September 2012, George and Ann also split 50: 50 George's AFTRA retirement fund. They also decided to remain friendly for their daughter's sake.
You may like to read Helping Hand!! Khloe Kardashian and her boyfriend Tristan Thompson Are Helping Rob Kardashian Throughout All The Drama With His Former Fiancee Blac Chyna
Kidney transplantation
It is a form of organ donation. It is either cadaveric (deceased donor) or living donor transplantation. It is done when a person suffers from an end-stage renal disease and his kidneys are unable to carry out the normal function of excretion of waste from the body.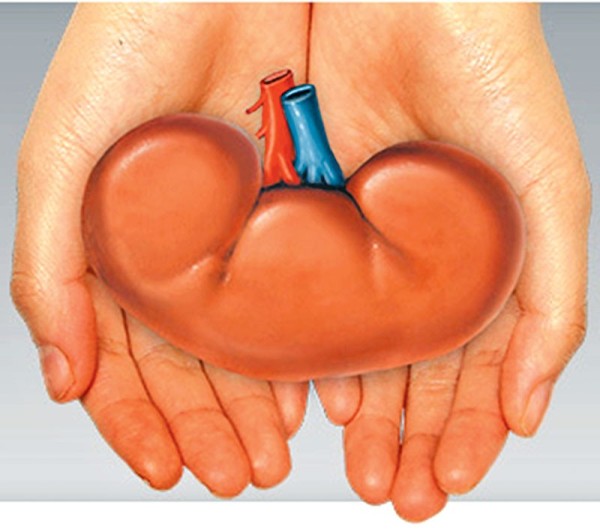 The organ can be taken from a related or non-related source. In the case of George Lopez, donation of the organ was from a non-related living person namely his wife. It has offered patients with renal dysfunction to survive longer and get a respite from the troublesome and painful renal dialysis procedures.
Also read Kathy Griffin: Her Donald Trump beheading photo shoot, and its backlashes: Know it all here!
Short Bio on George Lopez
George Lopez is a Mexican-American actor and comedian. People recognize him for starring in his self-produced ABC sitcom 'George Lopez'. Additionally, he has appeared in several other television series including 'Noches con Platanito', 'Real Husbands of Hollywood', and 'Shake It Up' among others. More Bio…