Georgia Bloomberg is not just in love, she's engaged! Who is Mike Bloomberg's son-in-law?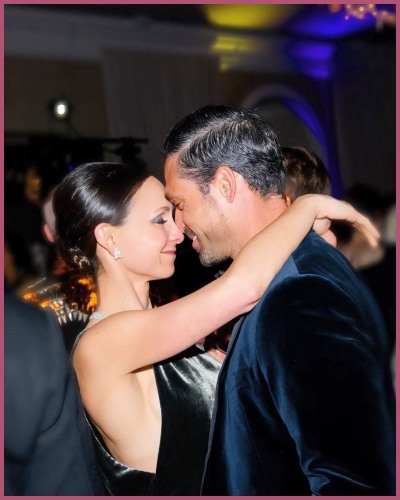 Georgia Bloomberg is a professional equestrian and a philanthropist
She is also the owner of the equestrian team New York Empire
Bloomberg is recently engaged to her longtime boyfriend Justin Waterman
Justin is an investment adviser by profession
---
Georgia Bloomberg, the daughter of former Mayor Mike Bloomberg is no longer single.
Bloomberg, 39 is recently engaged to her longtime boyfriend Justin Waterman. She will be debuting as a newly engaged couple alongside her fiance Justin on Monday at the Met Gala.
A source confirmed the news that,
"Justin gave Georgina a beautiful diamond ring, and the good news is that Mike likes him. That said, they are working on a prenup."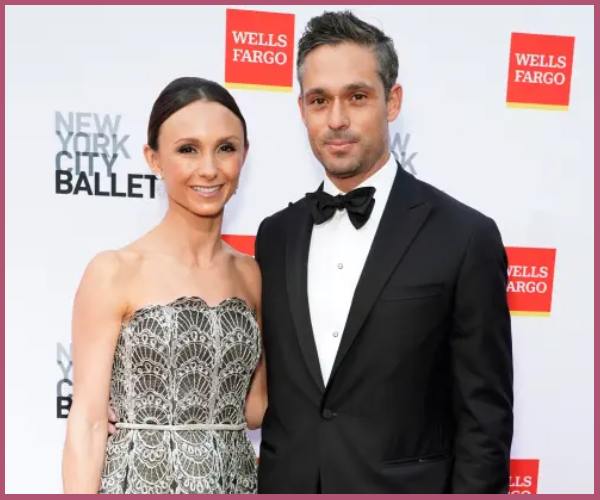 Well, the family have been remains low-key but sources speculated they could wed this summer at her father's estate in The Hamptons. According to Forbes, Mike has a 22,000-square-foot Georgian mansion in Southampton. His current worth is about $86 billion.
The two have been dating for around three years. This will be Waterman's second marriage as he earlier married Meredith Bowen Waterman, with whom he shared three sons.
Also read "Sofia Richie is engaged to boyfriend Elliot Grainge! Relationship timeline, Ex Scott Disick reacts"
On the other hand, Bloomberg has an 8-year-son named Jasper Michael Brown Quintana, fathered by then Argentine Olympic shows jumping rider ex-boyfriend Ramiro Quintana.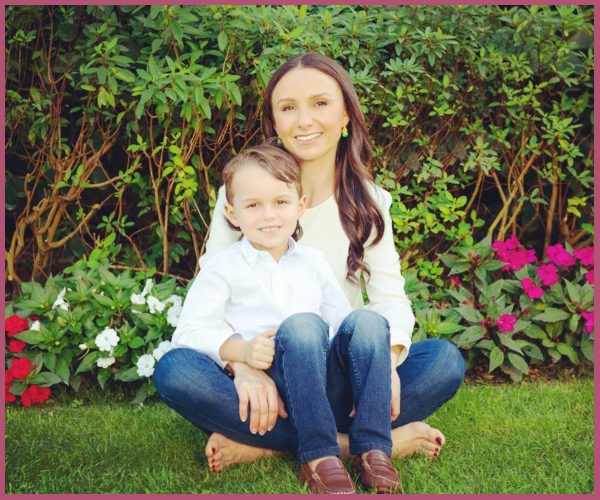 How much does Justin Waterman make?
Justin is an investment adviser. He presently worked in Summit Trail, an independent advisory firm that oversees more than $4 billion in client assets.
He joined the firm as a partner along with Sarah Silverio, who served as a vice president. The founder and managing partner of Summit Trail, Jack Petersen describes,
"Waterman and Silverio were a good fit to join the advisor firm because of their experience working with clients with an average of more than $30 million in assets, well above the industry average."
Well, Justin might have accumulated an impressive amount of wealth through his profession as an investment adviser. One source said,
"He has enough money that no one thinks he's a fortune hunter. They've been going out for a couple of years. The kids get along really well."
Further, he is an avid golfer. He has accompanied Georgina to several black-tie parties. Lately, he vacationed with her at Casa de Campo in the Dominican Republic.
Also read "Avril Lavigne is engaged to Mod Sun! A fairytale suprise proposal in front of the Eiffel Tower "