Georgina Rodriguez Cries Talking About Moving on after Her and Cristiano Ronaldo's Newborn's Death!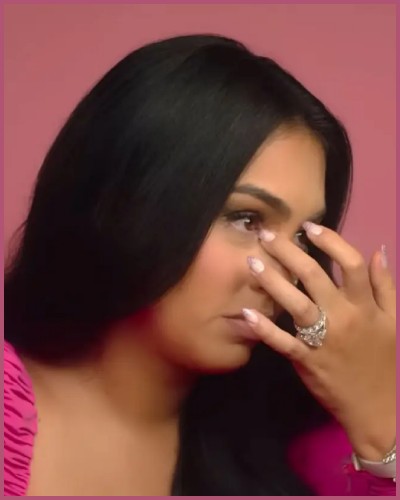 Georgina Rodriguez talked about losing her newborn for the first time in public.
The model opened up about the painful experience she and Ronaldo suffered after suffering a pregnancy loss last year.
The deceased baby boy's twin sister Bella survived.
---
Georgina Rodriguez cries remembering her newborn son's death
Georgina Rodriguez is still not over her and Cristiano Ronaldo's deceased newborn.
For the first time, the model publicly cried speaking about the baby's death.
For the trailer of  Season 2 of Rodriguez's new docuseries I Am Georgina, the model talked about having "the best and worst moment of [her] life in an instant" last year as she welcomed twins but only one of them survived.
Rodriguez said,
"My priority right now is my family and my children,"

"I'm so happy and so thankful."
Despite facing such painful experiences, Georgina knows that life has to keep going.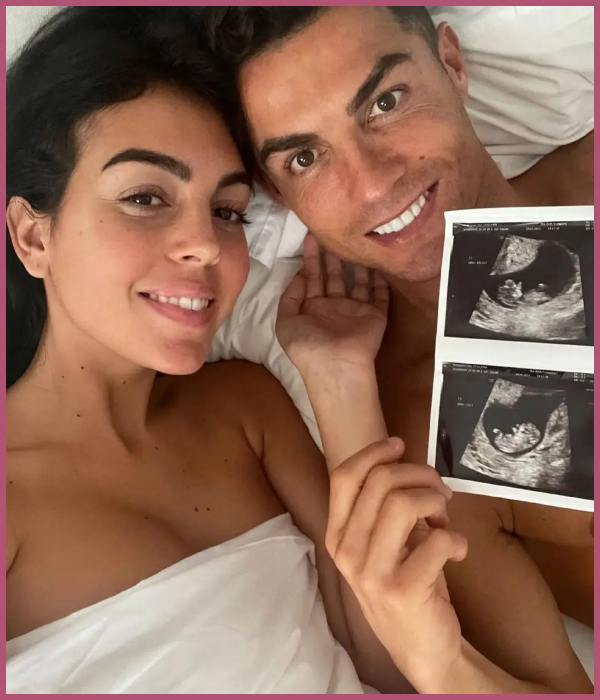 The 29-year-old said,
"Life goes on," 

"I have reasons to move on and be strong."
In April  2022, the footballer and Georgina revealed that they welcomed a baby girl whom they named Bella but they had to go home without her twin brother.
The couple then released  a joint statement on Instagram where they wrote,
"It is with our deepest sadness we have to announce that our baby boy has passed away. It is the greatest pain that any parents can feel,"
Their tragic statement continued,
"Only the birth of our baby girl gives us the strength to live this moment with some hope and happiness,"
The devastated couple concluded,
 "Our baby boy, you are our angel. We will always love you."
Also, Read Cristiano Ronaldo's New Club Al-Nassr Terminated Their Current Player's Contract To Register Him!
Rodriguez talked about how she and Ronaldo started dating
Ronaldo is a father to four other children, one of whom he shares with Georgina.
They welcomed daughter Alana, now 5, in November 2017.
The soccer star's other children are Cristiano Jr., 12, and twins Eva and Mateo, 5.
Ronaldo and Georgina started dating in 2017 after he met her for the first time while she was working at the Gucci store.
Their romance came as a surprise to many after Ronaldo ended his five-year-long relationship with Russian supermodel Irina Shayk.
The Al-Nassr star is not shy when it comes to expressing his love for Georgina publicly. The pair share their affection for one another on social media and the model also opened up about her relationship with the athlete during her Netflix series.
Rodriguez said in the series,
"[I'm] the girlfriend of the most followed man,"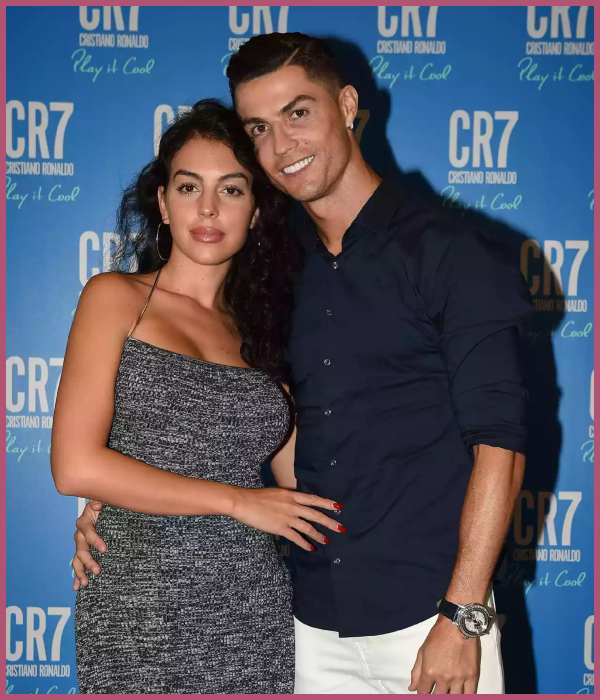 "Cristiano is great, he's a very normal guy. I dreamed of having a Prince Charming by my side and now I have him."
The dancer also revealed that Ronaldo would often pick her up from work in his luxury cars during the initial days of their relationship.
She described,
"Many times he'd come after work," 

 "He would come, I remember once, once in a Bugatti. My coworkers went crazy. They get there on the bus, and I would leave in a Bugatti. I mean people couldn't believe it."
Also, Read Now that's a Christmas Present! Georgina Rodriguez Gifts her Partner, Cristiano Ronaldo a Rolls Royce for Christmas!