Gerard Pique Insists He is Happy with His New Life after Splitting from Shakira!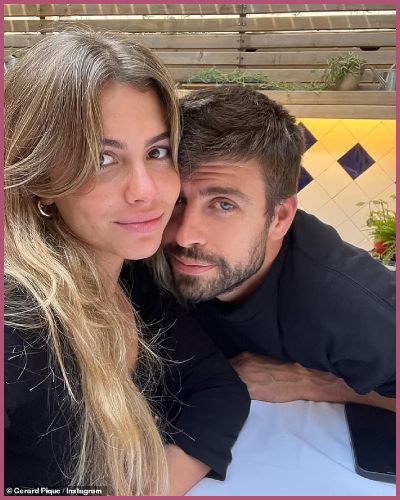 Gerard Pique publicly spoke about his ending his 11-year-old relationship with Shakira.
The footballer said that he is happy with his new life and does not regret the past.
Pique allegedly cheated on the singer with a much younger model, Clara Chia.
---
Gerard Pique does not regret breaking up with Shakira
Gerard Pique is happy with his new life.
The footballer revealed that he is very happy after all the dramatic changes his life went through including his public split from pop star Shakira and retirement from football.
Pique allegedly cheated on the Hips Don't Lie singer with a much younger model named Clara Chia, 23. Since then, fans have constantly shaded the new couple and Shakira herself has released diss songs since their split last year.
The mother of two performed the track recently on the Jimmy Fallon late-night show before spitting facts about her split with Pique addressing that the two boys she shares with the retired footballer were right in the audience.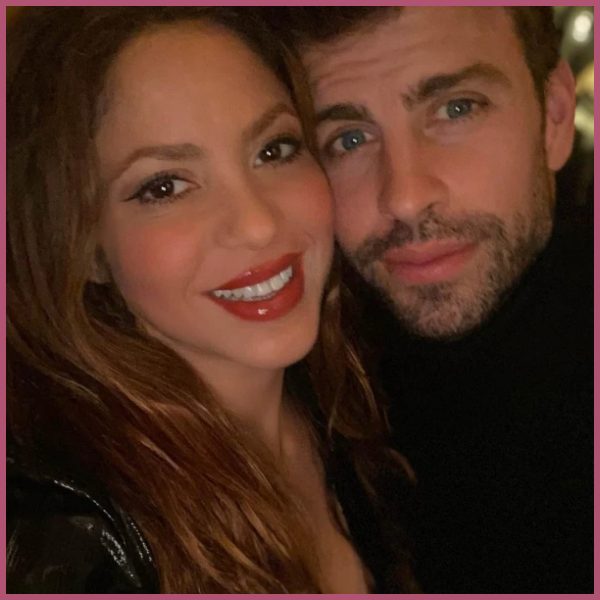 The former Spanish footballer also refused to answer anything about his former partner for the second time less than in a week, in a new interview over the weekend. He said he was not  going to talk about it because he "didn't feel like it."
He also told the Spanish newspaper, El Pais,
 "Each parent has the responsibility to try to do the best for their children."

"It's about protecting them. That's the work of all parents with their children. That's what I'm focused on and that's my job as a father."
He insisted he did what he really wanted to do and added,
 "The day I die, I will look behind me and I hope to have done everything I wanted."

"I want to be true to myself. I'm not going to spend money on cleaning up my image."
Also, Read Shakira Revealed How Life Has Been Post Rough Gerard Pique Split!
Gerard said he is focusing on taking care of his two sons
Pique then addressed the changes coming his way, saying,
"The people I worry about and love are the ones that know me. I don't care about the rest. I channel my energy into being with my people and giving them what I have. I am very happy."

"There have been changes in my life and I have known how to maintain my happiness."
While his appearance at the RAC1, the former FC Barcelona player was asked if he has heard his ex's song about their infamous breakup.
Gerard then said,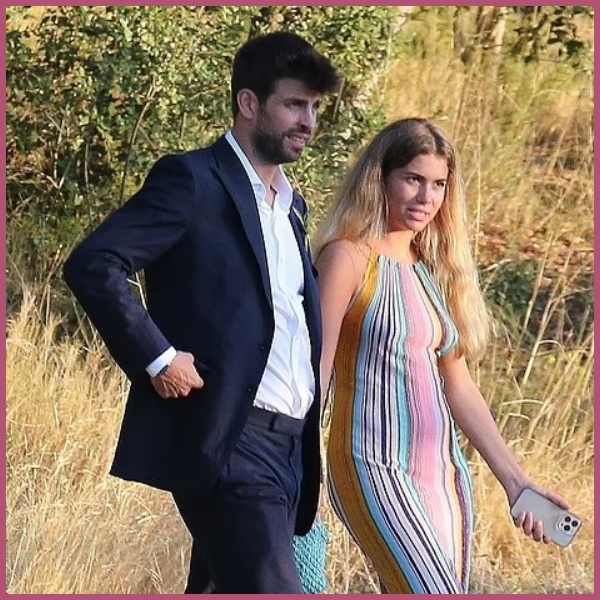 'Yes, obviously,'

 'I don't want to talk about it'. 
Pique then talked about his children with the Wherever Whenever singer, saying,
"We have a responsibility, those of us who are parents must protect our children. Each one makes their decisions. I don't feel like talking anymore. I just want my children to be well."

"I have always had a close relationship with my children. Nothing makes me happier than making my son happy."
Also, Read Shakira's ex Gerard Pique Makes Instagram Debut with New Girlfriend Clara Chia Marti!