German fashion designer Karl Lagerfeld of Chanel fame died in Paris at age 85 after a brief illness!
Karl Lagerfeld, the iconic fashion designer is no more. He was 85.
Karl Lagerfeld dead at 85 in Paris
German fashion designer, Karl Lagerfeld suffered a brief illness before breathing his last in Paris at the age of 85. His death came on Tuesday Morning. He was admitted the night before in hospital. The cause of his illness and death has not been revealed.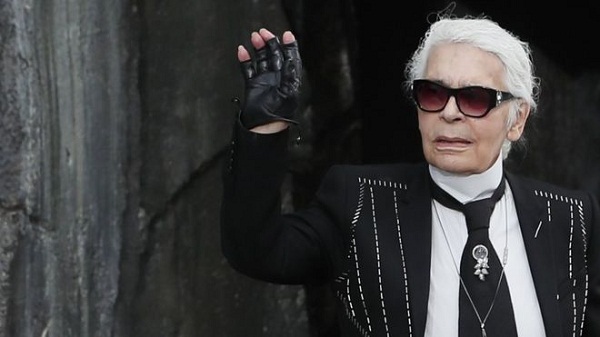 Rumors related to his ill-health were floating around for some time now since Karl had missed many fashion events this year including the spring/summer show of the French label Chanel.
Karl Lagerfeld and his career
Karl was a famous fashion designer who had come to Paris as a teenager. He started as a design assistant for Pierre Balmain. Later he also served Chloe. He was the creative director for Fendi and Chanel. He was a great influencer and had worked in the industry until his death this Tuesday. Karl Lagerfeld was typically in his signature ponytails, leather gloves, dark suit, and dark glasses. He had once said:
"I am like a caricature of myself, and I like that."
He would make his appearance on his fashion shows alongside his models. Karl was responsible for enhancing the fortunes of Chanel. He also associated with the high street brand H&M. Additionally, Karl had gained some notoriety for the various offensive and provocative statements he used to make.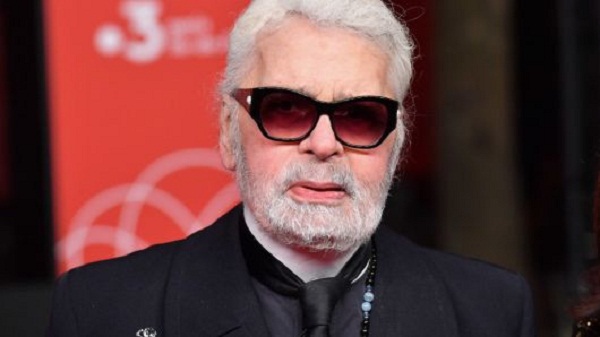 Celebrities and colleagues of Karl Lagerfeld pay tribute
Karl's friends and colleagues paid tribute to him on social media. Anna Wintour, the editor-in-chief of Vogue magazine said:
"Today the world lost a giant among men,"
She added:
"Karl was brilliant, he was wicked, he was funny, he was generous beyond measure, and he was deeply kind. I will miss him so very much,"
Donatella Versace said that he touched many lives and she labeled him as a source of inspiration for her and her late brother.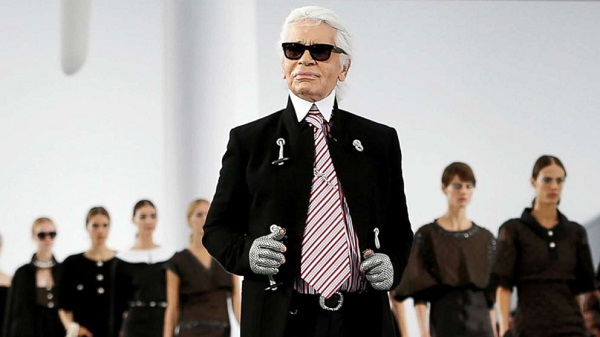 Model Claudia Schiffer stated:
"What Warhol was to art, he was to fashion; he is irreplaceable. He is the only person who could make black and white colourful."
The Chief executive of Chanel Alain Wertheimer said:
"Thanks to his creative genius, generosity and exceptional intuition, Karl Lagerfeld was ahead of his time, which widely contributed to the House of Chanel's success throughout the world," 
Karl had joined it in 1983 and Alain feels that he has transformed it in the right way and direction. The deputy of Chanel Virginie Viard would take the position left void by the death of Karl. Karl had his own fashion brand and its CEO was Pier Paolo Righi who labeled him as a creative genius. His fashion House also released an official statement which read:
"He leaves behind an extraordinary legacy as one of the greatest designers of our time," 
Victoria Beckham, Diane Kruger and models Gigi and Bella Hadid also paid their heartfelt tributes to the departed soul. Victoria Beckham used to praise Karl for his kindness.
Karl had a pet cat called Choupette who was an online celebrity. People are now wondering about her fate post the death of her master.
Source: BBC.com