German model Heidi Klum opens up about the 17-year gap between her and her younger boyfriend Tom Kaulitz!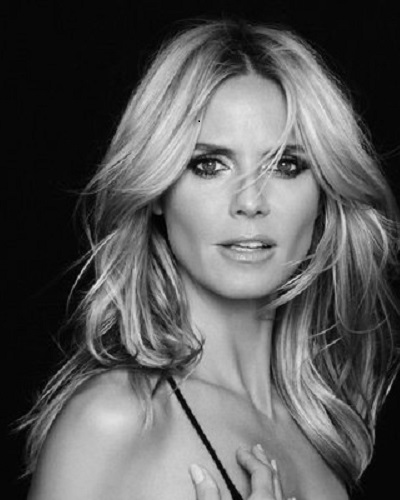 German supermodel Heidi Klum, 46 is dating a much younger boyfriend. She is aware that due to the large age gap between her and her boyfriend, several people are talking about it. But she is not in the least bothered.
Heidi Klum and her new boyfriend
Heidi Klum is dating guitarist Tom Kaulitz, 28 who is on the German band called Tokio Hotel. There is a 17-year-gap between the couple and Tom is younger than her.
This had led to some tongue-wagging and Heidi Klum is well aware of it. Hence she opened up on this matter in an interview with InStyle. She said:
"My boyfriend is many years younger than me, and lots of people are questioning that and asking about it."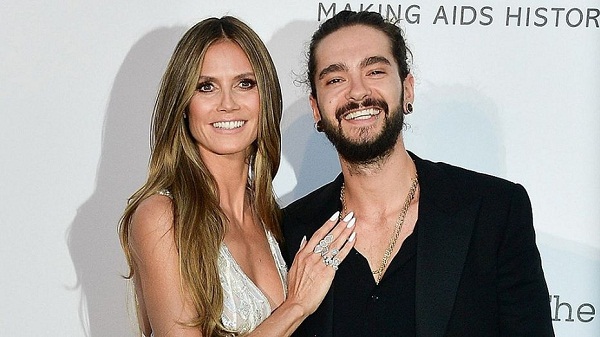 She added:
"That's really the only time when age seems to be shoved in my face and I have to give an answer for it. I don't really think about it that much otherwise. You have to just live a happy life without worrying too much about what people think because worrying is only going to give you more wrinkles."
Heidi Klum is known to be young at heart. Despite her growing age, she enjoys every bit of her life and is famous for her extravagant and extremely bizarre Halloween costumes. This tradition of wearing the most unique Halloween costumes she has been continuing now for more than 10 years.
Also read: Moving On!! Heidi Klum Captured Kissing Her New Boyfriend; Who Is He? Find Out More Details About Her Boyfriend And New Relationship
Heidi Klum and her approach to her aging process
Klum had said in the interview about how she takes her aging process-is she worried or relaxed about it? Heidi Klum disclosed:
"I don't really think about getting older that much — I mean, know it's happening to me, it's happening to all of us. But it's not like I wake up in the morning, look in the mirror, and say, 'Oh my God, oh my God.' Lately, I'm being reminded more about my age by people other than myself."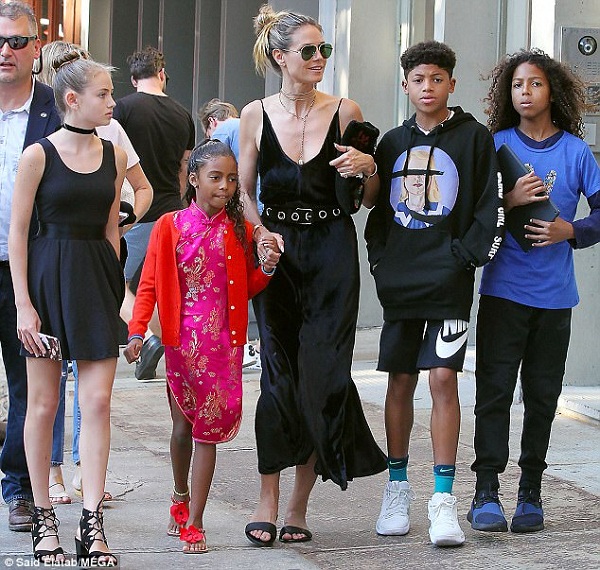 She had also revealed last year that her four children are quite used to seeing their mother in various levels of undress. They see her in that way on her Instagram and also in other places. She had said:
"They know I worked in the lingerie industry for a very long time so they have seen me like that. They've seen me sunbathing topless at home. Obviously not when their friends are coming over … So, yeah, they're not like, 'Oh, my God! What are you posting?!'"
The previous relationships of Heidi Klum
Heidi Klum was married to stylist Ric Pipino in 1997 but the couple split in 2002 and had no children. In March of 2003, Heidi Klum began a relationship with Flavio Briatore who was the Italian Managing Director of Renault's Formula One Team.
She became pregnant with his child but the couple split and Heidi Klum started a relationship with musician Seal Samuel soon after that. Her first child Helene was born in April 2004. Though it is Flavio's child, Seal was involved in her care.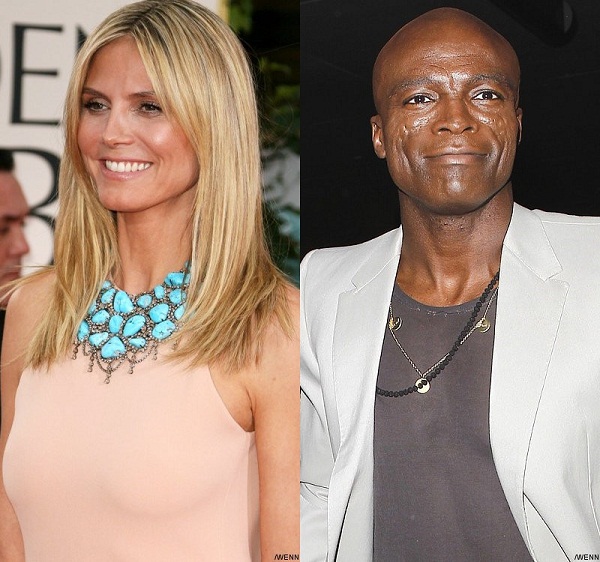 She got engaged to Seal in December 2004 and this proposal was on a glacier in Whistler British Columbia. The couple tied the knot on a beach in Mexico on 10 May 2005.
They have three children-Henry born in 2005, Johan born in 2006, and daughter Lou boin in 2009. Seven years later they filed for divorce and it was finalized on 14 October 2014. She is dating Tom since March 2018.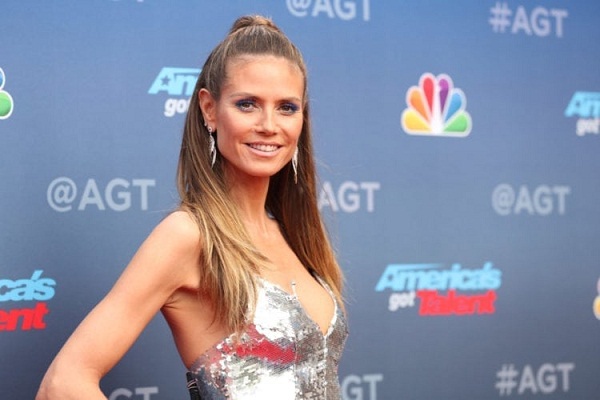 You may like to read Heidi Klum stuns in New York as boyfriend Vito Schnabel denies cheating on her with mystery brunette…
Short Bio on Heidi Klum
She is a German and American model, actress, TV host, businesswoman, fashion designer, TV producer, artist, and occasional singer. She has been the host of the shows like Germany's Next Topmodel and Project Runway. More bio…