German former TV star Daniel Kueblboeck goes missing from a cruise ship off the Canadian coast and is suspected of having jumped overboard!
Daniel Kueblboeck!
That was the name of the German former TV star who has been reported missing while he was on a cruise off the Canadian coast.
Where could he be?
---
Let us find out!
Daniel Kueblboeck and his Canadian cruise
German former TV star Daniel Kueblboeck, 38 was aboard the cruise of Aida Cruises and he was traveling on this ship in the capacity of a private passenger.
He was not in a group and was one of the different 2200 passengers who were all on their way to Newfoundland after having set sail from the German Port City of Hamburg.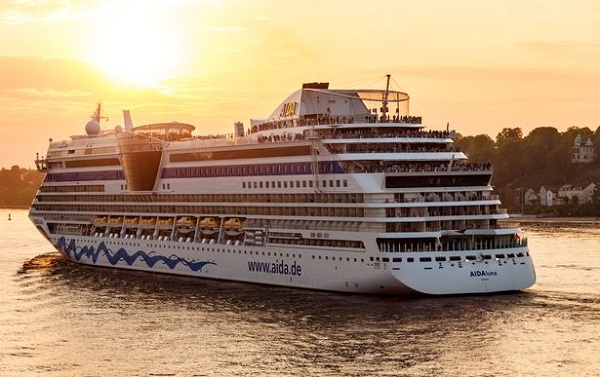 Daniel was on a holiday cruise on board the ship named AIDAluna and was going from Hamburg to New York, as per the German newspaper Bild. Bild also said that a co-passenger was an eyewitness who has seen someone jumping from the fifth deck of the ship.
The Aida Cruises is an American/British-owned German cruise and has been in operation since the 1960s. The Company is now called Costa Cruises Group and is the world's largest cruise holiday company. It aims to have onboard younger and more active holiday-makers.
Daniel Kueblboeck goes missing
It is said that around 185 kilometers (100 nautical miles) to the north of the city of St. Johns on Newfoundland Daniel Kueblboeck went missing. The cruise company believes that Daniel might have jumped overboard.
They state that there is a reason to believe that on Sunday morning Daniel has jumped overboard and into the sea in which the water temperature is said to be around 10.5 degrees Celsius.
The company's spokesperson Hansjoerg Kunze said:
"That is our suspicion,"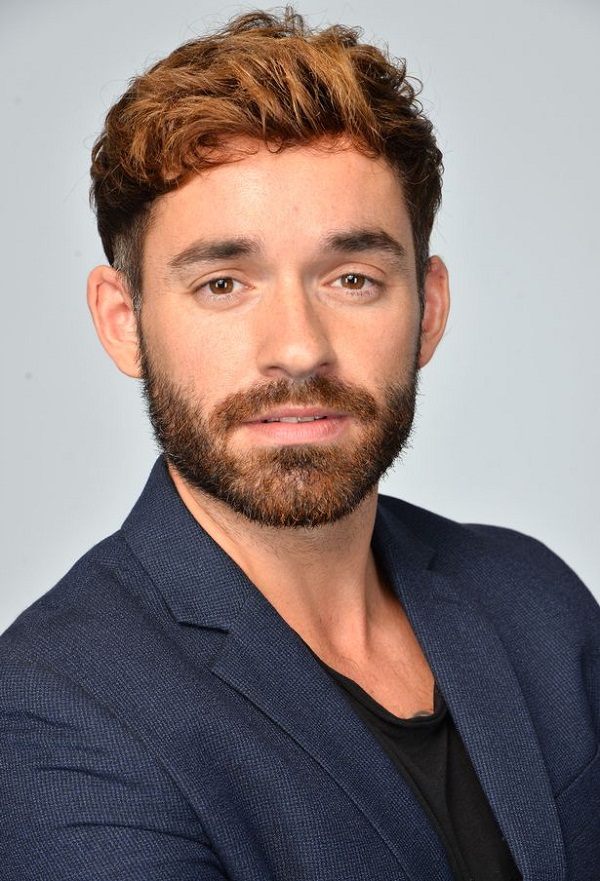 It was difficult to obtain comments from Daniel's management company.
Also read here on: NBA player Tyler Honeycutt dies in suicide after a police stand-off! His mother blames the police for his death!
The rescue operation
Once it was noticed that Daniel is missing and the suspicion arose that he might have jumped into the sea, search and rescue operations were commenced.
The coastguard was alerted and they began searching for Daniel by deploying planes and helicopters. The ship also returned back to the place where the incident might have occurred and tried to help with the intensive search that was taking place there.
But the German was not found in spite of the extensive combing operations in the cold Labrador Sea.
Also read here: Lady Gaga's muse Zombie Boy dead at 32! Was it an accident or a suicide?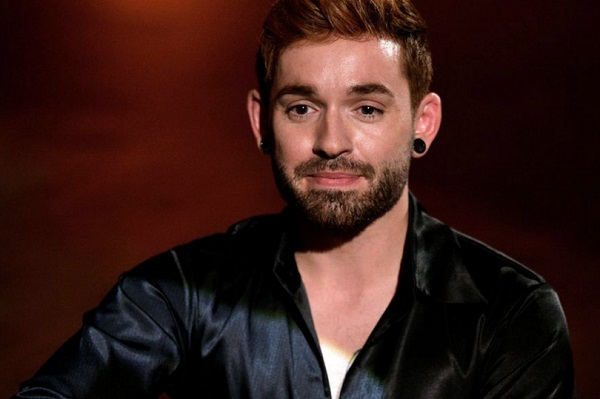 About Daniel's career
Daniel was born in Bavarian Hutthurm and had appeared on TV in 2015 at the 8th season of the show called Let's Dance.
He had first gained fame when in 2003 he came as a contestant on the German version of Pop Idol. He was also seen on Germany Seeks the Superstar show.
He had enrolled his name at the European Theater Institute Berlin and was studying acting. He had tried to make an entry into German's Eurovision in 2014 but was not successful.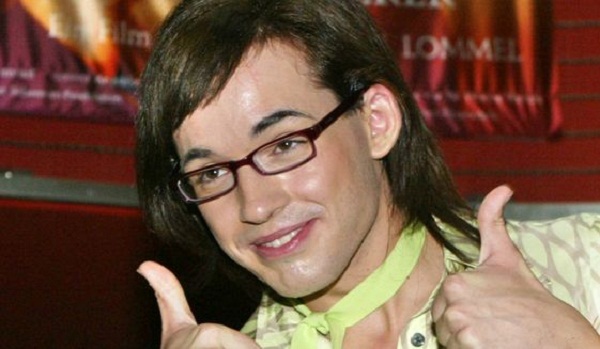 Another overboard jumping incident of last month
There was a similar incident last month in which a British woman named Kay Longstaff, 43 had allegedly jumped off the Norwegian Star Cruise ship in the Adriatic.
She was, however, rescued but was in the water for nearly 10 hours and the land was 60 miles away. She had actually fallen into the sea in a drunken state after she had a fight with her boyfriend Craig Rayment.
Credit: 9news.com.au, The Australian, mirror UK