Why did TikTok couple Gero and Paeka breakup?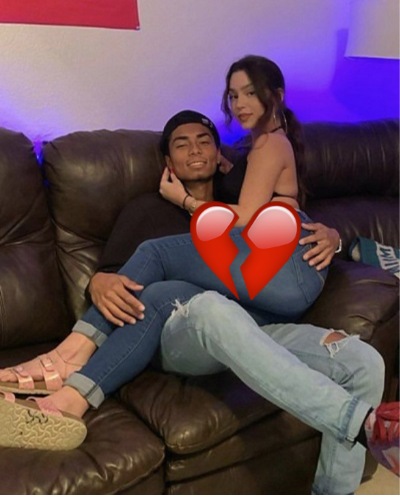 Paeka and Gero were two TikTok couples who were together for 4 years
They ended their relationship recently in February 2021
The reason for their split is Gero's infidelity
---
Paeka and Gero were the young TikTok couples winning hearts! But there was trouble in paradise as the couple who started dating back in October 2017 called it to quit. They announced the split in mid-February 2021 through Instagram stories.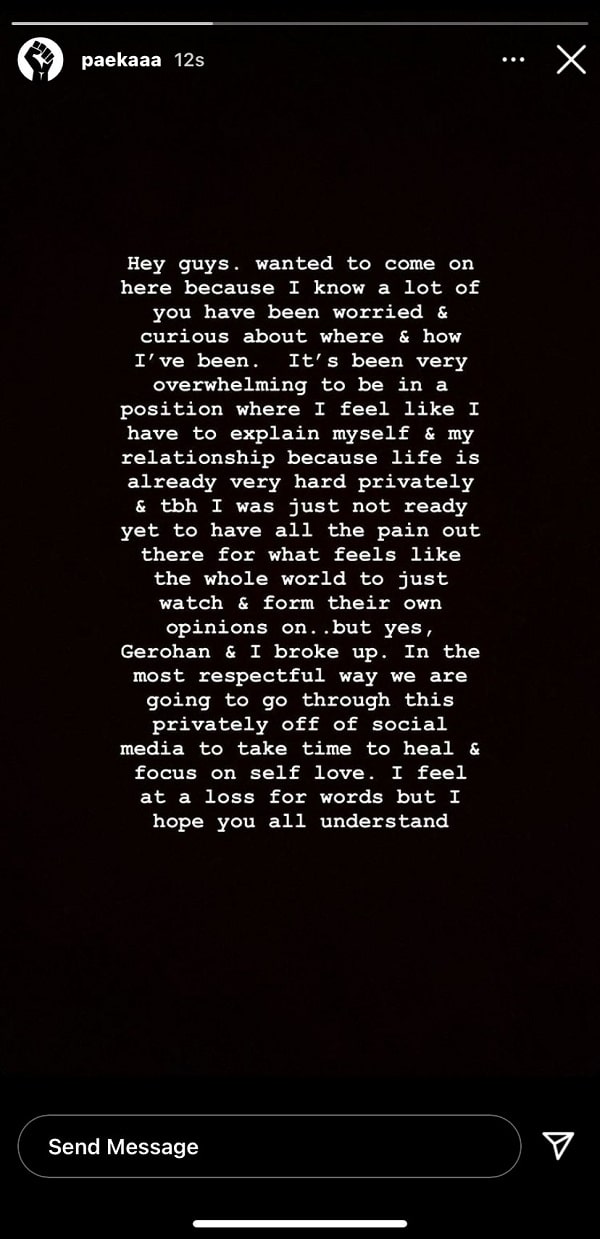 What was the reason for Gero and Paeka's breakup?
Gero and Parka were together for almost 4 years before calling it to quit in February 2021. The reason for their breakup is said to be Gero's infidelity. Fans were concerned when they two did not come together in any recent Instagram posts and their breakup rumor was spreading like the wind.
Paeka finally confirmed their split writing,
"Hey guys. Wanted to come on here because I know a lot of you have been worried [and] curious about where [and] how I've been. I was just not ready yet to have all the pain out there for what feels like the whole world to just watch [and] form their own opinions on. But yes, Gerohan [and] I broke up."
She asked time for healing and self-love. Even though Paeka did not give any reason for their breakup but eagled eyed fans noticed when she liked a comment under one of her videos that suggested that women are unfairly criticized for walking away from a cheating partner.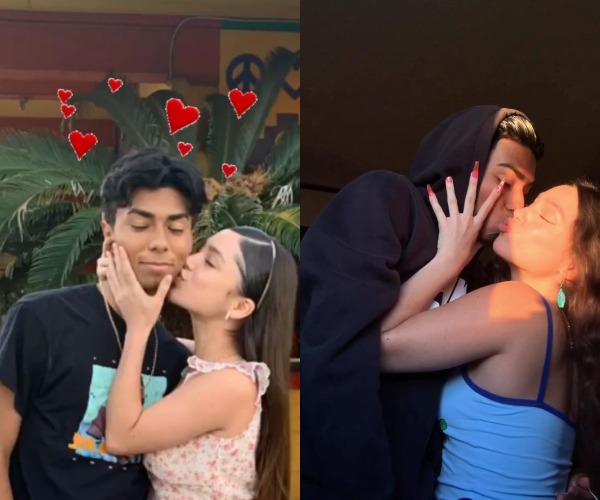 Also read What went wrong in the 27 years of marriage of Bill Gates and Melinda Gates? Is divorce really the solution!
More on their split
Then Gero responded to the cheating allegation with an Instagram video where he said,
"I have been quiet about the whole situation because me and Paeka agreed to keep things private, but she has been bashing my name for weeks now, but I have to speak up and defend myself," 
He claimed that he had never cheated on his girlfriend except for 2017 when he met a friend from middle school but he was never involved in physical or sexual contact. But she cleared that he actually cheated on her. Something had happened in Houston and she was very upset about it.
How old are Gero and Paeka?
Gero Hanirias was born on 3rd September 1999 in the USA and is 21 years old at present. His ex-girlfriend Paeka was born on 1st May 2002 and celebrated her 19th birthday recently. They have an age difference of two years.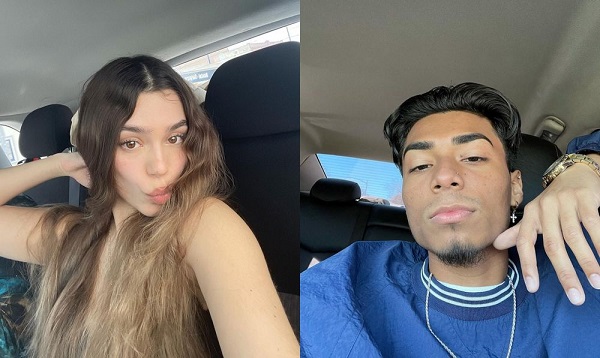 Also read How Will Bill Gates And Melinda Manage Property Split And Children's Physical And Legal Custody?
Short bio on Paeka Campos
Paeka Campos is an American actress and model. She is best known for her movies named Harbinger (2015), The Place in Between (2021, and Divine Access (2015). Read more bio…