Gertrude Ngoma sues her boyfriend, Herbert Salaliki for not proposing to her even after 8 years of togetherness!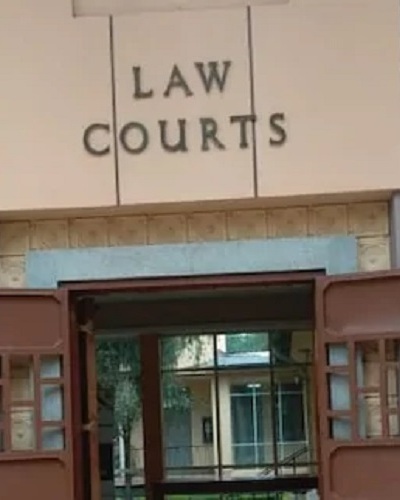 Relationships can have funny and sometimes painful twists and turns. It is rarely a smooth and straightforward affair. Sometimes, people can get sued for absurd reasons in it. A woman from Zambia, Gertrude Ngoma has sued her boyfriend, Herbert Salaliki for wasting her time and not proposing to her even after eight years of dating.
Gertrude Ngoma sues Herbert Salaliki for time wastage
Zambian woman, Gertrude Ngoma has filed a lawsuit in a court in Zambia against her boyfriend, Herbert Salaliki. In it, she states that her boyfriend has been dating her now for over eight years of her life. Yet, he did not propose to her still. She feels that he was wasting her time and not ever going to do it. Every person in a relationship desires to see it culminate into marriage. But Herbert gave her no hints that it is likely that he would go down on one knee and pop the question. Hence, she got fed up of the wait and decided to sue him for wasting her valuable time all these eight years.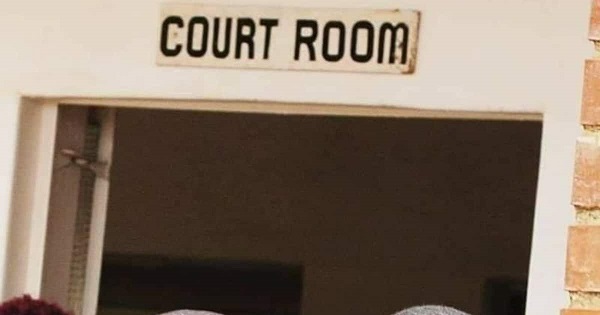 Click to read on Jalia Nagawa, wife of Kampala tycoon, Drake Lubega files for divorce from him citing cruelty and domestic abuse!
More on the lawsuit
Gertrude told the court, Tuko reports, that she feels that her partner is not at all serious of their relationship. She said:
"He has never been serious, that is why I bought him to court because I deserve to know the way forward and our future,"
The couple has been dating for more than 8 years and also have a child. As per the local customs, Herbert has also paid the dowry money to the to-be-bride. But he said that he does not have the money for the marriage and its preparation and hence could not propose to his girlfriend for that reason.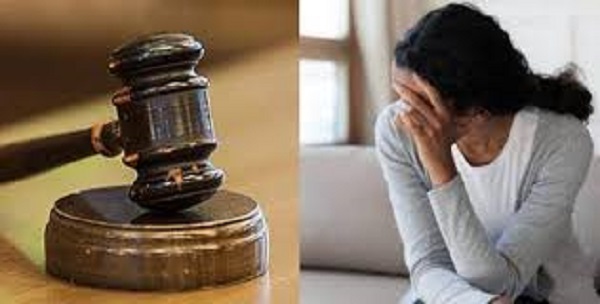 But despite knowing the matter, Gertrude lost her patience and took the matter to the court. The Judge who was presiding the session also appeared helpless and could not help much. He said that since they were not married there is no rule on what she has been claiming and hence he felt that they should reconcile. He felt that that was the best solution at the moment.
More of such absurd lawsuits
Just a few months back, a married woman from Sambhal district in Uttar Pradesh in India had approached for a divorce from her husband. The reason was that she said that he loved her too much and never once fought with her. This came just 18 months after her marriage.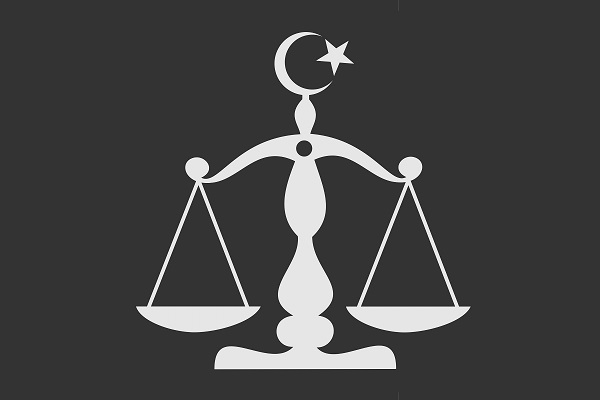 The matter was in Sharia court and the cleric was also baffled and confused on learning the grounds for divorce. He called the whole thing frivolous and rejected her plea. Later, the lady took the matter to the local panchayat. The members there also expressed their inability to help the woman.
Is the world turning weird or is it some coronavirus pandemic effect that is happening? No one knows but such weird and bizarre things will continue to crop up intermittently. Because all people are not alike!