Get to know about the popular BBC journalist Sophie Raworth career in BBC! About her husband, children and other personal details
An English newsreader and journalist, Sophie Jane Raworth works for British broadcaster the BBC. She is known as the main presenter of the BBC News at One, presenting Tuesday, Wednesday, Friday. She regularly appears on the BBC News at Six and occasionally on BBC News at Ten.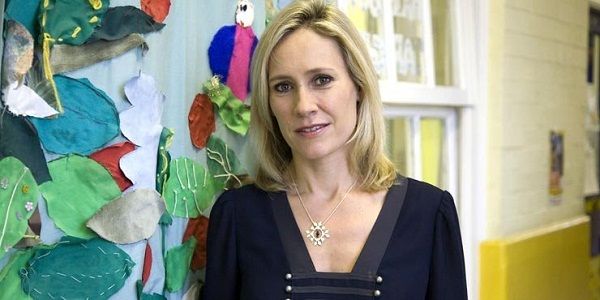 Sophie Raworth famously recognized as for her effective work in BBC is English journalist and broadcaster. A Huge part of Sophie's net worth is the outcome from her work in TV shows like BBC News at One, BBC News at Six and BBC News at Ten.
Sophie's Early life and Education
On 15th May 1968, Sophie Jane Raworth was born in Redhill, Surrey, England. Sophie Raworth's mother was a florist mother and her father was a businessman. Southwest London was that place where her days a child was spent.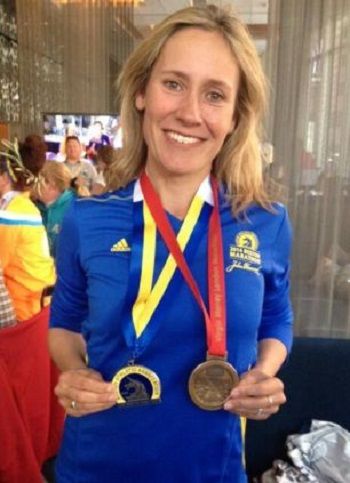 Raworth attended independent Putney High and the St. Pauls Girl Schools in Hammersmith. Eventually, Raworth attended the University of Manchester. In French and German, she graduated with a degree.
After Raworth earned a degree, to teenagers in Toulouse she spent a year teaching English. After that, in order to gain a degree in broadcasting and journalism, Sophie joined City University, London.
You may like to read BBC Breakfast show presenter Dan Walker gets altitude sickness while climbing Kilimanjaro in Tanzania for Comic Relief!
Her Career in BBC
Recognized for her effective work in BBC, In 1992  Sophie joined the BBC regional trainee scheme. And after she joins in BBC, she became a reporter for Greater Manchester Radio.
In order to develop into a Europe reporter for the regions in April 1994, Sophie moved to Brussels. Her first news present was in May 1995 when she came back to BBC Look North. That was the year when she decided to continue reporting and producing it.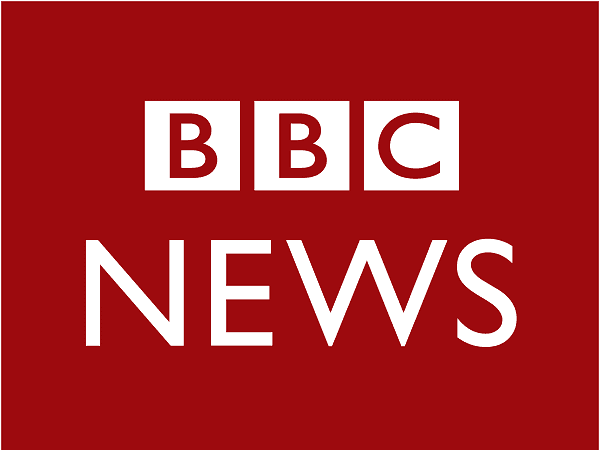 In 1997, co-presenting the program four days a week, Sophie joined BBC Breakfast News. During Clinton's impeachment trial, she also attached the program from Los Angeles on Oscars night, from Israel and from Washington.
A number of BBC specials were presented by Sophie. BBC special was like playing a major role in the Queen's Golden Jubilee celebrations presenting alongside David Dimbleby, etc.
For a one-hour live debate, she joined David Dimbleby again. The debate was on the future of the monarchy Our Monarchy – the Next 50 Years. She has also announced for BBC 'One's current affairs program 4×4'.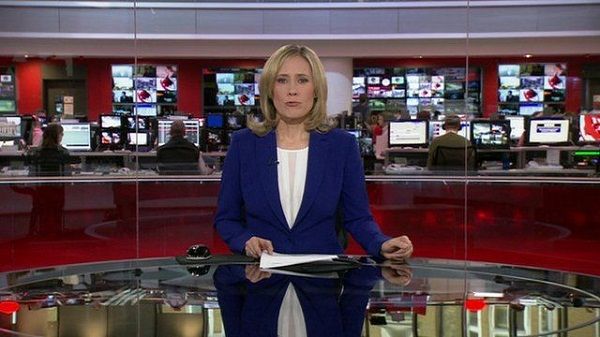 How much is her Net worth?
A Huge part of Sophie's net worth is the outcome of her work on BBC. According to many sources, Sophie Raworth's net worth is known to be $ 7 million. It is a definite thing that her work in BBC News at One, BBC News at Six, Watchdog and Crimewatch, etc is a source of income for her.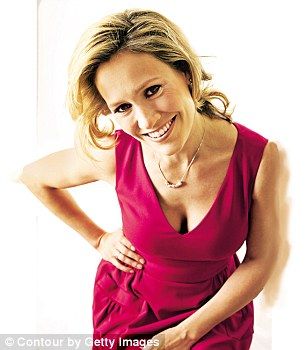 Who is Sophie Raworth husband?
Raworth is a married woman. She is married to her husband Richard Winter in the year 2003. They have been living happily together ever since. The couple has a son named Oliver Winter and two daughters named Georgia Winter, and Ella Rose Winter. Sophie Raworth currently resides in London with her family. There is no news of their divorce or separation.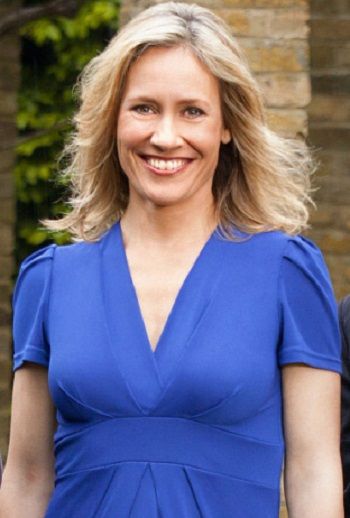 Sophie Raworth's family story was featured in 'Who Do You Think You Are?' (US T.V Series) which revealed her ancestors were nonconformist. She also found out that her ancestors lived in Birmingham and then in 1791 after religious riots, they moved to America.
Also read BBC's first female TV newsreader Nan Winton dead at 93 following fracture femur and its complications!
A Short Bio on Sophie Raworth
Sophie Raworth journalist and broadcaster who hails from England. She gained a lot of popularity and fame as an anchor of BBC News at One airing on Tuesdays, Wednesdays, and Fridays. Moreover, she makes a regular appearance on the BBC News at Six and sporadically on BBC News at Ten. More bio…