Ghislaine Maxwell and Late Jeffrey Epstein Sexually Abused Minor Girls!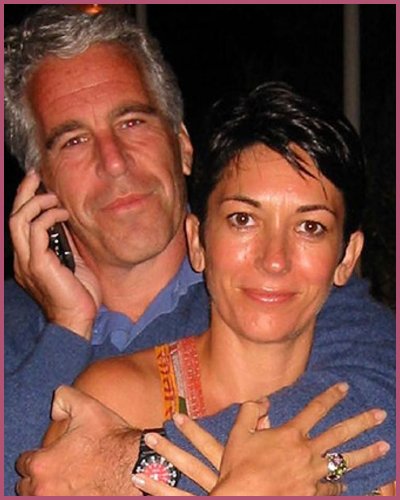 The socialite Ghislaine Maxwell was sentenced to 20 years in federal prison in Danbury, Connecticut on June 28, 2022.
Maxwell along with her late partner Jeffrey Epstein was allegedly involved to abuse minor girls.
She faced charges of sex trafficking, conspiracy, and transportation of a minor for illegal sexual activity.
---
Ghislaine Maxwell, 60, who has five-count on sexually assaulted minor girls with her late partner Jeffrey Epstein is sentenced to 2- years in prison!
Justice served! Sooner or later it was bound to happen. How can one survive upon the power and status be it the daughter of late media mogul Robert Maxwell?
A Criminal wrapped up in the mask of a socialite- Ghislaine Maxwell
Ghislaine Maxwell is a British former socialite and convicted sex offender currently behind bars for 20 years imprisonment in Danbury, Connecticut.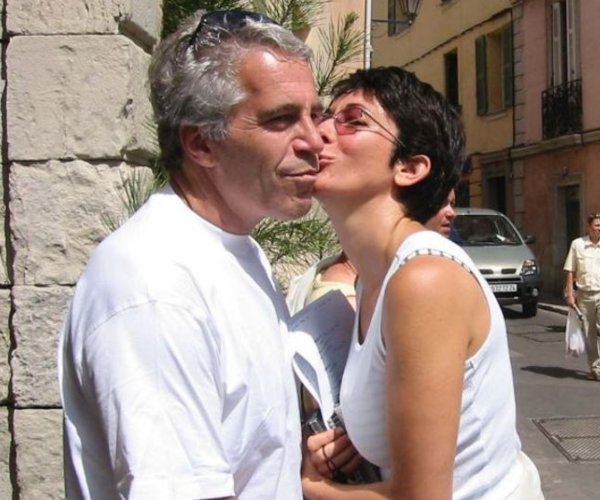 She pleaded guilty to child sex trafficking charges in 2021 two years after Jeffrey Epstein commit suicide in prison in 2019. Among all charges, she proved innocent only of enticing a minor to travel to engage in illegal sex acts.
Maxwell's last words on the podium came out as her legs were shackled,
"Jeffrey Epstein should have been here before all of you. It is not about Epstein, ultimately. It is for me to be sentenced. I am sorry for the pain that you've experienced. I hope my conviction … brings you closure."
Though prosecutors demand the judge sentence, Maxwell, to 30 to 55 years in prison, things went according to the probation department's recommended 20 years.
Also, Read Mac Miller Drug Supplier Ryan Reavis Sentenced To Nearly 11 Years In Prison
Case history of Jeffrey Epstein
Jeffrey Epstein was first found guilty in 2008 to state prostitution charges. Later after being charged with federal sex trafficking in July 2019 he committed suicide within 1 month of imprisonment.
Maxwell has been detained since her arrest in July 2020, and prosecutors said she received credit for two years of time served. According to some attorneys Maxwell wanted to put solo blame on the deceased partner saying,
"We all know that the person who should have been sentenced today escaped accountability, avoided his victims, avoided absorbing their pain and receiving the punishment he truly deserved. Jeffrey Epstein left Ghislaine Maxwell holding the whole bag."
Also, Read Josh Duggar ultimately sentenced to 12 years in federal prison in a child pornography case
Is Maxwell also punished on behalf of Jeffrey Epstein?
Judge Alison Nathan look after the whole scenario and announced the verdict of the sentence. Based on her calculation, her sentencing guidelines suggest her for about 15½ to 19½ years, but she announced 20 years in prison.
According to her, she is not punished on behalf of her former partner Jeffrey Epstein. The logistic behind her sentence is that she had repeated participation in the horrific scheme of sexually abusing minors.
Four women accusers spoke in court to describe the long-lasting effects of Maxwell's and Epstein's abuse while eight victims in total appealed for her sentencing.
Also, Read Grammy award-winning singer R Kelly Sentenced to 30 Years in Prison for Sex Trafficking Case!