Ghislaine Maxwell loses her appeal to not allow her April 2016 deposition to go public!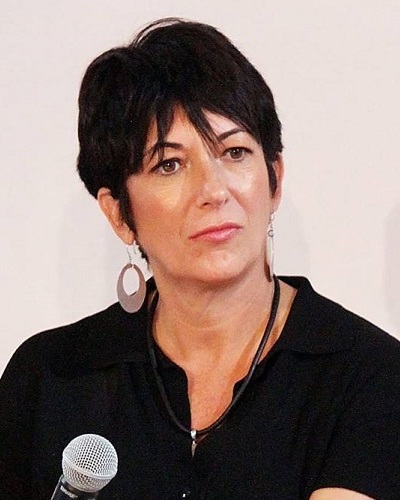 Ghislaine Maxwell, the girlfriend of the disgraced and late Jeffrey Epstein had tried to prevent her 2016 deposition from being released to the public. Her argument was that she would fail to get a fair trial on the charges that she was also part of the sex-trafficking racket that her former boyfriend Jeffrey Epstein ran. She has pleaded not guilty in the case. But a federal court has refused to accept her argument and decided that her 2016 deposition in court can be made public.
Ghislaine Maxwell and her attempt to stop the 2016 deposition from going public
The ex-girlfriend of the late Jeffrey Epstein, Ghislaine Maxwell had tried to prevent the statement that she made in court in 2016 from going public. She had appealed for it in a federal court and stated that if that deposition is made public, it would irreparably harm the ongoing criminal case in which her name is listed. But the Manhattan-based appeals court has rejected her appeal.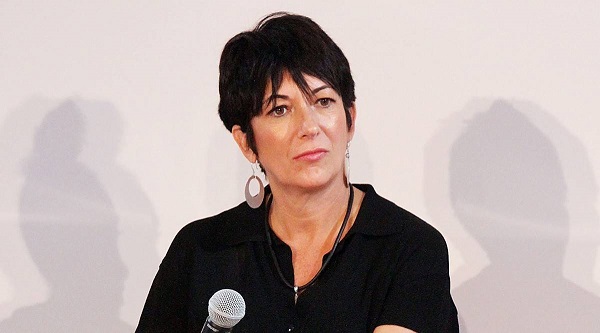 The federal judge who was presiding over her appeal petition has now authorized the release of the deposition. Ghislaine had made this deposition in a defamation lawsuit that one of the alleged victims Virginia Giuffre had brought against her. The panel consisting of 3 judges said:
"We cannot conclude the district court abused its discretion in ordering the unsealing of the deposition,"
They dubbed her argument as lacking merits.
The April 2016 deposition of Ghislaine
On 13 October 2020, she had appealed for the non-release of her April 2016 deposition. Her lawyer is Laura Menninger who did not respond to the phone calls and emails of the reporters. But she had told the Federal appeals Judge that the deposition document contained answers to questions about her sex life. She had at that time answered the questions based on the assumption that her confidentiality would be respected. But if put out in public, it would damage her case.
Ghislaine had given this statement during the defamation lawsuit that Virginia Giuffre had brought against her. Virginia had said that Ghislaine and Jeffrey made her Jeffrey's sex slave when she was 16. The case was made in 2015 and she said that her account was claimed to be lies by Ghislaine. Ghislaine had paid Virginia an undisclosed amount to settle the case.
U.S. District Judge Loretta Preska had ordered the 418-page transcript unsealed in July 2020. It is the only record of what all she did for Jeffrey when she was with him. Prosecutors claimed that Ghislaine had lied 9 times during that deposition. She had denied any knowledge or role in the activities of Jeffrey.
Ghislaine Maxwell and the case against her
The British socialite and ex-girlfriend of Jeffrey Epstein, Ghislaine is currently in a lockup center in Brooklyn. She faces the charges of having trafficked girls as young as 14 for Epstein's sexual abuse. Additionally, there are charges that she participated in some of the alleged sexual assaults on young girls. She had also lied in the testimony.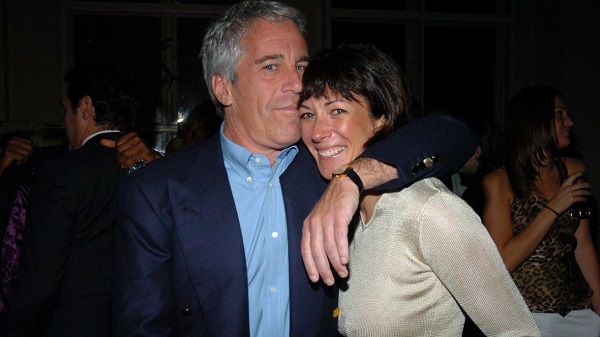 The court will hear her case next year. But she has pleaded her innocence and stated that she is not guilty.
A day after some parts of Ghislaine's deposition was made public, Jeffrey committed suicide in his cell in August 2019. He was awaiting trial on sex-trafficking charges involving underage girls.
The complete bio of Ghislaine Maxwell, click here