The new trend of ghost kitchens in the USA: its benefits and limitations!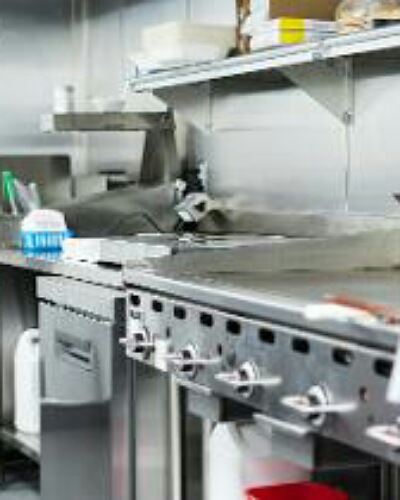 Many restaurants in the USA are doubling for restaurant orders as well as the online food ordering boom which has swept the world.
They cater to customers who are walking in through the door of their restaurants as well as those who are sitting at them and ordering online for food delivery.
Some kitchens are springing up that only take and deliver online food orders. These are ghost kitchens and they are rising in the world.
Ghost Kitchens on the rise
There is an increasing number of hotel owners who are extending to the arena of the growing trend of ghost kitchens. And some new entrepreneurs are just starting up with this latest trend of ghost kitchens.
These kitchens, churn out food not for the in-shop customers but only for delivery or take-away. The term ghost kitchen might sound like a misnomer because there is a place where food is prepared.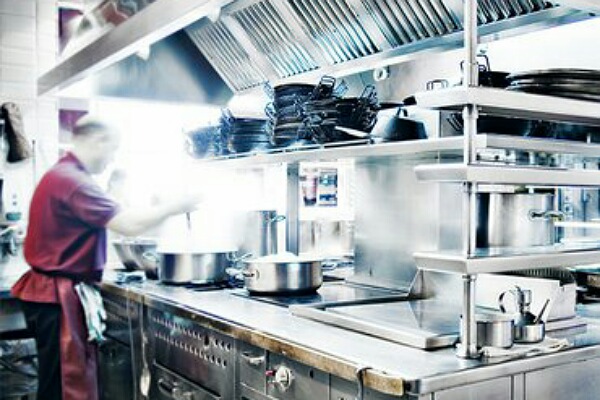 It is not a ghost or an imaginary area. The only difference is that food is not served on-site for the guests; they are just packed and delivered to the doorstep of the customer.
Many restaurants in the USA are now experimenting with this new virtual spin-off from their original kitchen and are happy with the results. And then, some are just starting anew and preparing food only for take-away.
The change in people's eating behavior
What these ghost kitchens are tapping into is the changed behavior of their clients. More and more people these days especially the youth want to order out food rather than dine-in.
There is speed and convenience with less wastage of time. And third-party involvement in the firm of delivery companies has also helped improve these aspects of the new ordering out system when it comes to food.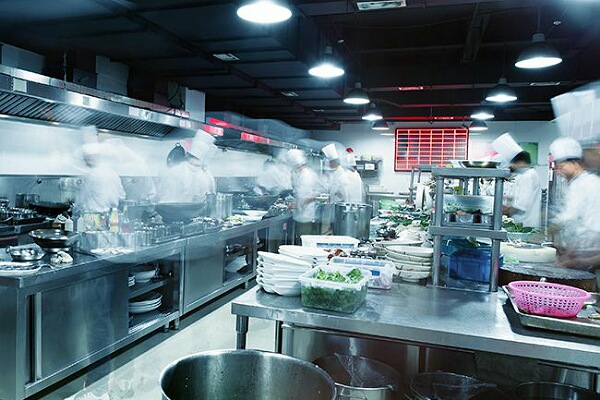 Click to read more on The TV Chef Jamie Oliver who downed the shutters of his 22 restaurants in the UK! Know his net worth now!
More about this digital food ordering system
This new system of ordering food digitally is growing rapidly. Currently, it constitutes just around 5% of all restaurant orders. But it sees a growth of 20% every year. And now it constitutes around $ 26.8 billion online ordering market, David Portalatin, a food industry adviser for The NPD Group reports.
And do you know how much the food companies pay third-party apps which drive their new online sales? It is as high as 30% per order as commission!!! Owner of Frato's Pizza, Michael Kudrna says:
"The beauty is I can create concepts and if they don't work, I can move on to try another one. I will have lost weeks of work, but not large sums of money."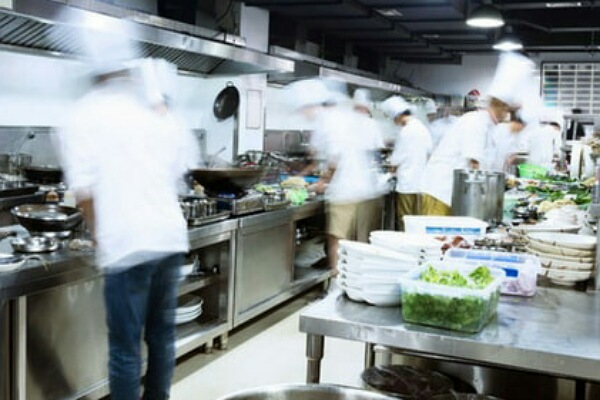 Chick-Fil-A, The Halal Guys, and Dog Haus are top brands of such ghost kitchen food. Kitchen United is a new startup that helps restaurants that want to enter this online market. Google Ventures backs this project with $ 50 million funding. Currently, it has two locations in Pasadena, California, and Chicago and will expand further.
There are the delivery companies which are also newly entering the market. Though a promising venture, there have been instances of failures as well. These included Maple of celebrity chef David Chang which closed in New York in 2017 and Pilotworks which downed its shutters in 2018.
Hence before entering into this new slippery landscape, the restaurants need to think a lot about the kind of foods they have for delivery and whether they have the right delivery packaging. Training for the kitchen staff in online ordering is also essential.
Source: USA Today