Who is Gia Giudice dating? Frankie Catania or some other guy?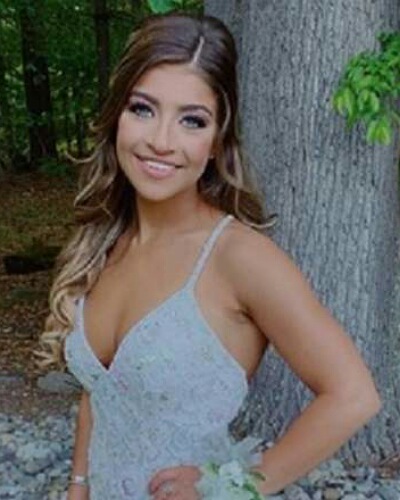 The child actress on the Bravo TV show, The Real Housewives of New Jersey, Gia Giudice went with Frankie Catania to the prom.
People and fans speculated that the two are in a relationship.
Gia is dating but not Frankie, Page Six has reported.
She has another mystery man in her life. Who is he?
---
Gia Giudice and the mystery man
After Gia and Frankie were at the prom as a couple, the fans of the show were happy for the two. They hoped that the duo starts dating. Their mothers, Dolores Catania and Teresa Giudice were also hoping for it.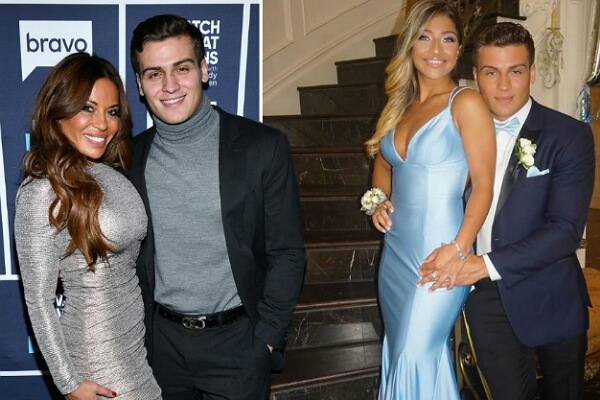 But Frankie has now revealed that Gia is in love but not with him. Gina's prom partner added that he was not sad about it:
"I'm not mad at all. As long as she is happy and he treats her right, I am happy for her. At the end of the day, she's my friend, and if something was to happen in the future with us — time will tell."
Frankie is happy for Gia and wishes always for her happiness. He just wants that her partner should not mistreat her at any cost.
Gia and Frankie – the prom
In May 2019, Gia, 18, and Frankie had gone to the prom together. It was Gia's prom but just a week before she attended another prom with her other friend.
For her prom, Gia looked gorgeous in a pale blue dress. And Frankie, 20 was wearing a suit which had a matching blue bowtie. Gia had got ready at home. She took the help of her mother's makeup artist, Priscilla DiStasio.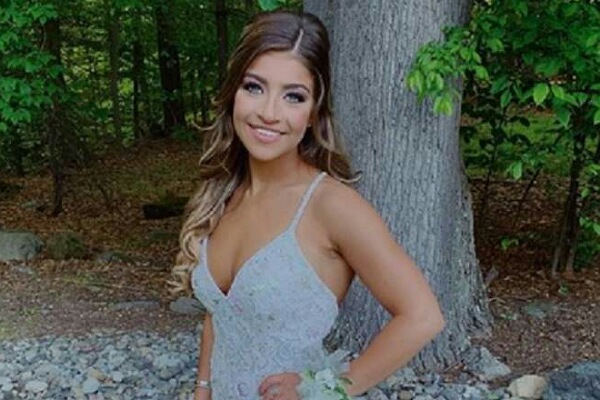 Priscilla uploaded a photo of the couple before their went to the prom on her Instagram for her 106.6k followers. And it was adorable.
Later, Gia also used the same photo for her Instagram and captioned it:
"and that's a wrap."
She followed it with two heart emojis in blue. There was a pre-prom party at Teresa's place.
About Gia Giudice
Gia is an American reality TV star who appears on the show The Real Housewives of New Jersey. She was, born in 2001 in the USA. Her parents are also on the show with her.
They are Teresa Giudice and Joe Giudice. Joe is an Italian who has now been deported to his home country after he and his wife Teresa completed their sentence for bank fraud. Her parents wed in 1999 and divorced in 2019.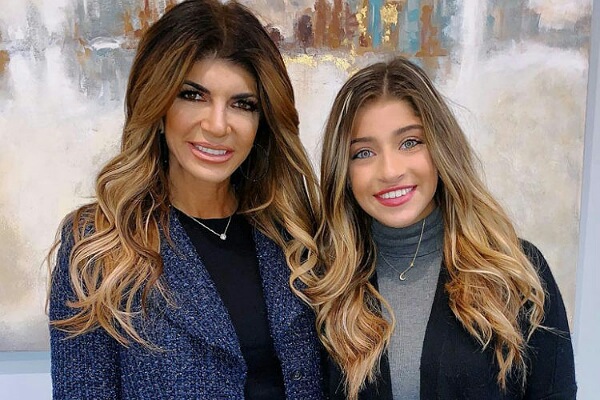 Gia has three other sisters: Gabriella Giudice, Melania Giudice, and Adriana Giudice. She has completed her schooling at Montville Township High School.
This eldest daughter of Teresa and Joe is also very popular on social media with 636k followers. On it, she uploads her photos with her family and also alone. She has yet to upload the pic of her new boyfriend.
We wait to hear from her on it!
Source: Page Six