Gianna Hammer sexually assaulted and drugged on 'Are You The One?' – denied by productions?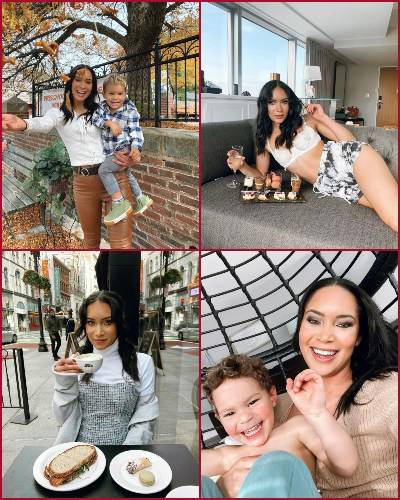 Gianna Hammer of Are You the One? was drugged and sexually assaulted
She has a son August with her ex-boyfriend, Hayden Parker Weaver
She works as a model for Mayhem Models since the year 2012
---
Gianna Hammer of the reality show Are You the One? has made some shocking revelation!
Gianna claimed that she was drugged and sexually assaulted on the set of the MTV show Are You the One? She was part of the 5th season of the show when one of the production drugged her and her castmate sexually assaulted her. The assault had occurred in the fall of 2016 and she kept it a secret till now.
Other castmates came over to her and took her out of the bed and made sure she was safe. Gianna used to take a low dosage of the antidepressant medication Zoloft before she became a part of the show. While filming a medic used to administer her medication in the morning.
The incident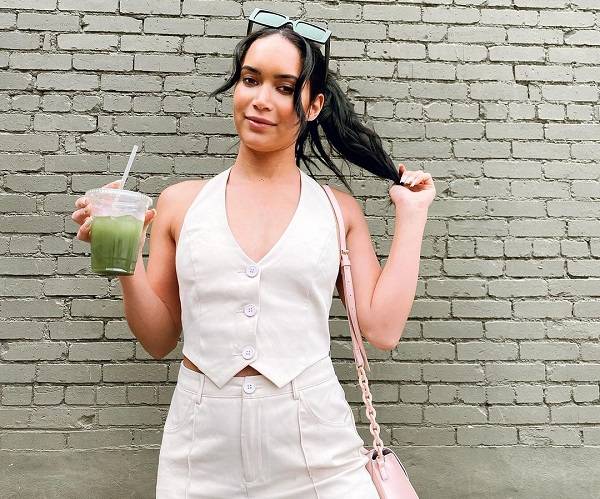 One day, she had an argument with a male cast member and the producers took her into the confessional room along with some cast members. The producers told her to calm down and started giving her one of her medications. She revealed,
"This part of the night is something I remember more clearly than anything else. I know that my castmates said that I kept telling them, 'I'm not supposed to do this when I'm drinking. I'm not supposed to do this when I'm drinking.' They still said it was OK, they said it wasn't a high enough dosage or something. So, I took it."
The next day, she was pulled outside by production as she could not remember anything that had happened to her. Hammer was told that she had gotten into the bed with a male cast member. Other cast members had taken her out when they heard her yelling 'no' to the man.
More on the assault
Another cast member Tyranny Todd said,
"We went over there to try to get him off of her because we were like, 'This is weird.' I remember just always being really, really mad because we knew that Gianna was taken advantage of," she recalled to The Daily Beast. "I can remember it clear as day, he was on top of her and to turn around, like, 'What the f–k? This is not cool.'"
The production team did not send the castmates home but rather banned them from drinking. Lighthearted Entertainment denied her claims saying there was no incident of sexual assault reported to them throughout the eight seasons of the show. Gianna is claiming that she has email proof from 2017.
Also read Alison Carey, Mariah Carey's Sister Accused Her Mother Patrica Of Sexual Assault When She Was A Child!
Who is the baby father of Gianna's son?
Gianna Hammer welcomed a son named August in August 2018. At present, she is a single mother to August. As for baby father, Gianna welcomed the son with her then-boyfriend Hayden Parker Weaver whom she met on the show Are You The One?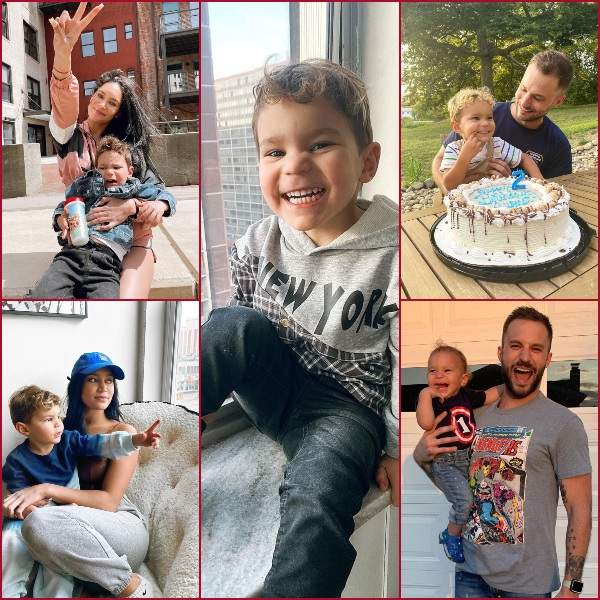 Soon after the birth of their son, the couple called it to quit. She is raising her son on her own. Talking about her breakup she had said,
"I was not happy with the way situations were handled and how some things played out and sometimes there's no going back from that. We clashed and did not bring out the best in each other and decided that's not the way we want to bring up our little Auggie."
What is the age of Gianna Hammer?
Gianna Hammer was born on 27th May 1995 in Doylestown, Ohio. She is 25 years old at present. But she moved to Burbank, California at a young age and splits time between Doylestown home and Los Angeles, California. When she was in her young days, she had an interest in acting. She would perform regularly in front of her family and friends.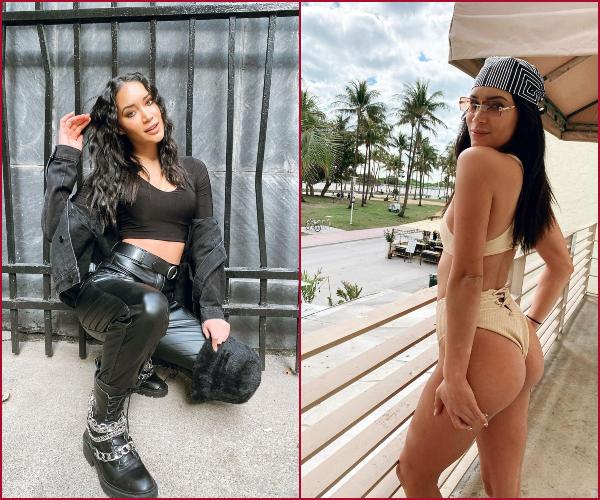 In her teen days, she started receiving modeling offers. She is a registered model in the agency Mayhem Models since the year 2012. Since then Gianna is working as a model for Mayhem. 
Also read TikTok star Justine Paradise shares her sexual assault story!