Gigi Hadid and Bella Hadid traumatized after getting robbed during a family vacation in Mykonos, Greece!
The supermodel Gigi Hadid is furious and upset. She vowed to never go back to Greece. Because she was recently robbed there.
Gigi Hadid and her Mykonos vacation
Model Gigi was on a vacation to Mykonos in Greece. She was in high spirits and looking forward to this holiday. Everything seemed okay until she got robbed. Her whole holiday was wrecked. It was supposedly a family holiday. And Gigi became a victim of thieves. On Friday, 9 August 2019, Gigi posted on her Instagram a picture of herself in a bikini and wrote:
"Got robbed. Never going back lol. Wouldn't recommend. Spend your money elsewhere (sic)."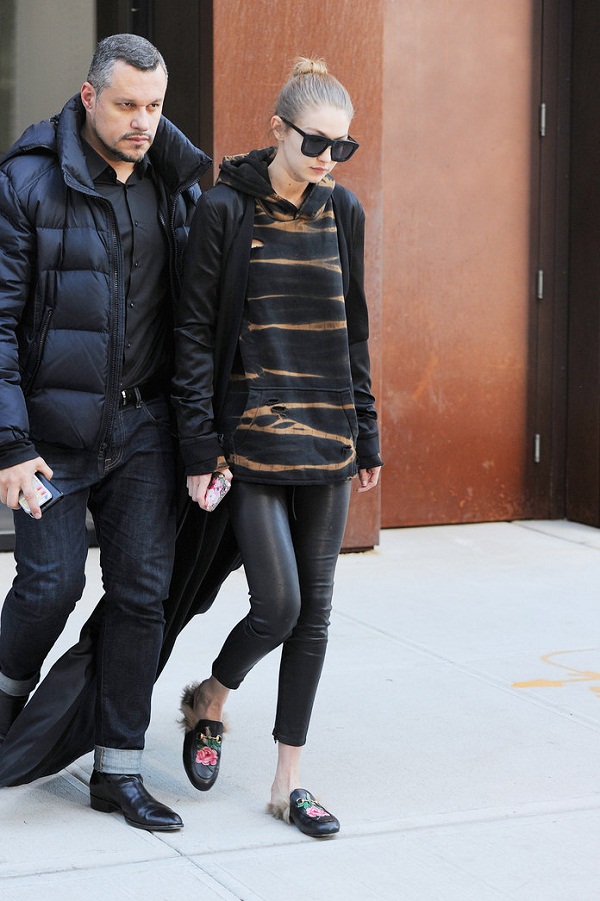 She has pledged to never visit that country again. Gigi also warned others about the danger of theft in Greece. She advised her fans to avoid a holiday in Mykonos and Greece. But Gigi provided no more details of the robbery.
Gigi Hadid 's father talks about the theft incident
But Gigi Hadid' s father Mohamed Hadid confirmed that his daughters Gigi Hadid and Bella Hadid were robbed during their vacation to Greece. He divulged further that the sisters lost personal items which included cash, jewelry, and the like.
He told TMZ this Friday 9 July 2019 that he is happy that his daughters are home safe and sound. Mohamed stated that they had a traumatizing experience. Mohamed elaborated:
"The house was robbed,"

"They (thieves) broke into the house and took personal things."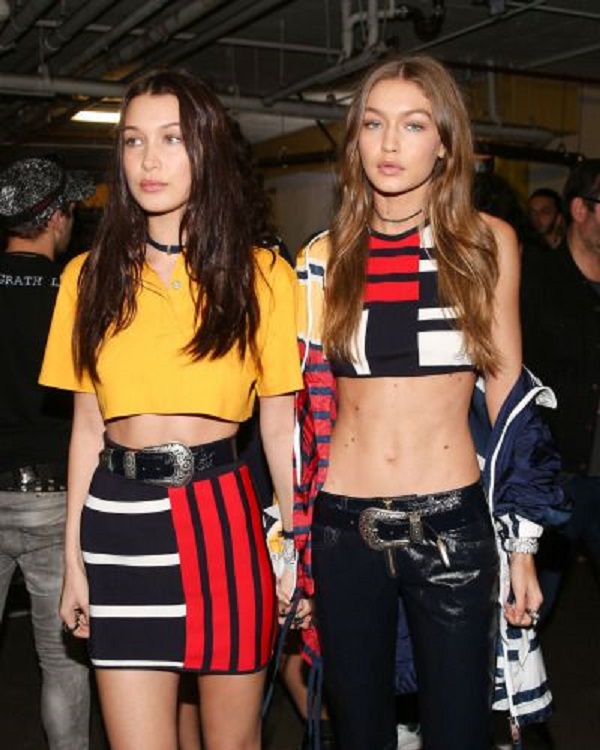 He narrated how the girls came home one night and discovered that their clothes and other items strewn all over the place. Someone had ransacked their place and stole costly items.
The girls filed a police case but they felt that their case was not a one of priority. The girls were so sad that they cut short their vacation and headed home on a private plane.
You may like to read:
Six celebrities who were robbed and their houses were broken into!
Rapper Tekashi6ix9ine kidnapped, beaten, and robbed but is alive and flirting on social media!
Kourtney Kardashian's sister Kim Kardashian Robbed in Paris!!! Know how's she dealing with this Trauma
Gigi Hadid and her family
American fashion model Gigi Hadid, 24 is the daughter of former model Yolanda Hadid and real estate investor Mohamed Hadid. Yolanda is Dutch in origin whereas father Mohamed is a Palestinian. Moreover, she has two younger siblings. They are sister Bella Hadid and brother Anwar Hadid. She also has two elder paternal half-sisters Marielle and Alana.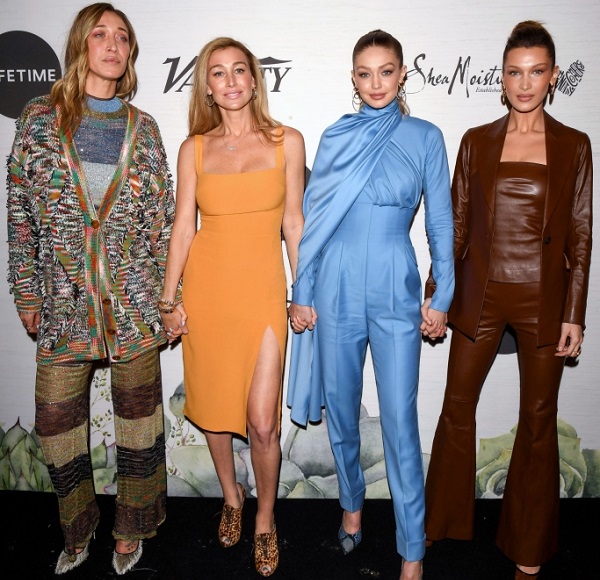 Gigi Hadid and her career and personal life
After Gigi graduated in 2013 from Malibu High School, she shifted to New York to pursue modeling and also study further. Furthermore, she started a course in criminal psychology in 2013 at The New School but had to leave the course unfinished after her modeling career took off. She is also good in competitive horseback riding and volleyball game.
However, Gigi revealed in 2014 that she has Hashimoto's disease. She was dating English singer Zayn Malik on and off from 2015 but they split for good in November 2018.
Short Bio on Gigi Hadid
Gigi Hadid is an American fashion model. She became known especially after making her debut in the Top 50 Models ranking at Models.com More Bio…
Source: Post Media,  Wikipedia