Gigi Hadid Finally Showed The Glimpse Of Her Baby Bump On Her New Instagram Post!
The whole internet went crazy after the supermodel Gigi Hadid confirmed her pregnancy. The rumors were already surrounding the headlines before she revealed the news. She and her boyfriend Zayn Malik are expecting their first baby together. The couple is being notoriously private about the pregnancy journey.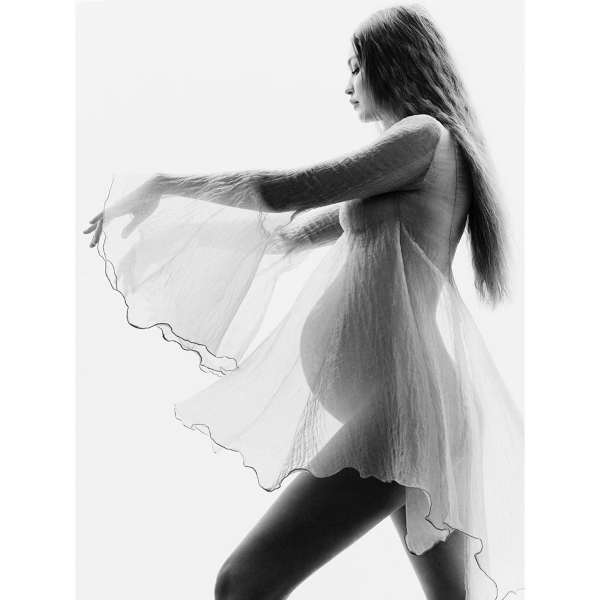 As the couple is a huge star and a public figure, people are constantly trying to get the updates. After waiting for a long time, she finally showed a glimpse of her belly to her 56 million followers.
Hadid flaunted her baby bump on Instagram
No doubt, everyone was waiting to see the growing baby bump of the supermodel. However, she did update her fans about her pregnancy journey, and it should be respected. As pregnancy is a very personal matter to everyone, she took her time to show it to the world. The supermodel also came live and talked about her unborn baby.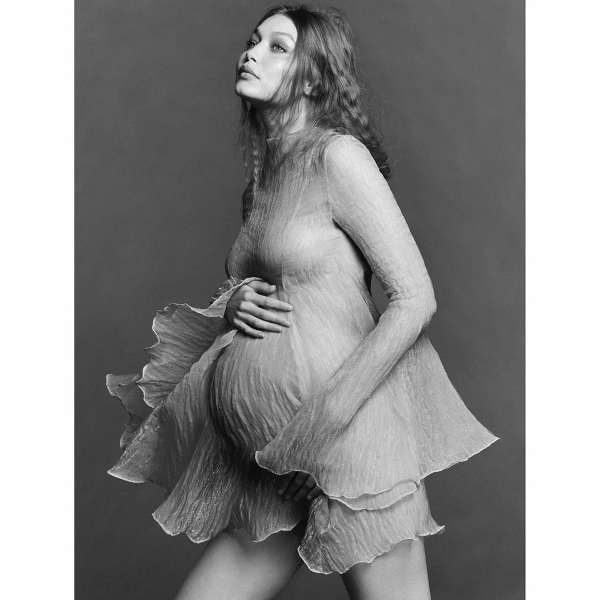 The soon-to-be mother is absolutely glowing on her pregnancy look. She stayed quiet for a long time after she announced her pregnancy. Many people called out her for not showing her bump and hiding it under a baggy cloth. The pregnant model replied it with an answer saying:
"Disguise ….? I said in a baggy jumpsuit the front and side views are visually different stories- not that that was intentional or I was trying to hide anything. Will be proud and happy to share "insight" when I feel like it, thanks."
Her relationship with her baby-daddy has made headlines with the rumors of their engagement. However, the couple tends to stay away giving any statements online. They are on the road to welcome their new bundle of joy soon.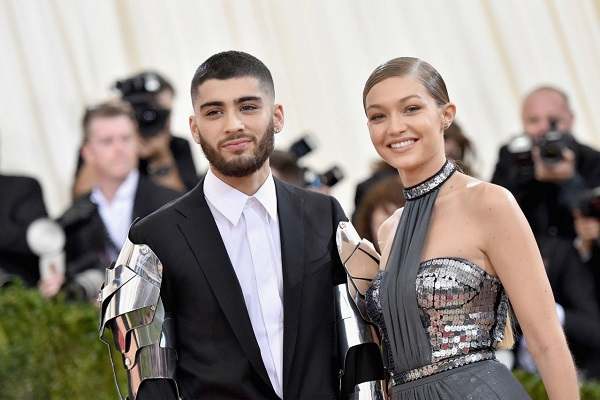 Why did Gigi Hadid keep her pregnancy private?
Having a personal life far from the camera can be a hard task when paparazzi are following celebs everywhere. But the supermodel kept her pregnancy journey far from media and celebrated it with her loved ones and family. She also explained there's a lot going on on the world aside from her pregnancy.
The soon-to-be mother announced she has documented her entire journey and will be posting it at the right time. Though she is a public personality she has all the right to have her keep her personal life to herself. Meanwhile, as an extremely famous couple, Hadid and Malik struggle to have their life without camera going around them.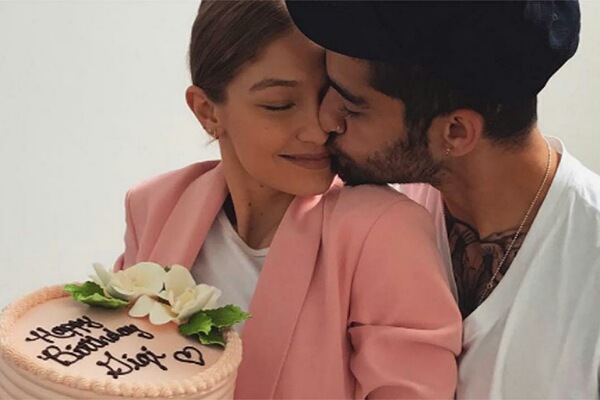 She mentioned she is keeping all the records and will be sharing it with her fans when she feels right. For now, people are gushing over the new glimpse of her amazing pregnancy glow and her baby bump. She will be welcoming her first child in a few months now.
You may also read- American actress Anne Hathaway flaunted her baby bump on the red carpet!
More About Gigi Hadid
Gigi Hadid is an American fashion model. She became renowned especially after her debut in the Top ranking 50 models ranking at Models.com. See more bio…
You may also read- Christina Anstead is 15 weeks pregnant! She reveals her baby bump on social media!